Quem quer, quem quer casar num balão em Novembro?
March 26, 2018
As datas do Festival Internacional de Balões de Ar Quente estão agendadas e pode ser uma oportunidade única. Casar num Balão de Ar Quente sentindo a imensidão da paisagem e os sentimentos à flor da pele vai permanecer na memória para sempre!
Pode parecer complicado, mas o Bad Bad Maria sabe todos os passos a dar, pois organizámos o primeiro casamento real num balão de ar quente em Portugal. O momento que se concretiza no ar é o mais intimista da cerimónia e acontece de coração acelerado, como confirma a própria noiva no seu blogue Birras em Direto.
Mas, se quiser ter um evento rodeado de familiares e amigos, antes e depois do momento que acontece nas nuvens, eles estarão lá. E depois a festa continua com os pés assentes na terra, com direito a bolo, animação, convívio, amor, abraços e o que mais desejarem.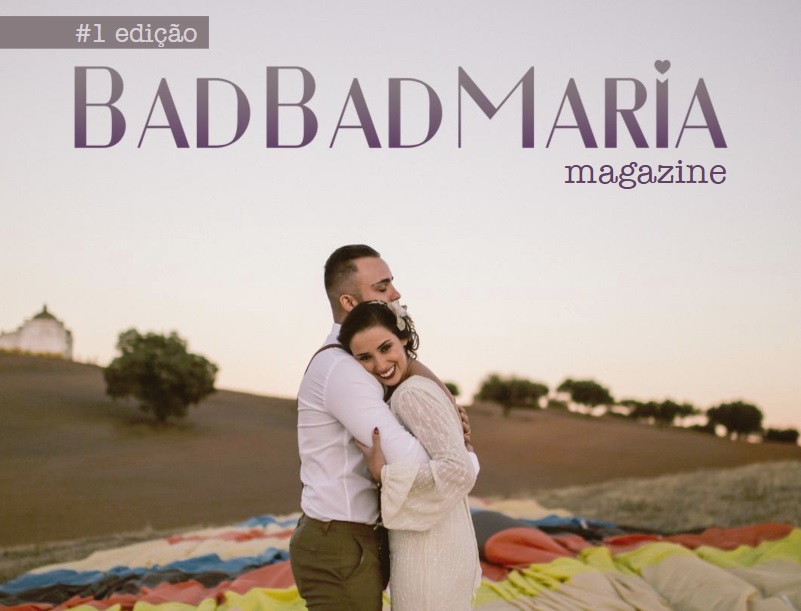 Last Posts

This is a beautiful and charming wedding with the ...
Read more

→
November 14, 2019
A beautiful, rustic and elegant wedding in northern Portugal photograp...
Read more

→
November 14, 2019

Credits: Photography Branquinho Photography Ve...
Read more

→
November 7, 2019