Quero Casar em Portugal / Wanna have my wedding ceremony in Portugal
April 23, 2018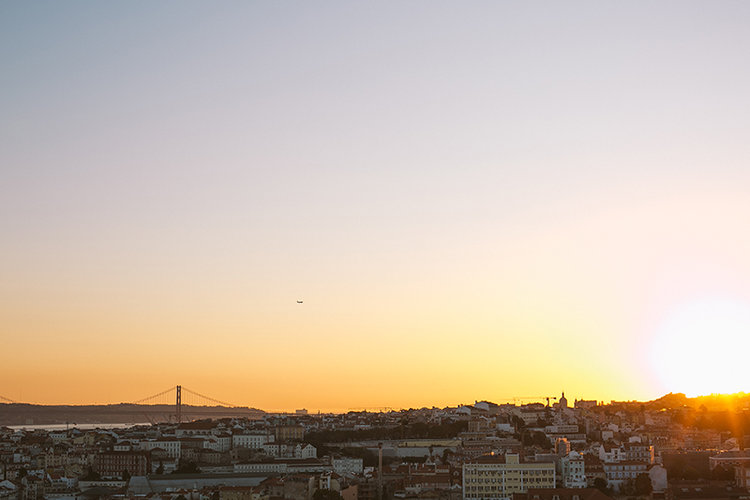 Já todos sabem que Portugal é o país do bom clima, sol, acolhimento afável, descontração e serviço de qualidade. E está na moda. Vários são os locais de sonho para realizar a sua cerimónia de casamento, das vinhas e montanhas mais a norte, aos montes imensos e praias mais a sul ou aproveitando os recantos que a Capital Lisboa oferece. Portugal pode ser um ótimo wedding destination.
Estas são 4 vantagens óbvias para escolher Portugal para casar:
1 - País seguro na generalidade: mas temos de ter cuidados mínimos com as nossas carteiras. Em qualquer lugar do mundo, não podemos facilitar.
2 - Paisagens e locais maravilhosos não faltam: Rios de águas cristalinas, Mar com cheiro a mar, Praias imensas de acesso livre, Jardins e matas seculares, quintas e recantos misteriosos por descobrir, onde é possível casar sem dar muito nas vistas, se for esse o desejo.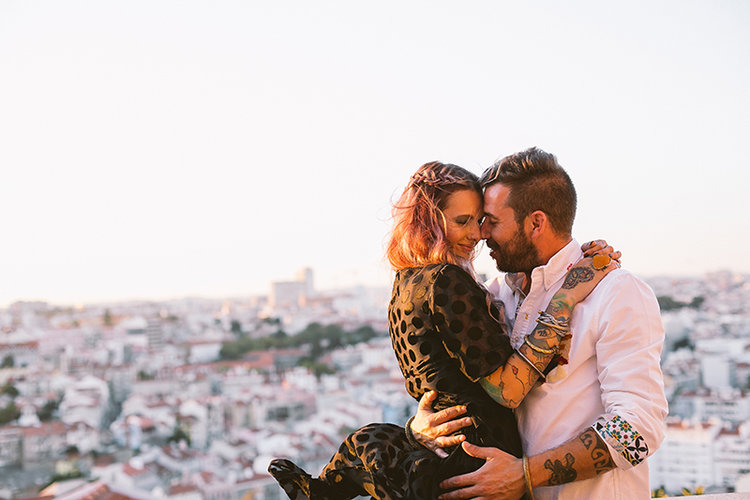 Fotografias de Barbara Araujo Photography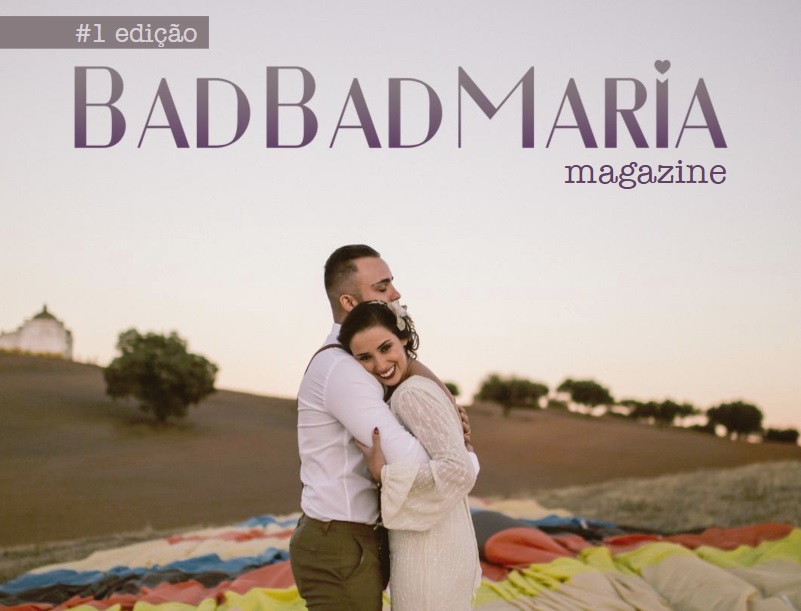 Last Posts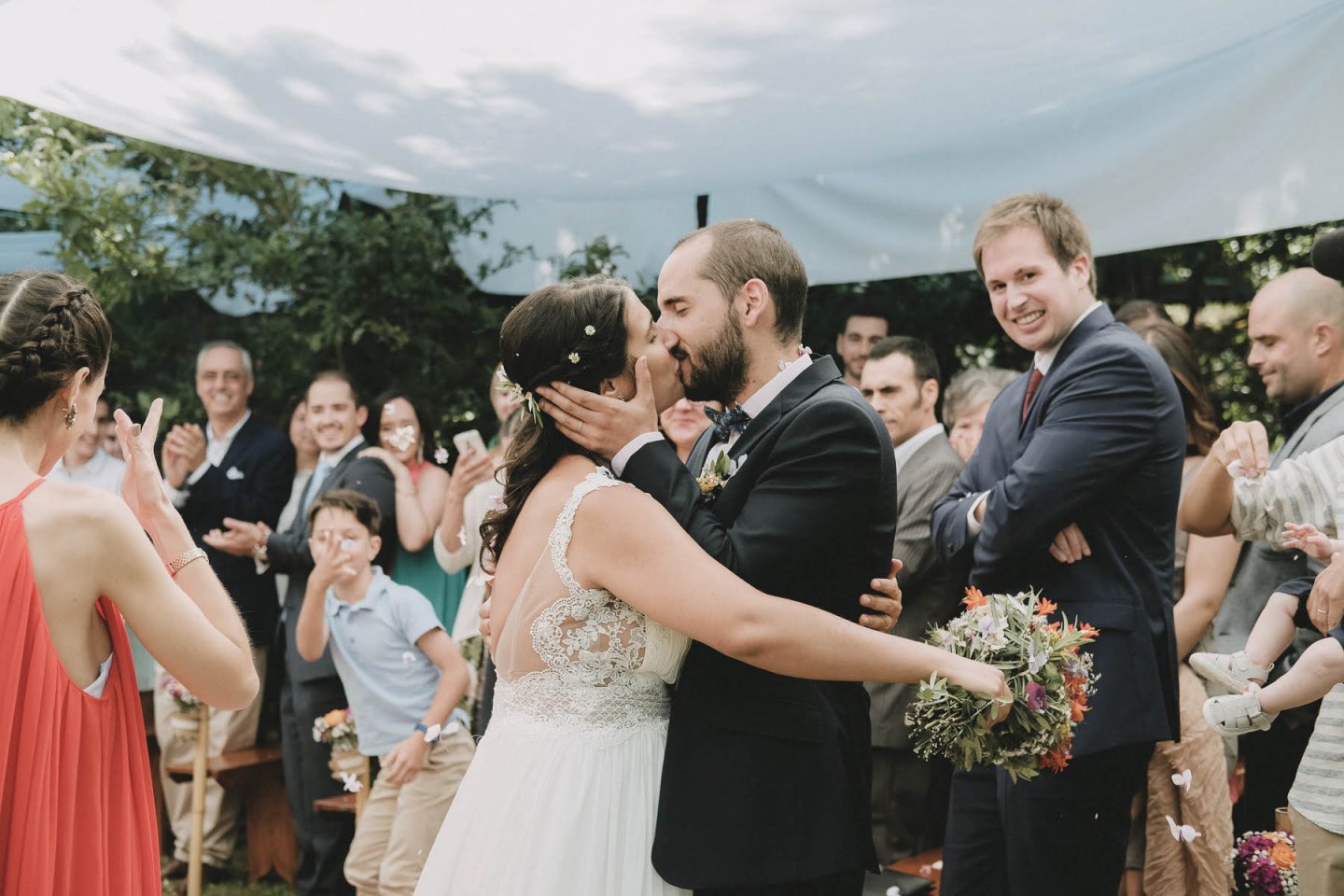 Being out of the box is increasingly the solution ...
Read more

→
May 3, 2019
Getting married is a unique time in a couple's life, that's ...
Read more

→
May 3, 2019