Quero Casar em Portugal / Wanna have my wedding ceremony in Portugal
April 23, 2018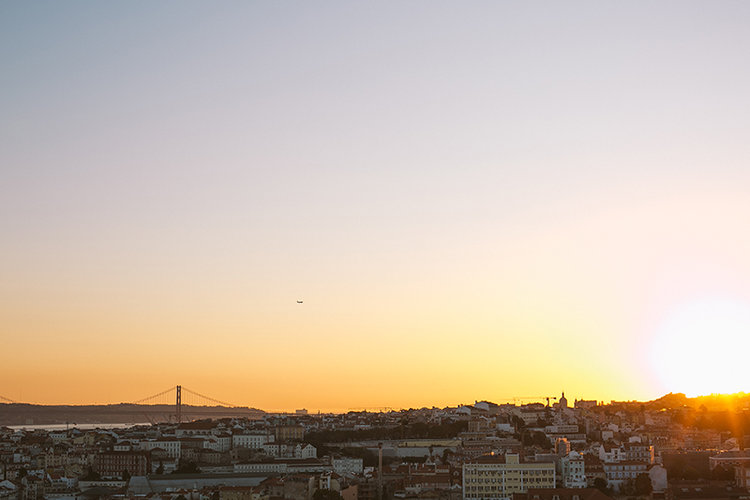 Já todos sabem que Portugal é o país do bom clima, sol, acolhimento afável, descontração e serviço de qualidade. E está na moda.
Vários são os locais de sonho para realizar a sua cerimónia de casamento, das vinhas e montanhas mais a norte, aos montes imensos e praias mais a sul ou aproveitando os recantos que a Capital Lisboa oferece.
Portugal pode ser um ótimo destination wedding.
Estas são 4 vantagens óbvias para escolher Portugal para casar:
1 - País seguro na generalidade: mas temos de ter cuidados mínimos com as nossas carteiras. Em qualquer lugar do mundo, não podemos facilitar.
2 - Paisagens e locais maravilhosos não faltam: Rios de águas cristalinas, Mar com cheiro a mar, Praias imensas de acesso livre, Jardins e matas seculares, quintas e recantos misteriosos por descobrir, onde é possível casar sem dar muito nas vistas, se for esse o desejo.

3 - Qualidade e preço: quando pensamos em casar fora, pensamos nas despesas que temos associadas à deslocação e alojamento de todos os envolvidos, desde noivos, familiares e amigos. Com tanta oferta existente, é possível encontrar o serviço que desejam a um preço justo. E as opções são imensas. Temos a certeza que os vossos amigos e familiares vão sentir uma motivação extra que é a de ficar mais uns dias e visitar Portugal.
4 - Wedding planners com experiência multicultural, como podem verificar no nosso diretório de wedding planners. Se quiser um evento diferente, memorável para todos, pode mesmo confiar neste projeto baseado em Lisboa, mas de braços abertos para o mundo, que apresenta sugestões diferentes.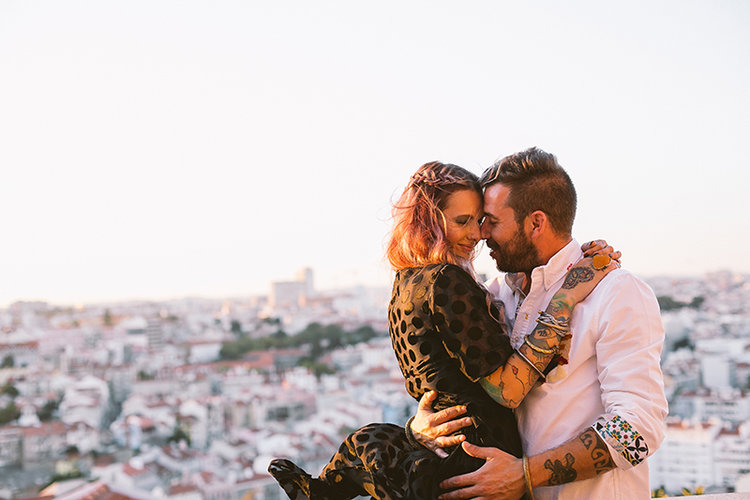 Fotografias de Barbara Araujo Photography

Last Posts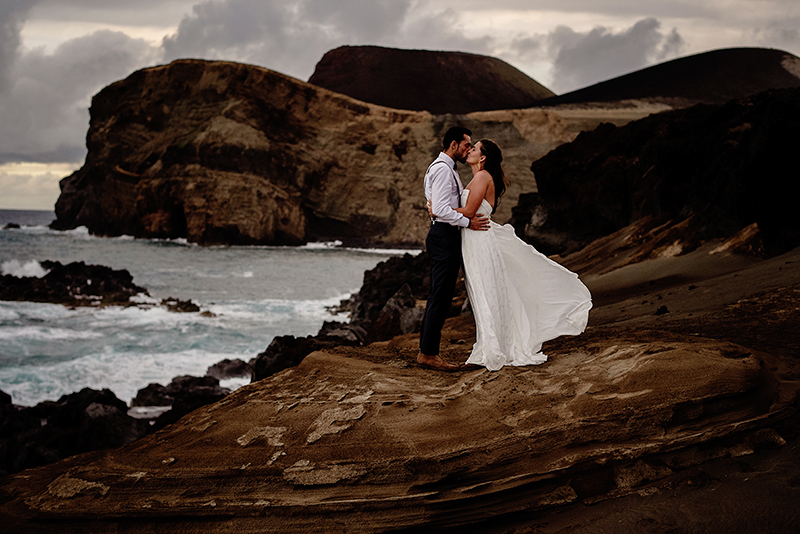 A wedding that is just a chapter This isn't...
Read more

→
October 9, 2019
The scenario could be no other: an idyllic reality in the middle of th...
Read more

→
October 9, 2019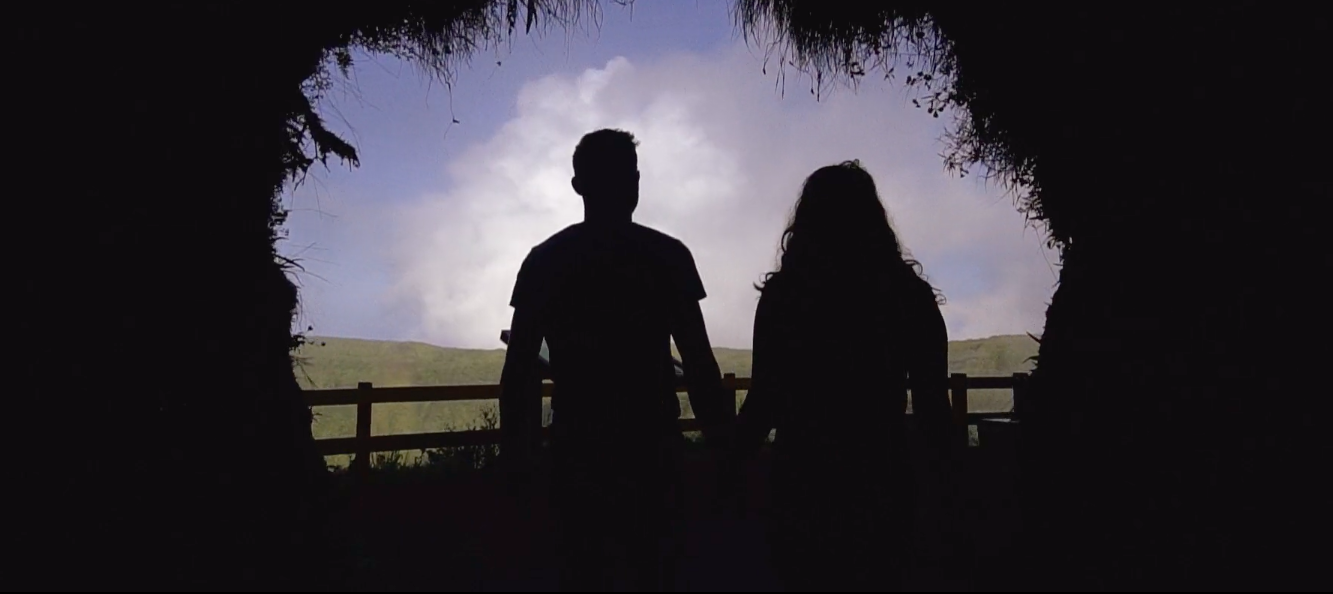 Photo: extracted from Videoart video Sandra and R...
Read more

→
October 4, 2019
The Azores were the setting chosen for a magical wedding. The four sea...
Read more

→
October 4, 2019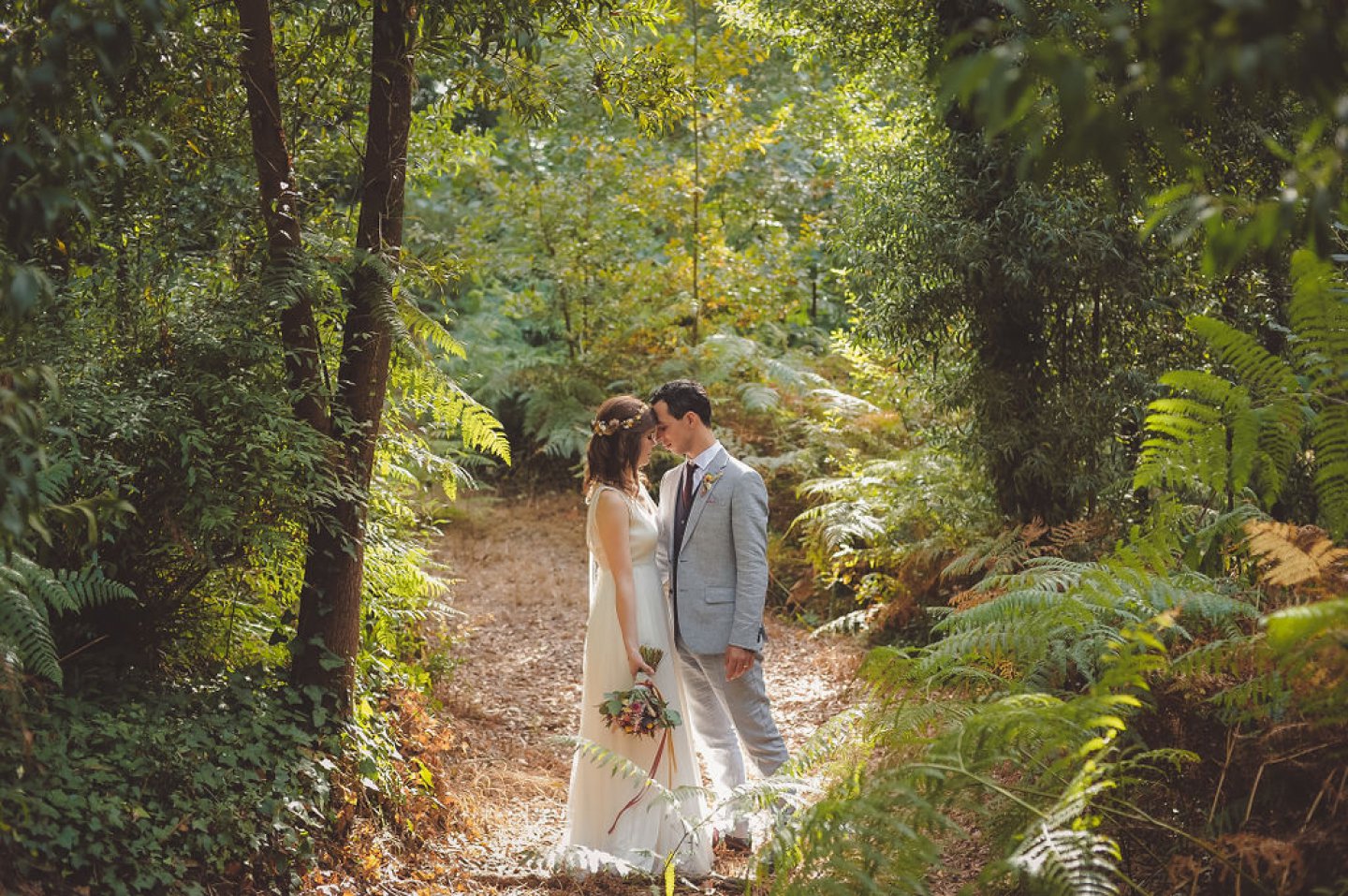 You may choose the date of your wedding day acco...
Read more

→
October 3, 2019
So many questions arise about when is the best time of year to get mar...
Read more

→
October 3, 2019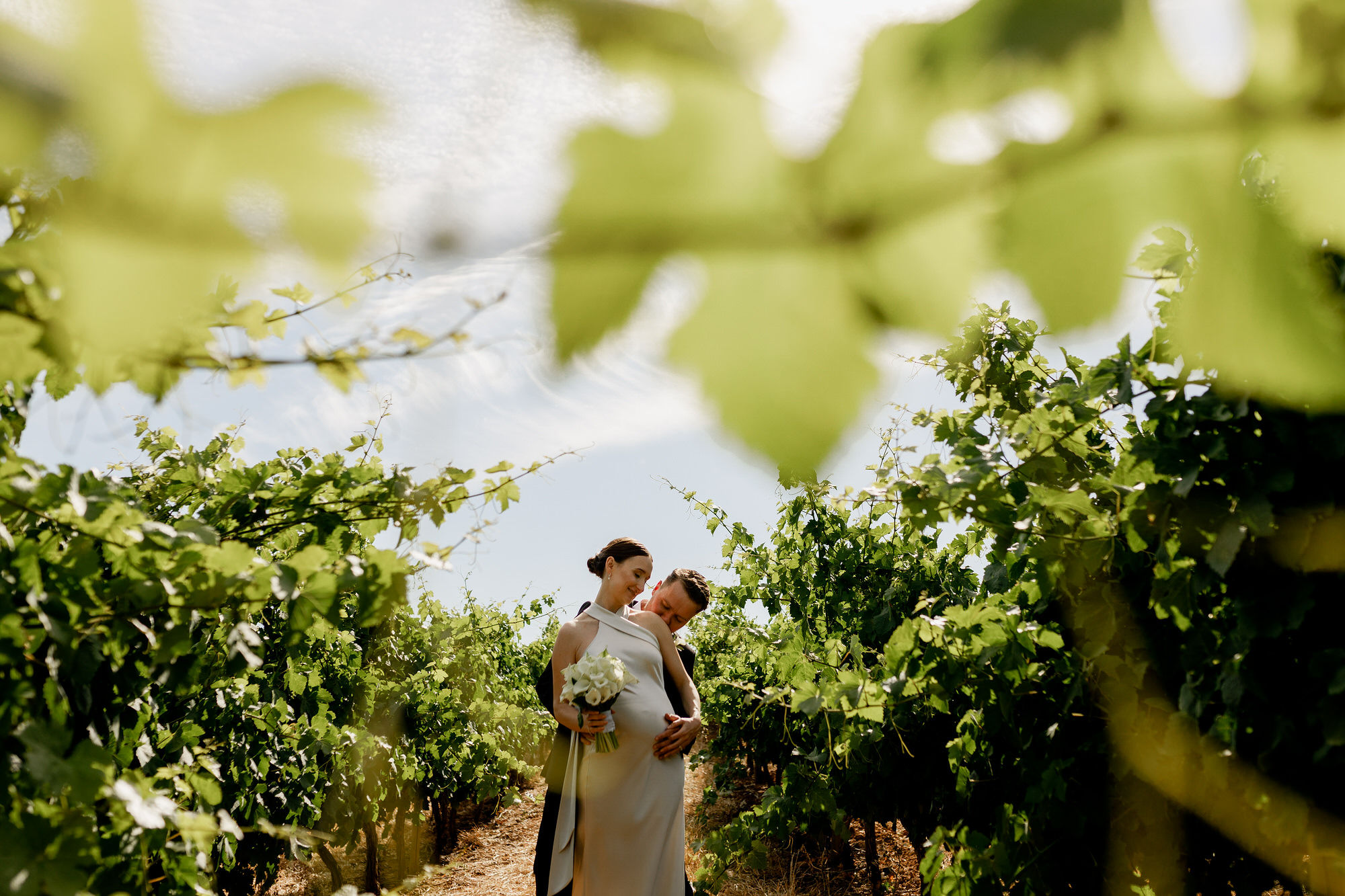 This was a wedding to three people - yes to three ...
Read more

→
September 26, 2019
They decided to get married in Portugal, in the Setúbal peninsula regi...
Read more

→
September 26, 2019