You Tube Channel - New Episode - Cátia in England
December 2, 2018
Cátia went to England last week to attend Planning Redefined Workshop in the English country side - Surrey! She loved it and had great insights! Here you have a small video in Portuguese. Next Wednesday I will realease a new podcast in english with interviews. Stay tuned!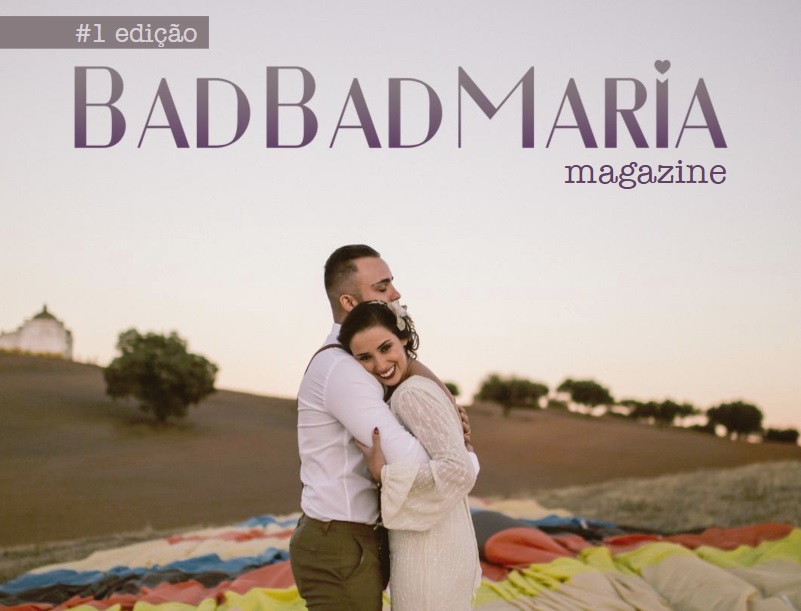 Last Posts

Since 2000 that Pantone launches a colour trend of...
Read more

→
January 15, 2019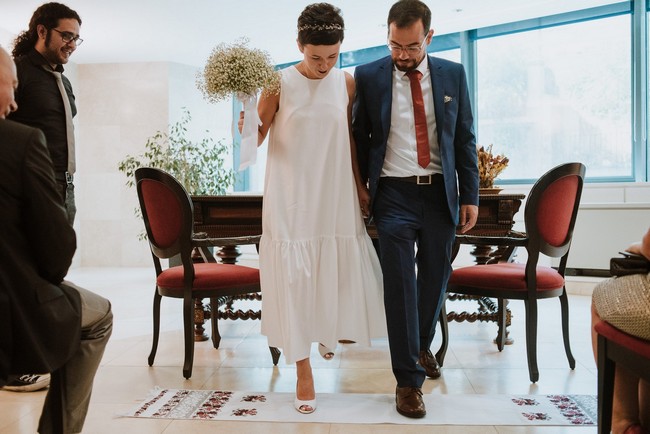 Most of the times the beauty of thesimple things a...
Read more

→
January 11, 2019
A wedding doesn't need to be elaborated to be beautiful.
Read more

→
January 11, 2019