The Way Porto - ExpoFoto 2019
February 8, 2019

Já ouviu falar no "The Way"? É o seminário anual organizado pela APPImagem - Associação Portuguesa dos Profissionais da Imagem.
É um evento com uma tónica na formação, e que tem associada a maior feira da especialidade na Península Ibérica a "Expofoto". Esta feira conta com variados stands de marcas nacionais e internacionais dedicados às necessidades dos profissionais da imagem e com inúmeras palestras temáticas sobre fotografia e vídeo. Haverão ainda 2 dias dedicados exclusivamente a workshops.
22, 23 e 24 de Fevereiro - The Way + Expofoto
25 e 26 de Fevereiro - Workshops
O evento acontecerá este ano no Porto, cidade com uma herança cultural e artística sem par. Sendo frequentemente associada às artes é o local ideal para organizar um certame cujo público alvo se relaciona diariamente com a vertente artística.
A entrada para o seminário "The Way" tem diferentes valores para sócios e não sócios que poderá consultar no site: https://www.appimagem.pt/
A entrada para a feira "EXPOFOTO" é gratuita! Não perca esta oportunidade de a visitar!
O ano passado também estive por lá a fazer entrevistas e vídeos! Vejam as várias entrevistas nos links deguintes:
Entrevista ao novo Presidente da APPI - Hélder Couto
Entrevista ao antigo Presidente da APPI - Rui Teixeira
Entrevista com Luis Garvan, Fotógrago de retratos por excelência!
Entrevista com Ricardo Fasoli - Videógrafo da Keativ Wedding
Entrevista a Edgar Félix e Rita - Videografos da marca Edgar Félix Vídeos
Entrevista a Daniel Ribeiro - Fotógrafo de casamentos
Entrevista a Nelson Paiva da Floricolor
Entrevista a Ricardo Mentes da Dreambooks
Este ano há mais inspirações, entrevistas e muitas muitas conversas!

Last Posts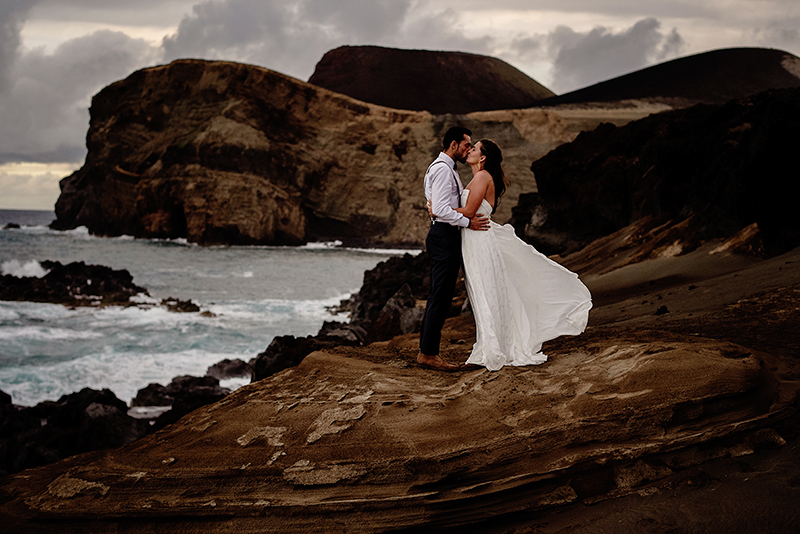 A wedding that is just a chapter This isn't...
Read more

→
October 9, 2019
The scenario could be no other: an idyllic reality in the middle of th...
Read more

→
October 9, 2019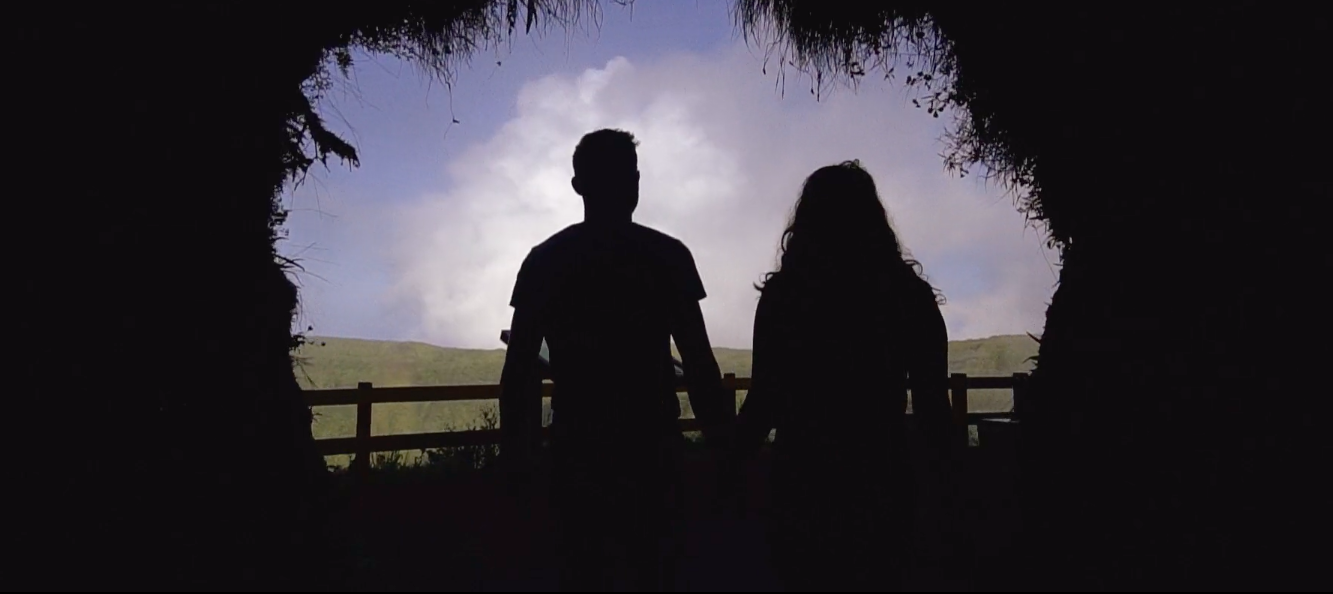 Photo: extracted from Videoart video Sandra and R...
Read more

→
October 4, 2019
The Azores were the setting chosen for a magical wedding. The four sea...
Read more

→
October 4, 2019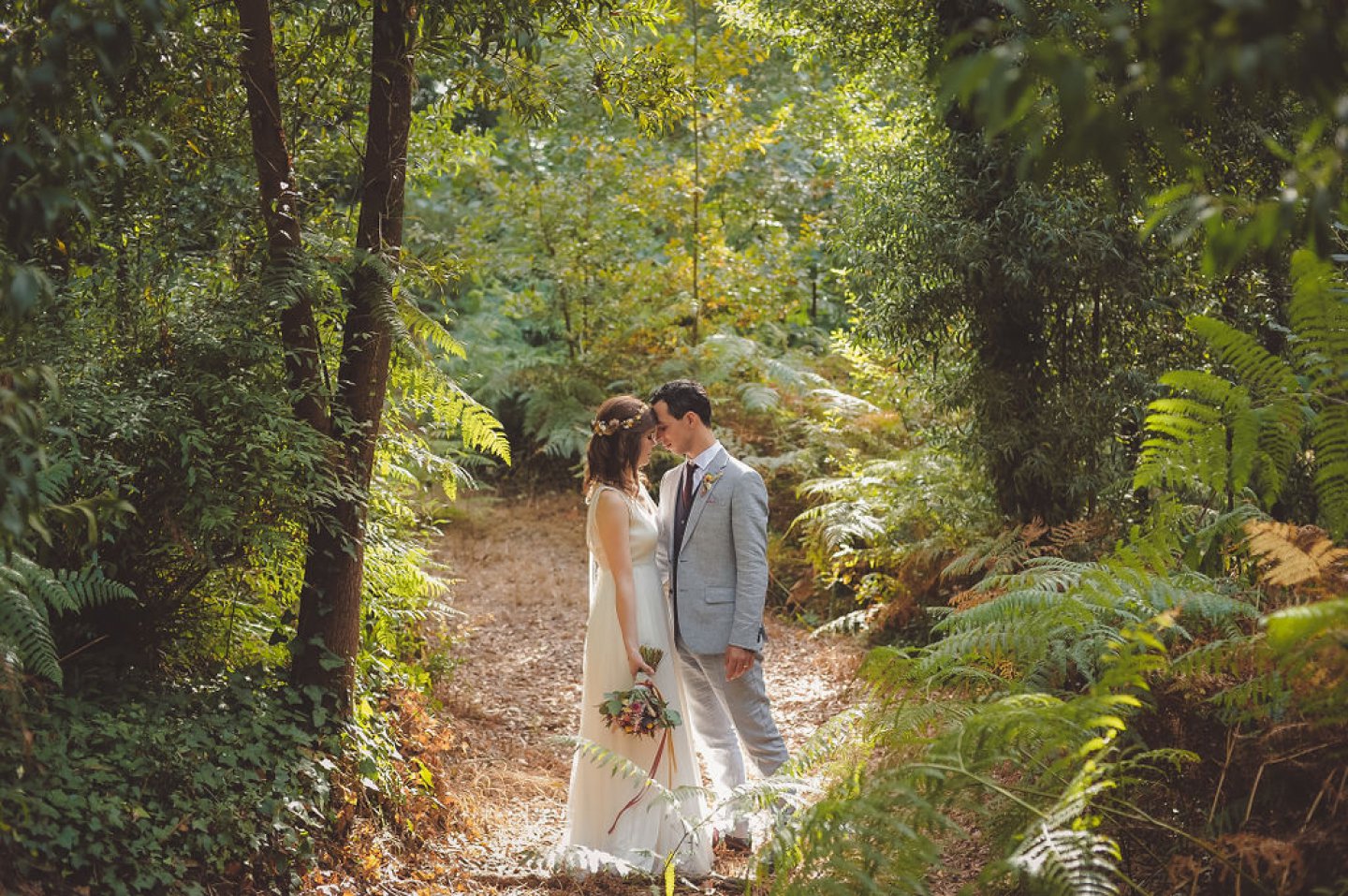 You may choose the date of your wedding day acco...
Read more

→
October 3, 2019
So many questions arise about when is the best time of year to get mar...
Read more

→
October 3, 2019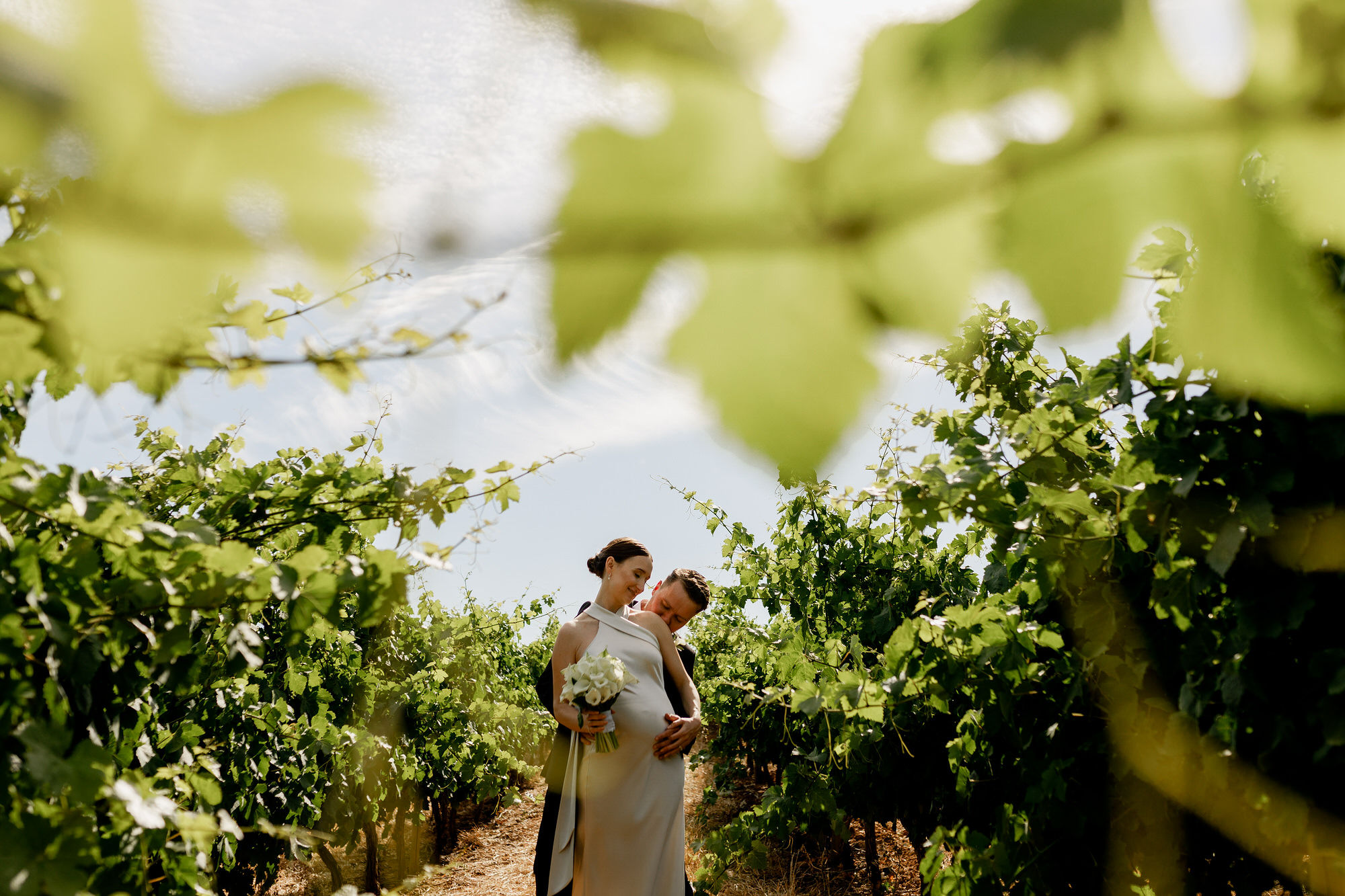 This was a wedding to three people - yes to three ...
Read more

→
September 26, 2019
They decided to get married in Portugal, in the Setúbal peninsula regi...
Read more

→
September 26, 2019