Three Delicious Ideas of Alternative Wedding Cakes
March 14, 2019
The ceremonial cutting of the wedding cake is considered by many to be the most meaningful wedding reception activity (not of the ceremony), and is governed by some traditions. In Portugal the cake-cutting is usually held at the end of the day or of the reception because after this event - and also seems to be a common practice in Portugal - the guests are "legitimated" to leave the party. In fact, the bride and groom want everyone to spend as much time as possible at the venue to enjoy the party together. That's why they choose a later moment for cake-cutting.
Slicing the cake is a time when all guests reunite again. That's why it's also a great occasion for speeches or thanks. Ask a family member or a friend to say some words.
If you are an alternative couple, you can choose to cut the cake at any time of your wedding reception timeline, maybe soon after the exchange of votes, becoming a relaxed moment and of conviviality among all, after the strong emotions of the ceremony. All of this will depend on the timeline of your wedding party and the cocktail or dinner hour, but you can actually cut the cake at any time. Share this idea with your wedding planner.
Do you imagine a wedding reception in Portugal without wedding cake?
Wedding cake is likely to be in any wedding reception, be it more conventional or a more alternative wedding party. The cake is a key piece. Therefore, the couple cares so much about it that deeply wants it to be perfect, to their liking and quite bold.
To choose the right cake designer is also made taking into account the same ideas sharing between both of you. Look at their portfolios, and do not be afraid to talk about your strangest desires. You can search as well at our directory to check some Portuguese vendors for your destination wedding in Portugal.
But the cake is not always a knife-cutting cake, it may simply be available for guests to pick up their delicious piece of bolas de berlim (delicious portuguese fried cake with cream inside), macarrons or cupcakes.
Be inspired by our 3 delicious ideas of alternative wedding cakes and quite out of the box.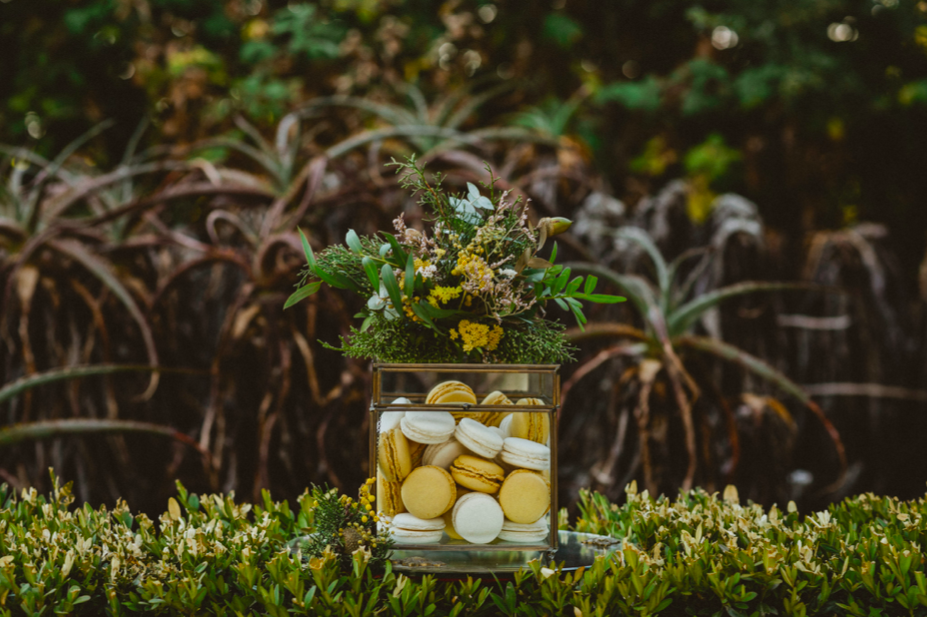 Wedding Cake "Macarons in a Box"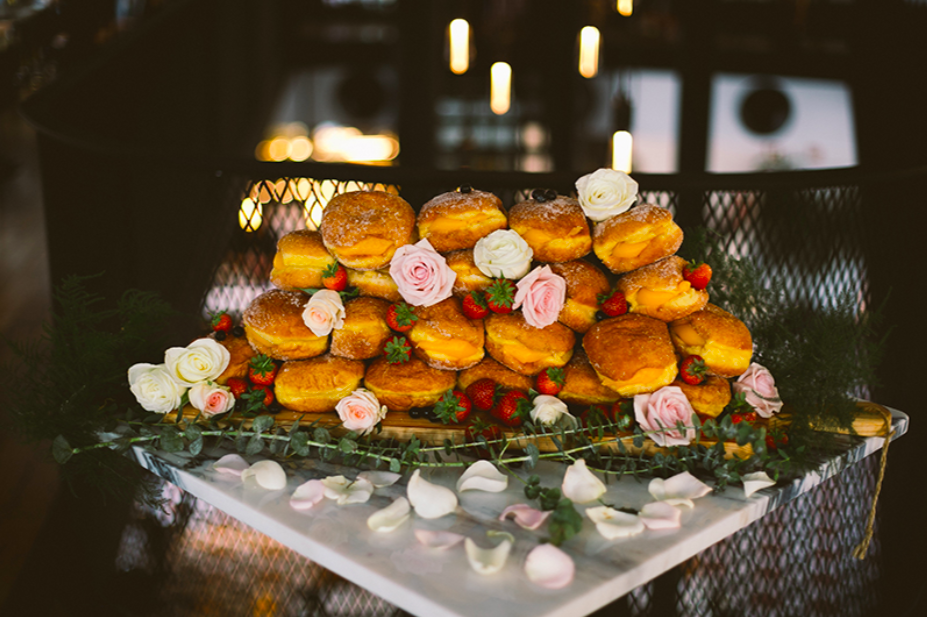 Wedding Cake "Tower of Bolas de Berlim"
Photo: Bárbara Araújo
Bolas de Berlim is a tradicional and very well know portuguese pastry, which is fried and stuffed with sweet cream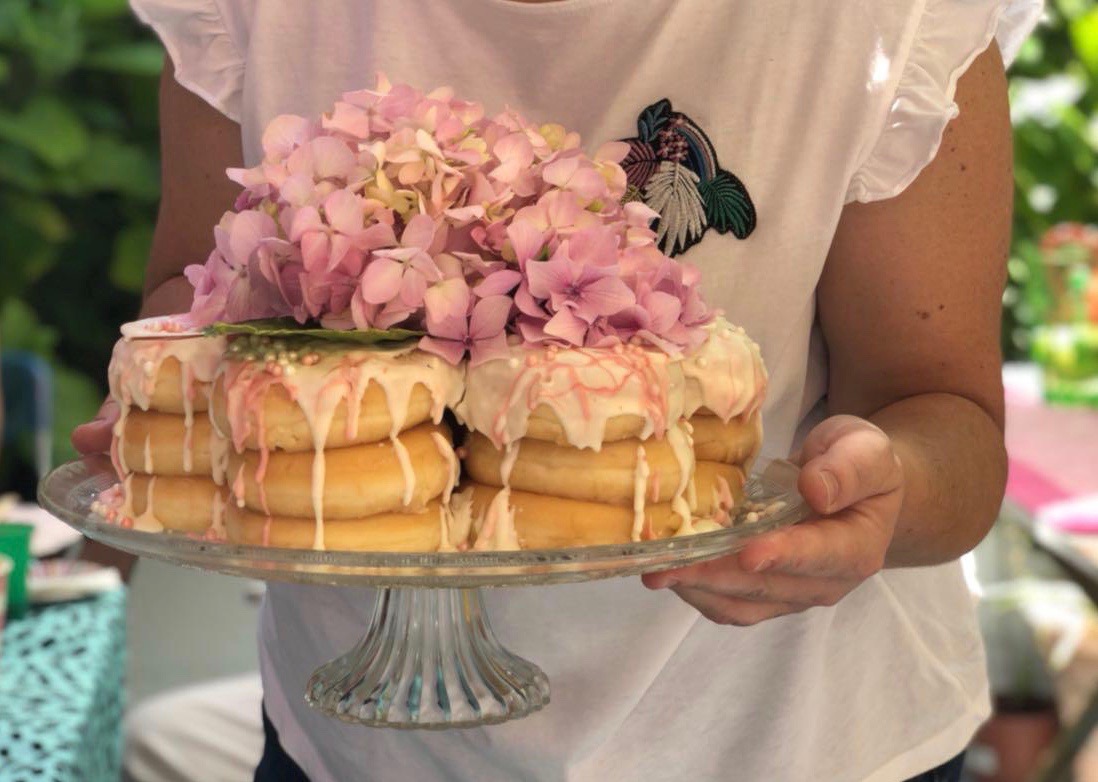 Wedding cake "Layers of Donuts"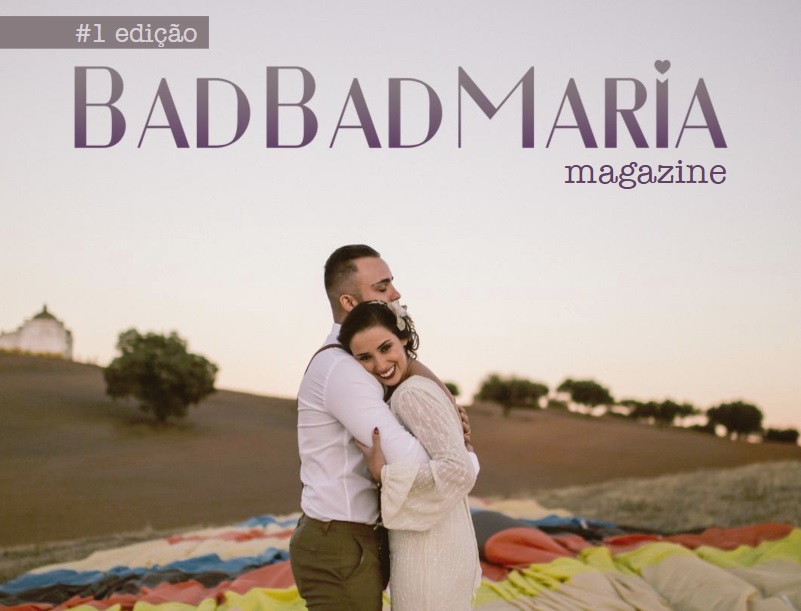 Last Posts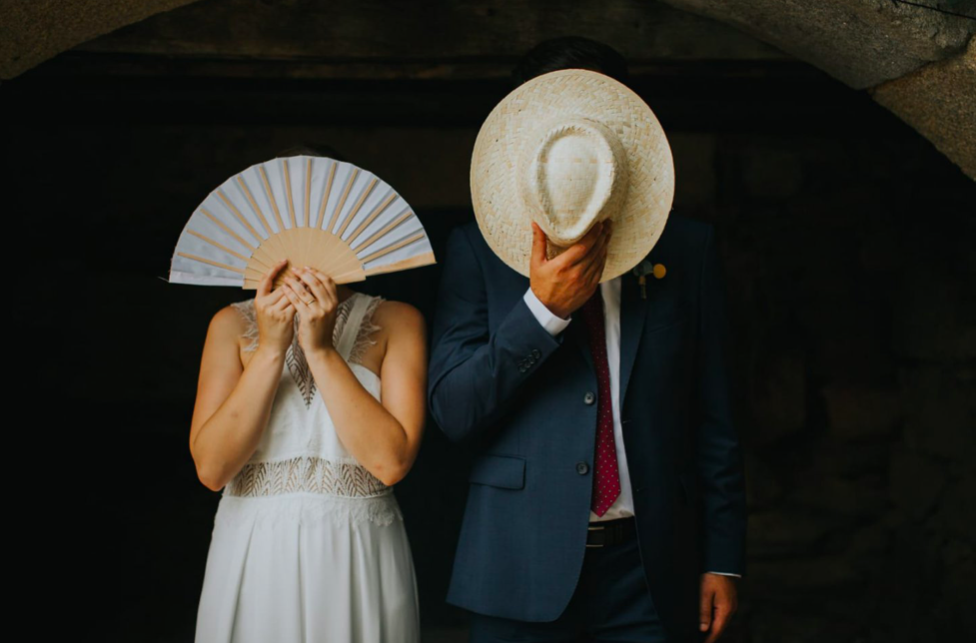 The bride Rita and the groom Stephen were married ...
Read more

→
March 21, 2019
Rita and Stephen married in a portuguese region where the cool breeze ...
Read more

→
March 21, 2019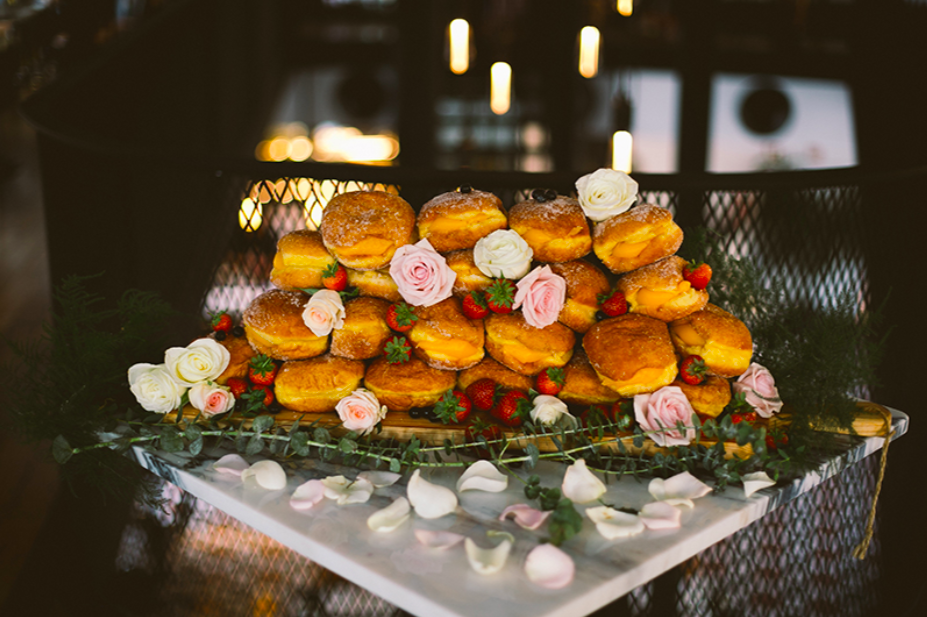 The ceremonial cutting of the wedding cake is cons...
Read more

→
March 14, 2019
Choosing the wedding cake is not an easy task. It is important to be d...
Read more

→
March 14, 2019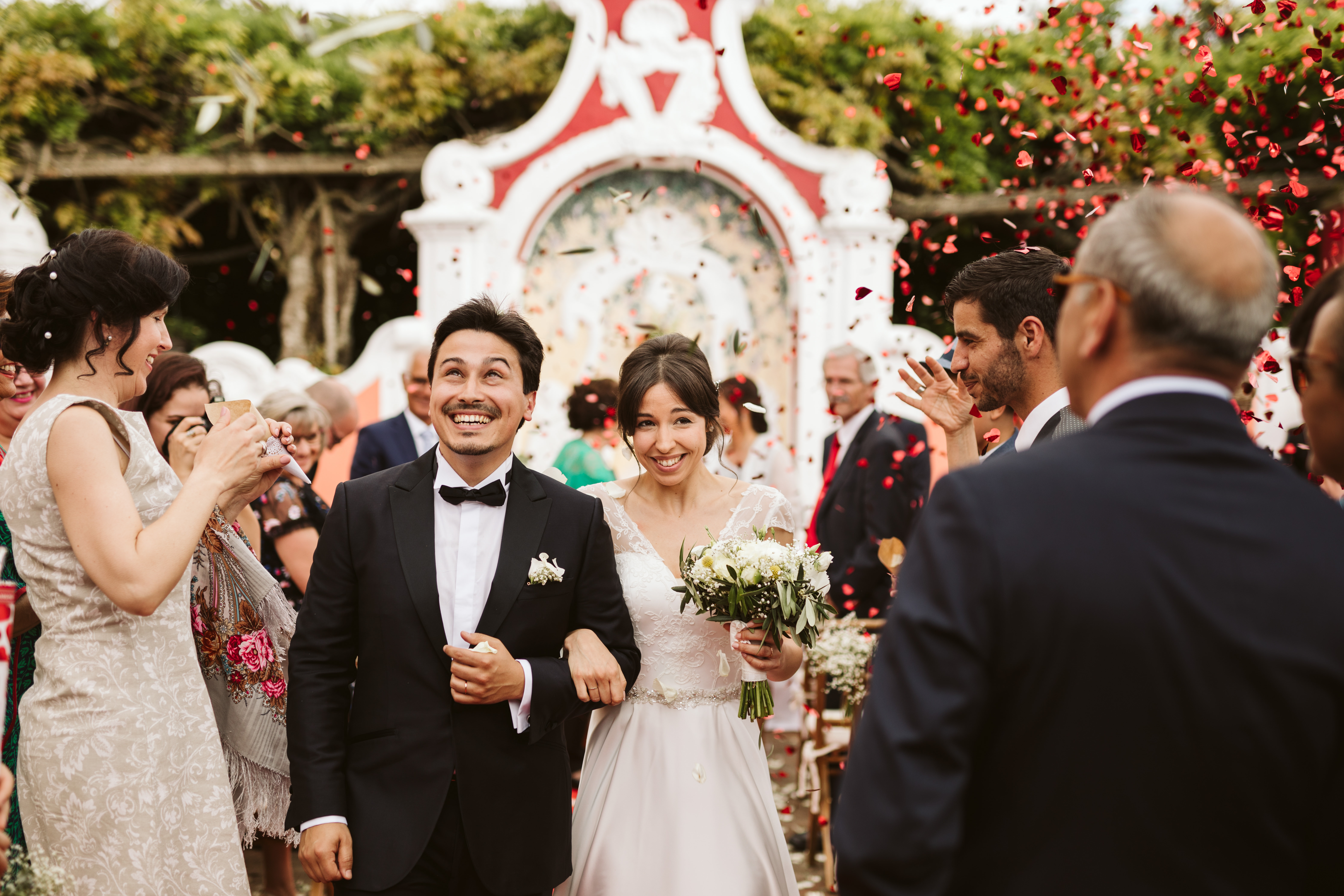 Photo by João Barnabé Photography Portugal is kno...
Read more

→
March 7, 2019
Portugal is known for its sunny weather, friendly people, relaxed mood...
Read more

→
March 7, 2019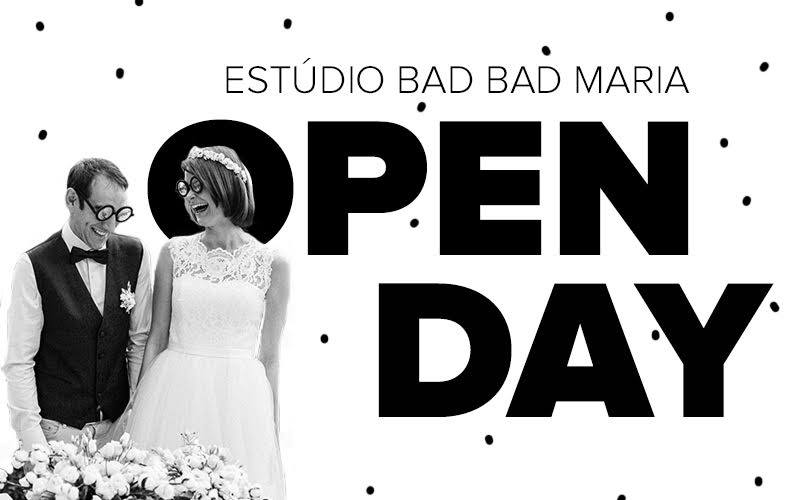 You are engaged and are organizing your wedding,...
Read more

→
March 4, 2019
You are engaged and are organizing your wedding, but still have doubts...
Read more

→
March 4, 2019