Today is the day!
November 13, 2018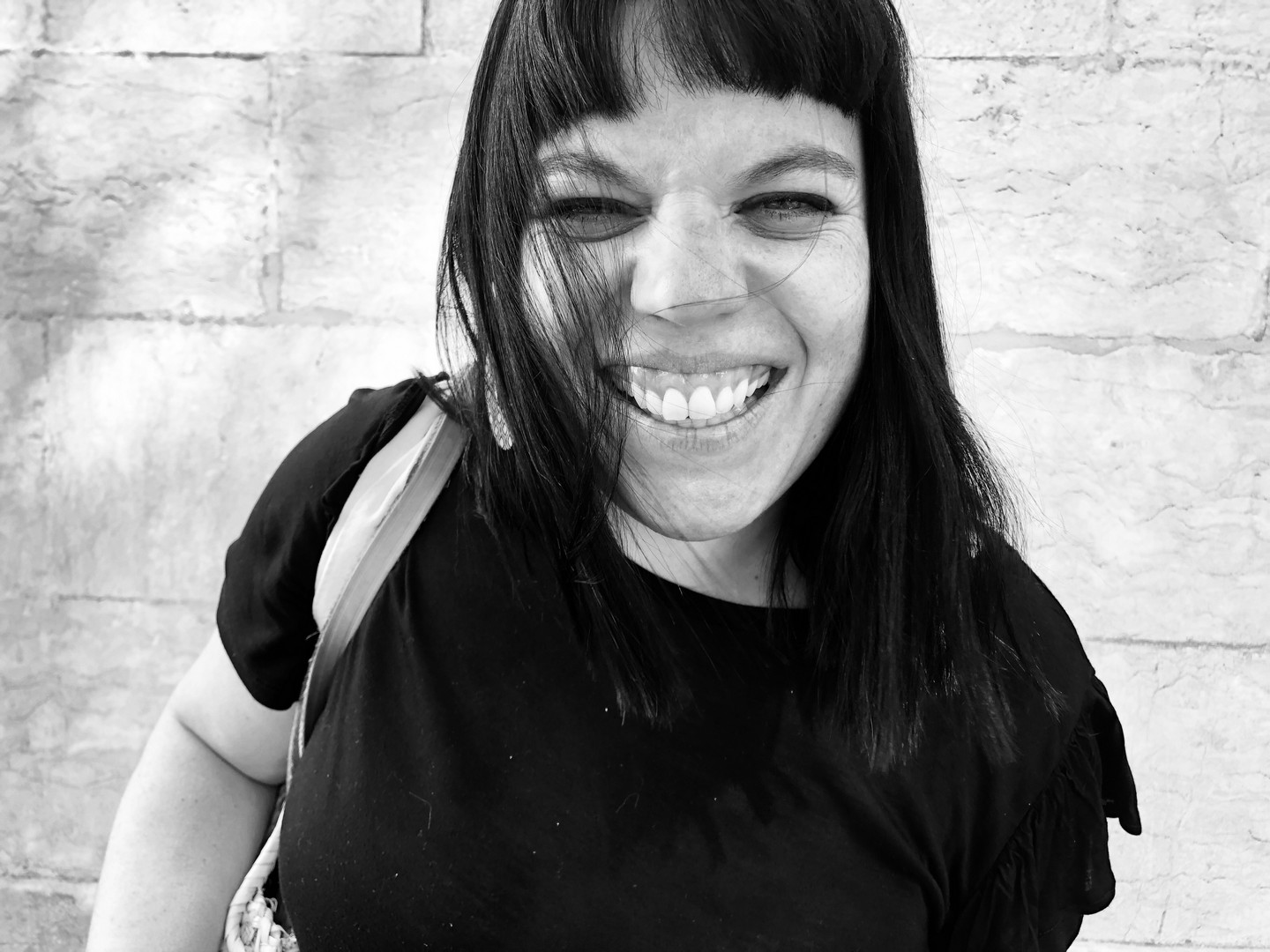 The day has come and I can't believe it!
I don't know if it was because all went so smoothly, or because I have the best team working with me! One of my biggest dreams is online! An inspiring platform for everyone! For Portugal to be a reference, for the brides and grooms to be inspired and for everyone to find an alternative for their wedding!
Brides and grooms worldwide, brides and grooms from Portugal, this is for you who dared to make it different, like me! Here it is! From me to you, from Macau to Portugal with love, with all my love!