Uma maquilhadora dos sete ofícios - Carla D'Oliveira
June 27, 2018

Carla D'Oliveira é maquilhadora, mas não só. Começou a trabalhar ligada à caracterização em cinema e teatro. Numa altura da sua vida decidiu fazer formação em pinturas faciais infantis no Chapitô, seguindo-se a atividade em animação e outras iniciativas com crianças.
Fez formação em body painting, seguindo-se o percurso natural da maquilhagem, a parte artística e beleza. Da maquilhagem partiu para os cabelos. Hoje faz a maquilhagem e penteado de noivas, mas não só. Neste seu percurso, a formação esteve -e está- sempre presente para conseguir fazer mais e melhor.
"Fazer um penteado a noivas é uma responsabilidade muito grande"
— Carla D'Oliveira
Para além desta atividade, Carla D'OLiveira trabalhava profissionalmente em vitrinismo por mais de uma década. Até que chegou o dia em que resolveu deixar o seu emprego, para se dedicar ao que realmente gostava de fazer. O dinamismo faz parte das suas características pessoais, essencial, sem dúvida, para quem é empreendedora.
Esta conversa Bad Bad Maria Podcast é inspiradora, sobre uma parte importante do dia do casamento - a maquilhagem e não só...e mesmo usando henna!
Inspirem-se!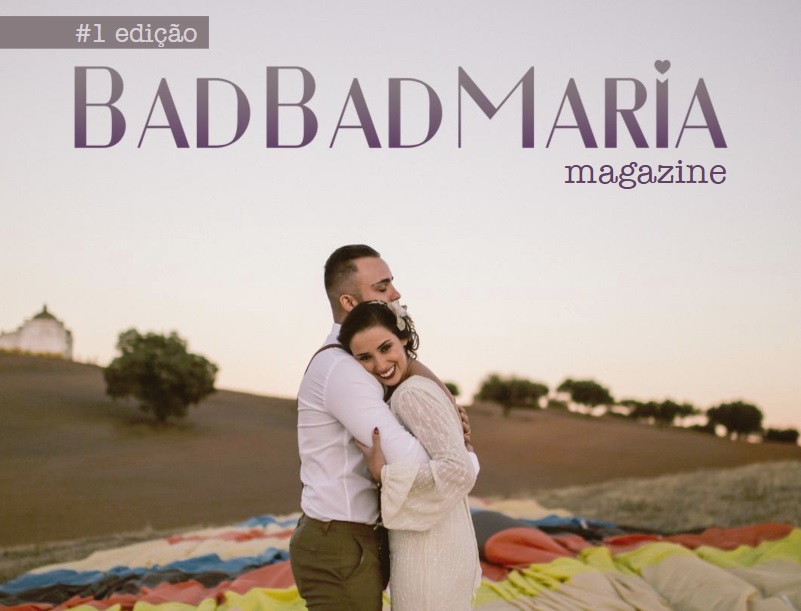 Last Posts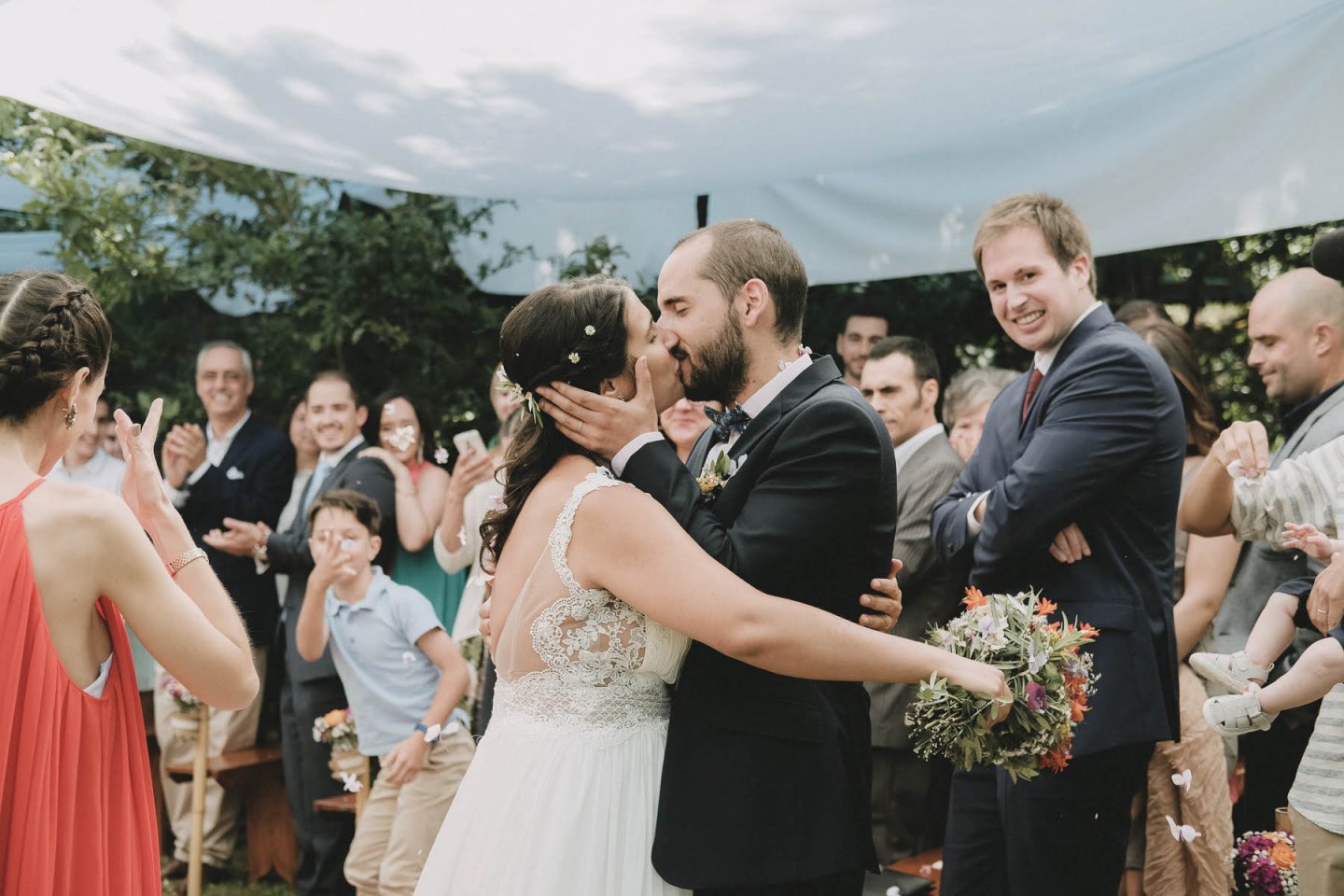 Being out of the box is increasingly the solution ...
Read more

→
May 3, 2019
Getting married is a unique time in a couple's life, that's ...
Read more

→
May 3, 2019