Vais casar para o próximo ano? Este evento é para ti.
June 4, 2019

Foto: It's All About
Vais casar para o próximo ano?
Então anota na tua agenda este evento: The W Experience – Showcase of Unique and Creative weddings, nos dias 7, 8 e 9 de Fevereiro de 2020 , no Lx Factory em Lisboa.
Ainda falta algum tempo é certo, mas o importante é planeares já quais serão os eventos de referência para te inspirares para o teu próprio casamento e este, certamente, será aquele que merece estar na tua agenda.
O Bad Bad Maria associa-se como parceiro de divulgação a este showcase casual dedicado aos casamentos personalizados e exclusivos, urbanos e cosmopolitas.
O ambiente do The W Experience – Shoowcase of Unique and Creative Weddings será descontraído com muito para ver e fazer em todos os dias, até depois do sol se por.
E o que se pode ver?
O portfólio de expositores diferenciados e muitos workshops, conferências, palestras, espetáculos e muitos mais.
Acompanha as reportagens Bad Bad Maria
Se não conseguires estar presente, a equipa Bad Bad Maria terá o maior prazer em trazer até ti, através das redes sociais, as reportagens de tudo o que vai por lá passar-se. Mas, mesmo que estejas presente, acompanha-nos para veres uma perspetiva diferente do evento já que vamos estar lá para documentar os bastidores, falar com vários entrevistados e mostrar as tendências para o próximo ano.
Até lá, acompanha-nos por aqui!
Podes ver os EVENTOS que acompanhamos e os WORKSHOPS que promovemos nas páginas dedicadas a estes temas.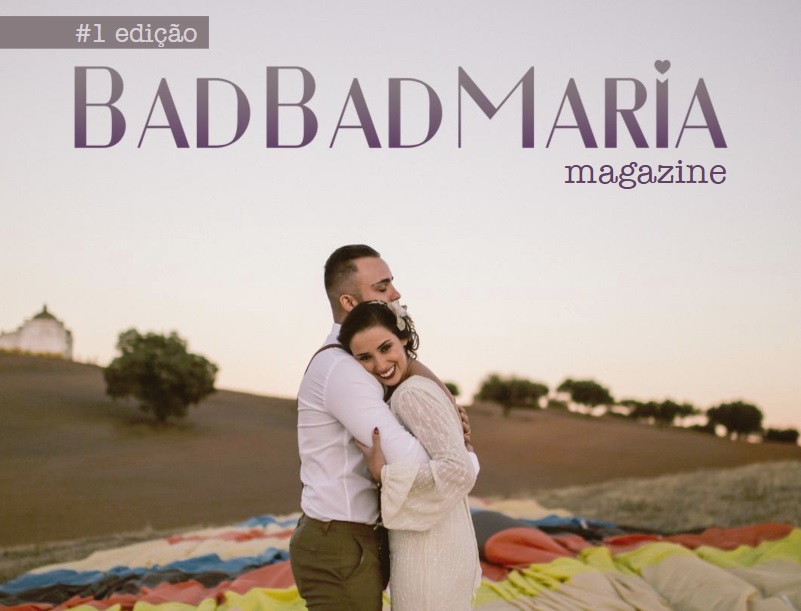 Last Posts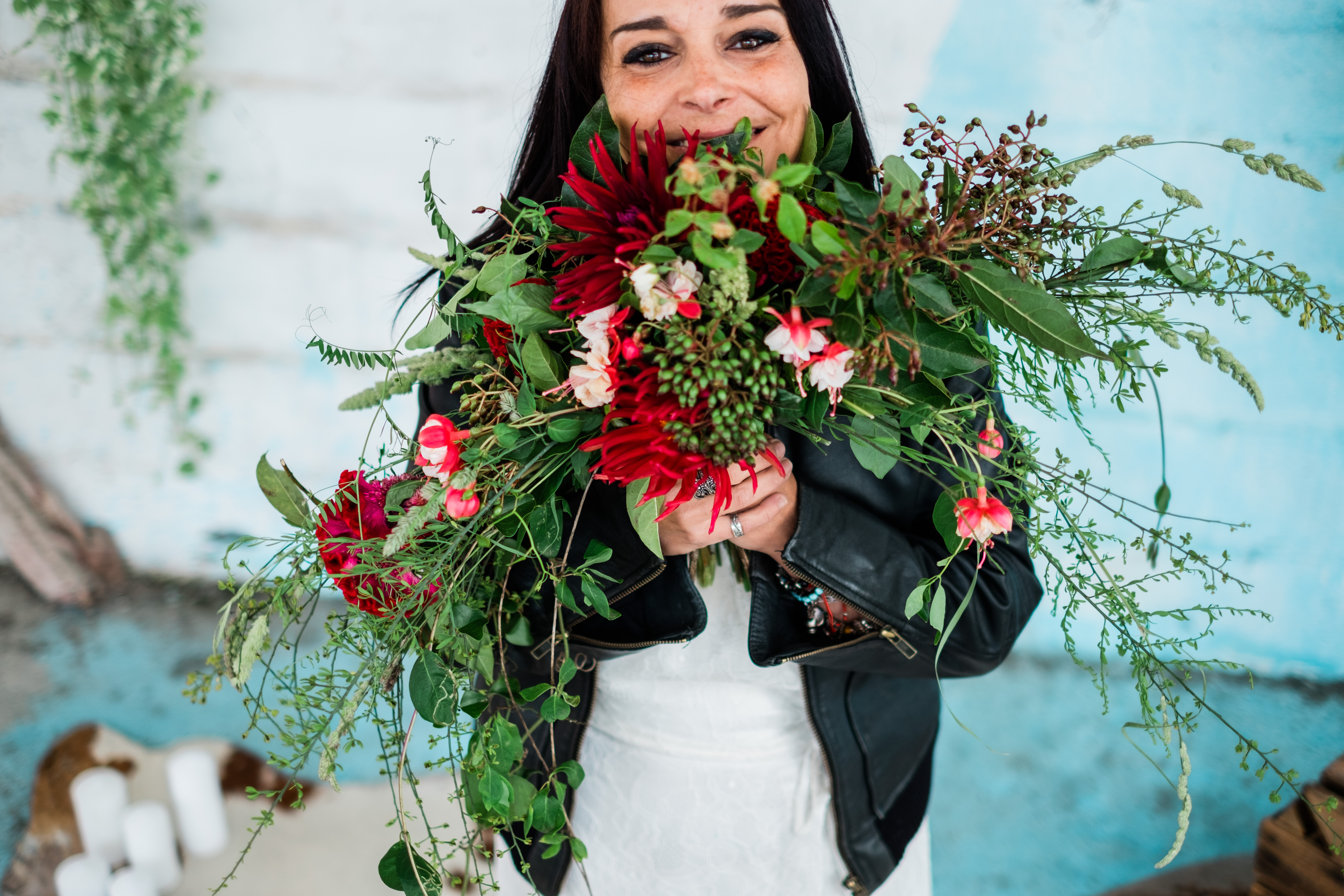 Your destination wedding is what you want the most...
Read more

→
August 15, 2019
A simple, relaxed decoration, but with a lot of personality. This is a...
Read more

→
August 15, 2019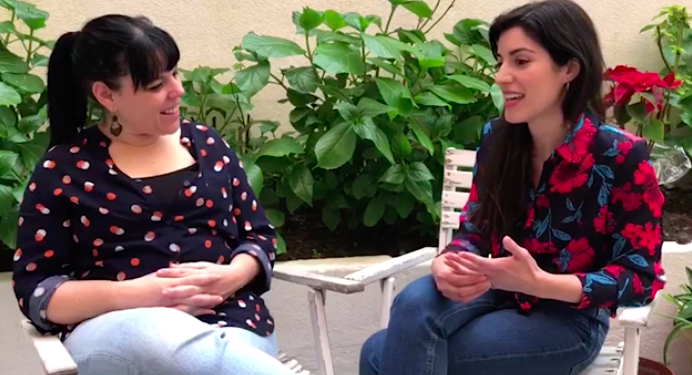 Carolina Aragão está casada desde o dia 1 de setem...
Read more

→
August 12, 2019
Brides & Me traz a conversa youtube com uma noiva que partilha a estór...
Read more

→
August 12, 2019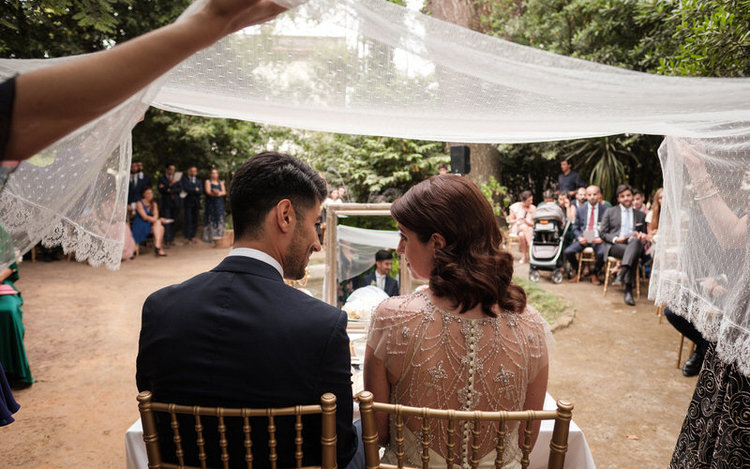 Crédits:Video -24Frames CinematographyWedding Plan...
Read more

→
August 8, 2019