Vestidos de noiva personalizados e robes irreverentes: é isto que procuras?
May 23, 2019

Fotografia: Nimagens
A Rita Alvares Pereira, que gere a marca Rita Costumista, faz vestidos de noiva bastante originais, leves e práticos, mas de uma elegância digna de uma cerimónia memorável como é o casamento.
Para quem gosta de personalização total para o seu vestido de noiva este pode ser o contacto certo. No seu trabalho, a Rita coloca a fantasia e a magia que trouxe das artes do espetáculo, enquanto designer de cenografia e figurinos, e cria autênticas personagens saídas de um mundo de encantar.
Para além dos vestidos de noiva, a Rita Costumista tem também uma coleção especial de quimonos / robes para noiva - ou simplesmente para quem desejar - com mensagens provocatórias. Esta coleção foi feita em parceria com a Hardcore Fofo, que também faz parte do nosso diretório, e com o tatuador Hugo Makarov.
Vê os vestidos magníficos e os quimonos da Rita Costumista neste casamento real fotografado pela Nimagens
Para as noivas que ainda possam ter dúvidas, a designer de vestidos de noiva explica, na sua página de facebook, quais os 8 passos para concretizar um vestido de noiva de sonho.
Como podes ver, alguns exigem bastante trabalho e criatividade, outros, onde entras tu, nem por isso.
Vê se temos ou não temos razão!
Passo 1: Sonhar com o vestido de sonho
Passo 2: Contar-me tudo, mostrar imagens, objectos, fotografias, tecidos...
Passo 3: Criar o vestido mais mágico do mundo
Passo 4: Escolher os tecidos
Passo 5: Tirar medidas
Passo 6: Fazer provas do vestido até estar perfeito
Passo 7: Escolher os acessórios, sapatos, lingerie...
Passo 8: Vestir o vestido de sonho e ser feliz.

Fica a conhecer melhor a designer de vestidos de noiva, Rita Costumista, no artigo "Wish me fuck": é assim a nova coleção de robes sexy para noivas escrito por Sara Chaves e publicado pela NiT New in Town.
Visita a página da Rita Costumista no nosso diretório e contacta-a!

Last Posts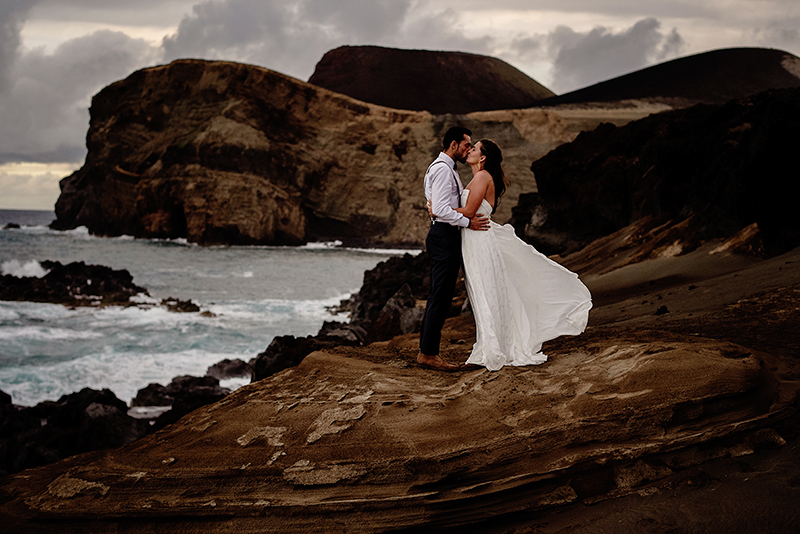 A wedding that is just a chapter This isn't...
Read more

→
October 9, 2019
The scenario could be no other: an idyllic reality in the middle of th...
Read more

→
October 9, 2019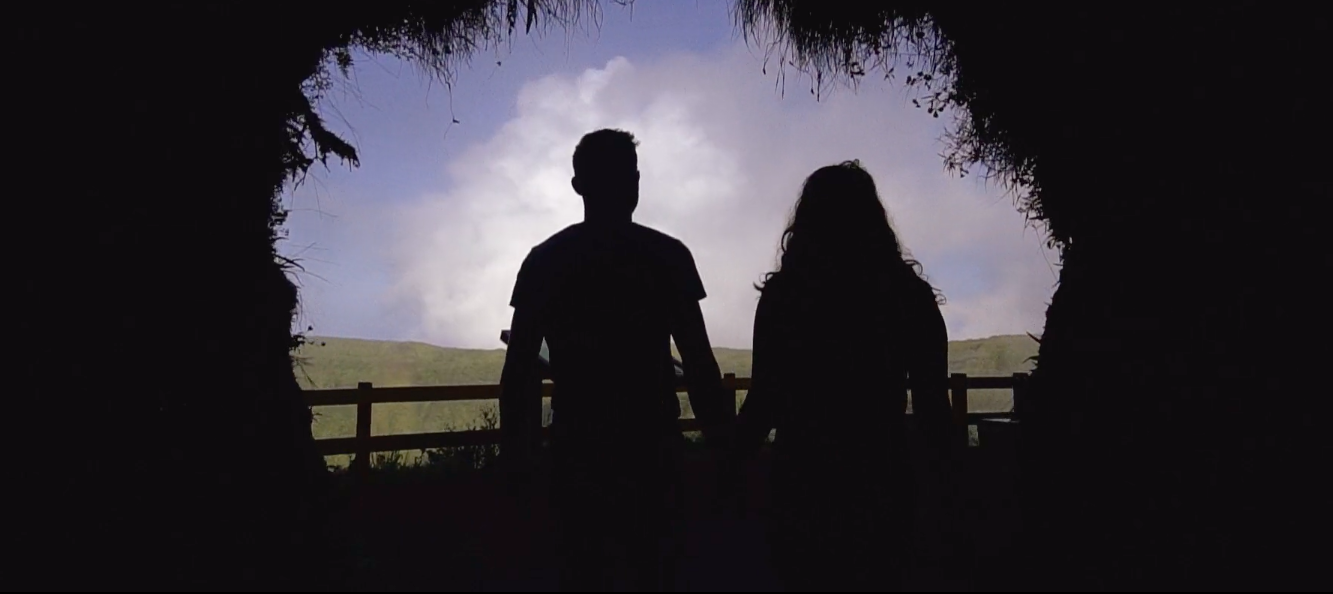 Photo: extracted from Videoart video Sandra and R...
Read more

→
October 4, 2019
The Azores were the setting chosen for a magical wedding. The four sea...
Read more

→
October 4, 2019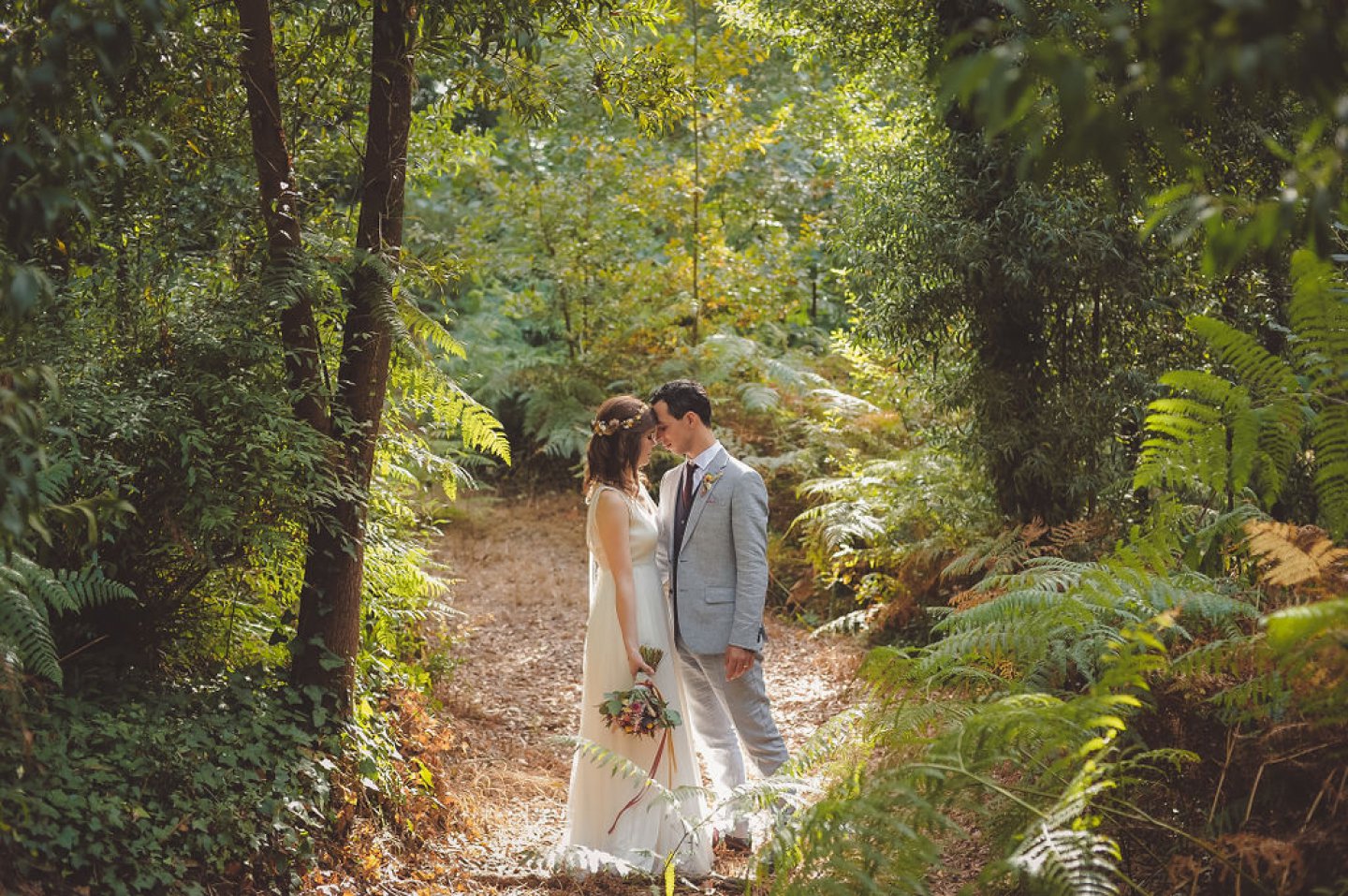 Written by Sandra M Gomes You may choose the da...
Read more

→
October 3, 2019
So many questions arise about when is the best time of year to get mar...
Read more

→
October 3, 2019