Visit wedding market Love.etc in Paris
February 18, 2019
Nessa Buomono is a reference in the Wedding Industry in Europe. She founded one of the best Wedding Markets in Europe called Love.etc. It's a design-oriented market where every detail counts and is intentional. Nessa was in Lisbon last November speaking at Negócio and I interview her, you can see that in our new YouTube Channel.
Together with Histórias com Alma and Paulo Castro Photography we travel inside of that big and beautiful white warehouse and discover the "nouvelle vague" from weddings - the cream de la cream. All with a lot of details and well curated by Nessa. Every year a colour pallet is choose and all vendors use it! Of course, white is the king every year! I was completely amazed by the floral design and Histórias com Alma were in love with the design and the wedding dresses full of laces and glamour. All kid of vendors were there, wedding dress designers, photographers, wedding planners, floral designers, decorators, jewellery artists, and including a tattoo maker doing a real tattoos during the fair.
At certain point there was a wedding dress parade with dance and happy moves started in the balcony where all models were dancing and enjoying the music. There was also delicious catering and lovely cocktails bar.
More than a market, love.etc is a gathering of people who wants to have fun and enjoy two days together.
Check Paulo Castro Photography reportage and coment what you liked most!

Last Posts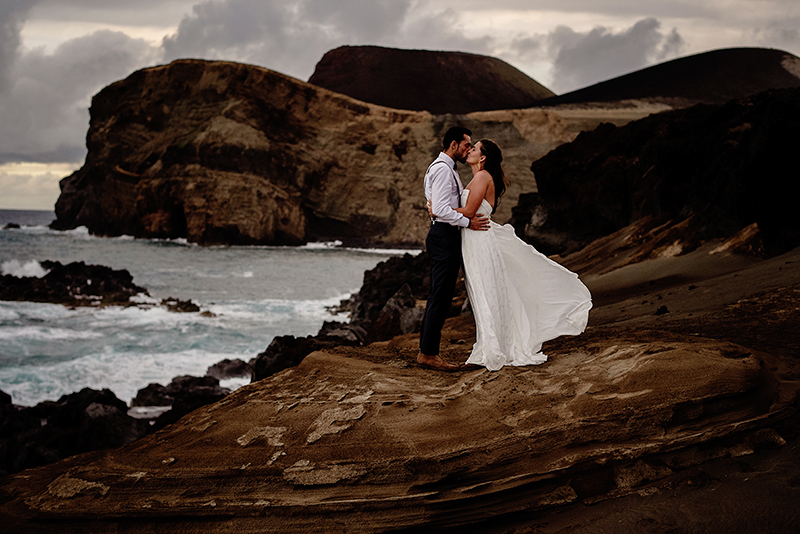 A wedding that is just a chapter This isn't...
Read more

→
October 9, 2019
The scenario could be no other: an idyllic reality in the middle of th...
Read more

→
October 9, 2019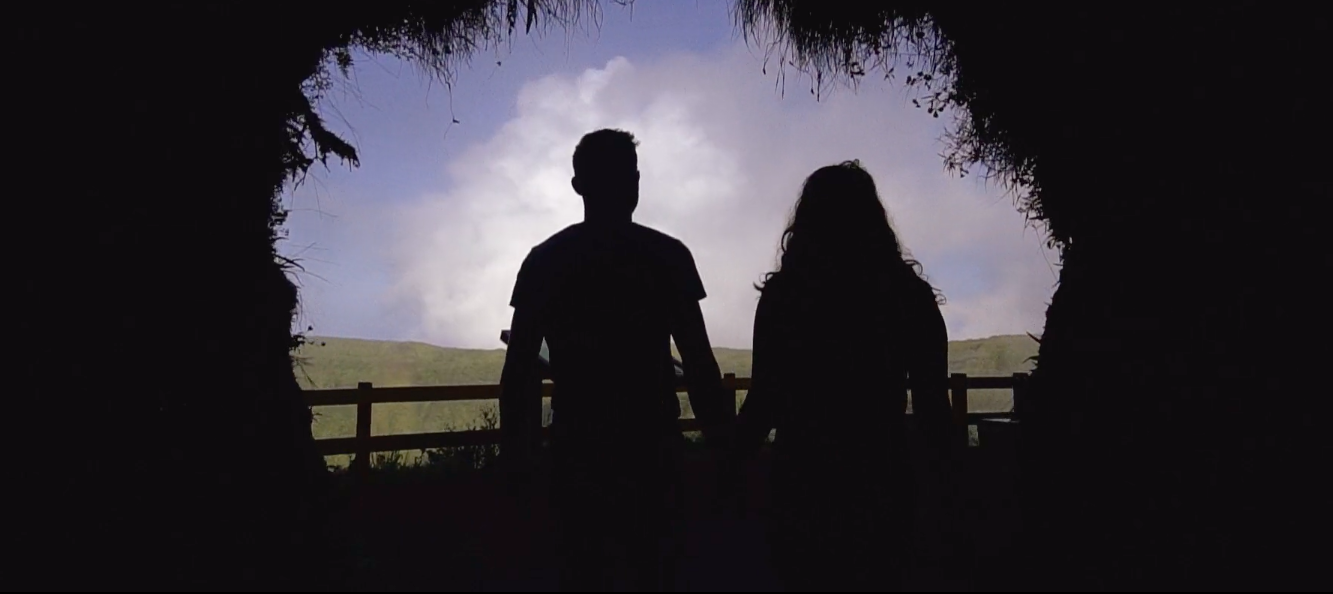 Photo: extracted from Videoart video Sandra and R...
Read more

→
October 4, 2019
The Azores were the setting chosen for a magical wedding. The four sea...
Read more

→
October 4, 2019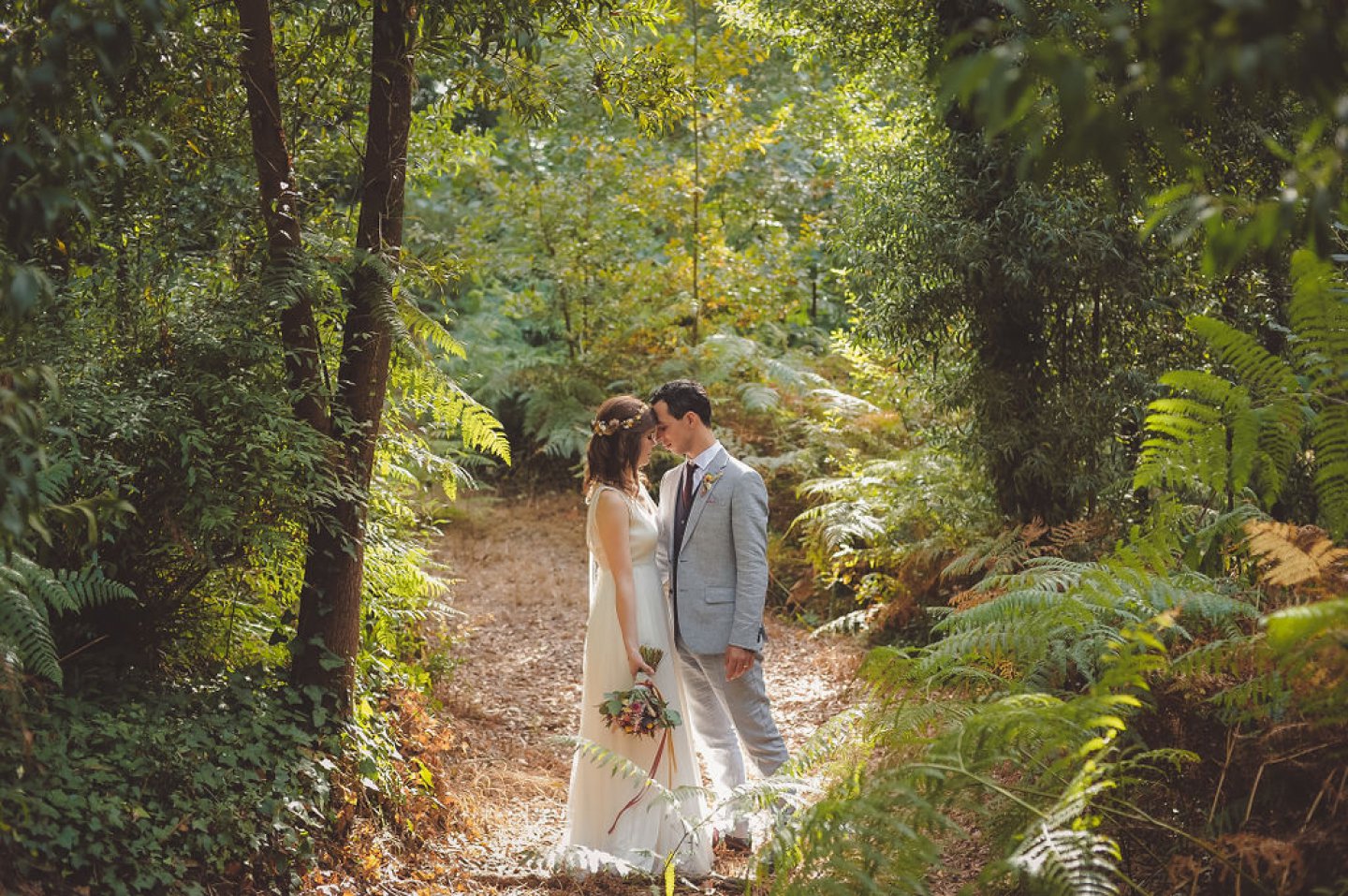 Written by Sandra M Gomes You may choose the da...
Read more

→
October 3, 2019
So many questions arise about when is the best time of year to get mar...
Read more

→
October 3, 2019