Wedding dress trends for your wedding ceremony in winter
March 25, 2019

For brides who think about getting married in the winter and have doubts about what to wear, we present some suggestions of dresses and other accessories to use in your wedding day. Guests may be inspired as well for their wedding ceremony outfit.
Watch the white dresses, short, with chiffon, feathers, gold embroidery, ruffles, transparencies. Let be inspired by some alternative bride outfit as the trousers, long coats like robes or veils, and the diverse suggestions in black.
Look at the wonderful dress of Chanel's ambassador, Penelope Cruz.
After these suggestions, for sure you will love to get marry in winter!
These creations belong to Karl Lagerfeld, the Chanel creative who died on February 19, 2019, presented by the fashion brand in the fall / winter 2019 fashion show.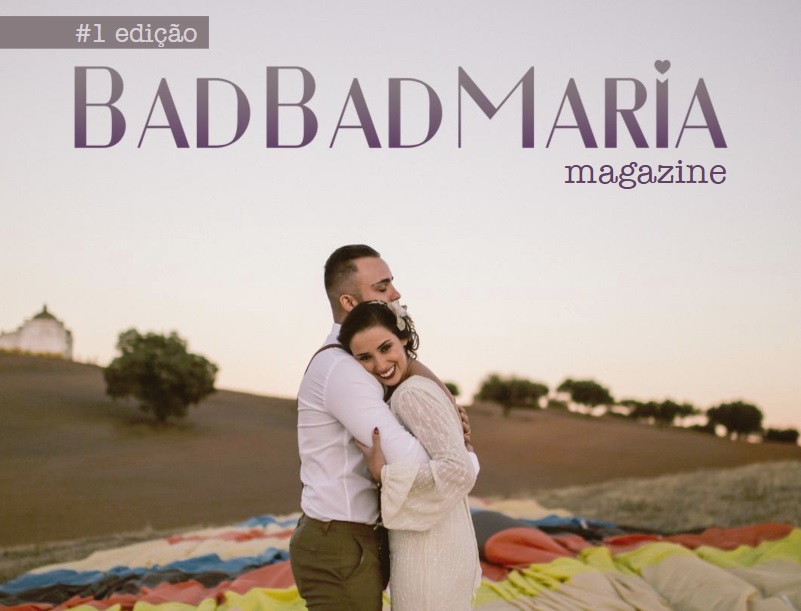 Last Posts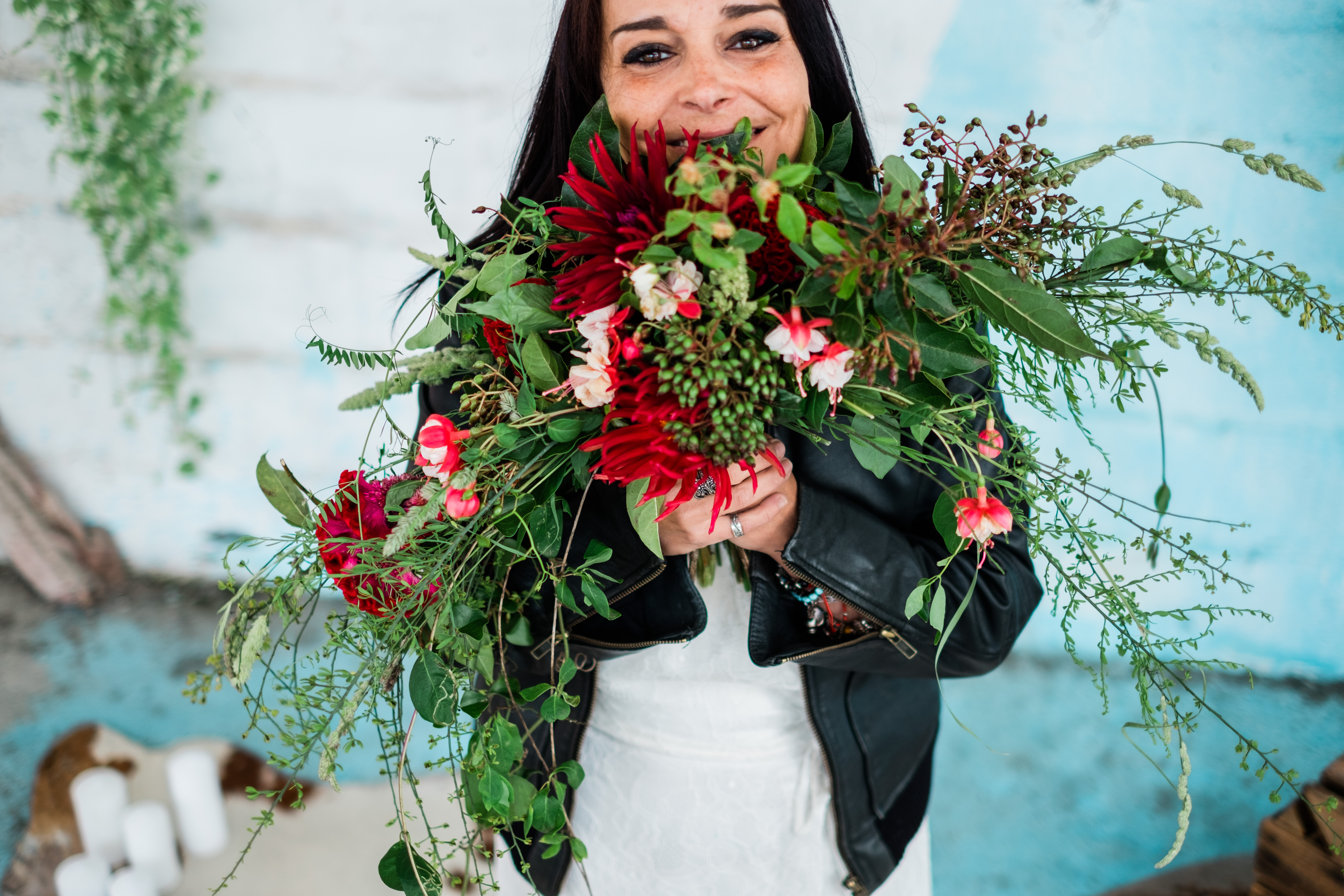 Your destination wedding is what you want the most...
Read more

→
August 15, 2019
A simple, relaxed decoration, but with a lot of personality. This is a...
Read more

→
August 15, 2019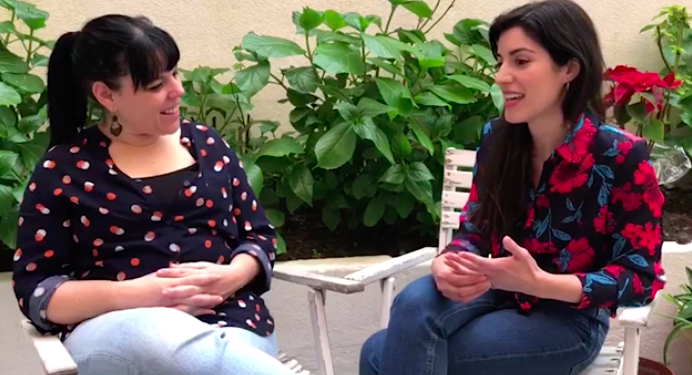 Carolina Aragão está casada desde o dia 1 de setem...
Read more

→
August 12, 2019
Brides & Me traz a conversa youtube com uma noiva que partilha a estór...
Read more

→
August 12, 2019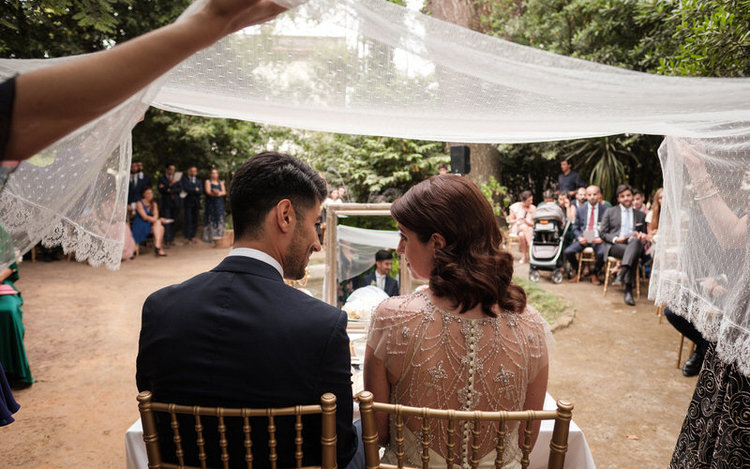 Crédits:Video -24Frames CinematographyWedding Plan...
Read more

→
August 8, 2019