Wedding in Alentejo in Portugal by Vanessa & Ivo FIlms
February 28, 2019
Madalena and Diogo married in Alentejo, Portugal, a southern region with vast landscapes and hills, cork oaks and single-storey white houses here and there.
In one of those houses the bride and groom prepared themselves for the ceremony which was filmed by Vanessa & Ivo.
In this marriage, the singing was the cante alentejano, a traditional polyphonic singing of that region and that is part of Intagible Cultural Heritage of Humanity (Unesco).
Be inspired. Be you.
Credits:
@vanessaivofilms
Invitations and stationary: Henrique (groom's friend)
Dj: Diogo Tonello Campos - Groove Box
Groom's suit - Affari
Groom's shoes - Lisbonense
Bride's shoes - Schutz
Wedding dress - Filipe Faísca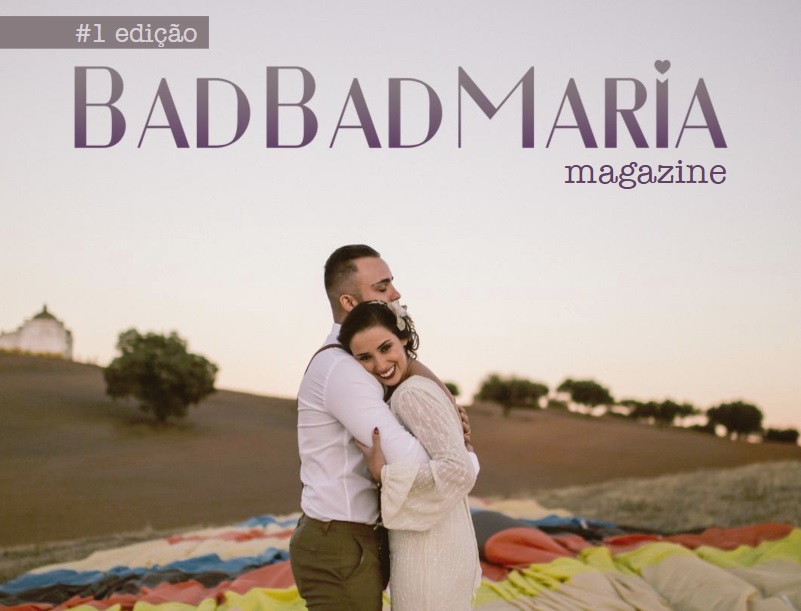 Last Posts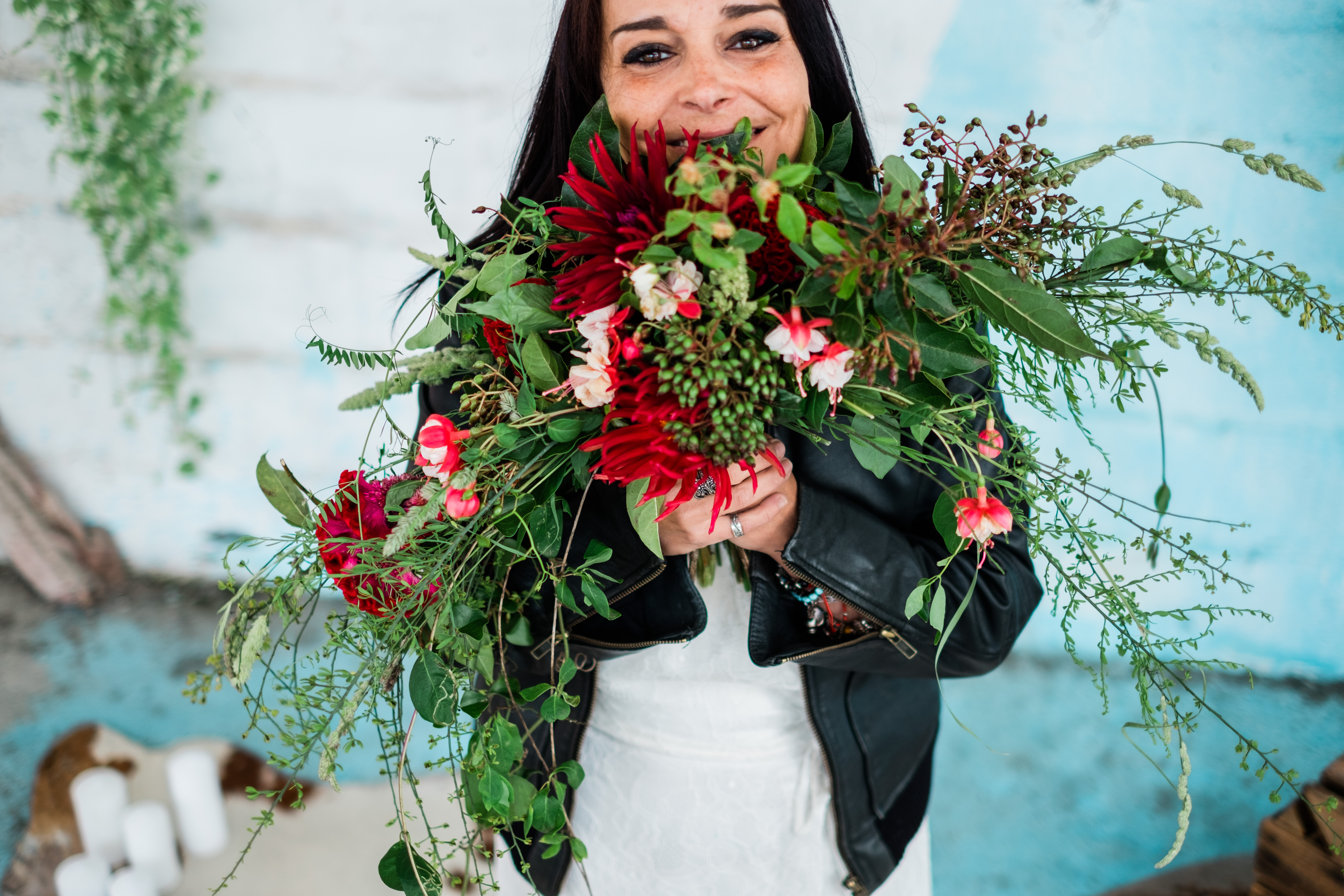 Your destination wedding is what you want the most...
Read more

→
August 15, 2019
A simple, relaxed decoration, but with a lot of personality. This is a...
Read more

→
August 15, 2019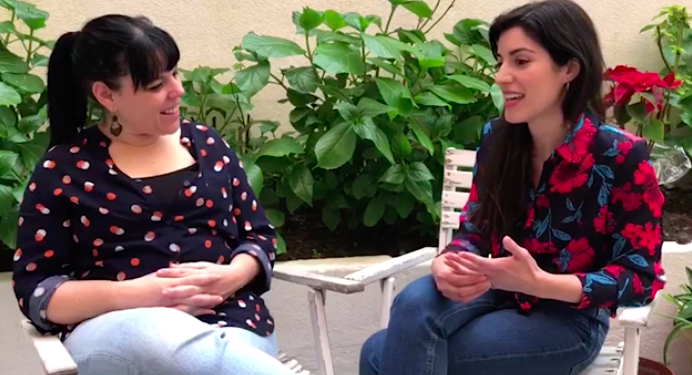 Carolina Aragão está casada desde o dia 1 de setem...
Read more

→
August 12, 2019
Brides & Me traz a conversa youtube com uma noiva que partilha a estór...
Read more

→
August 12, 2019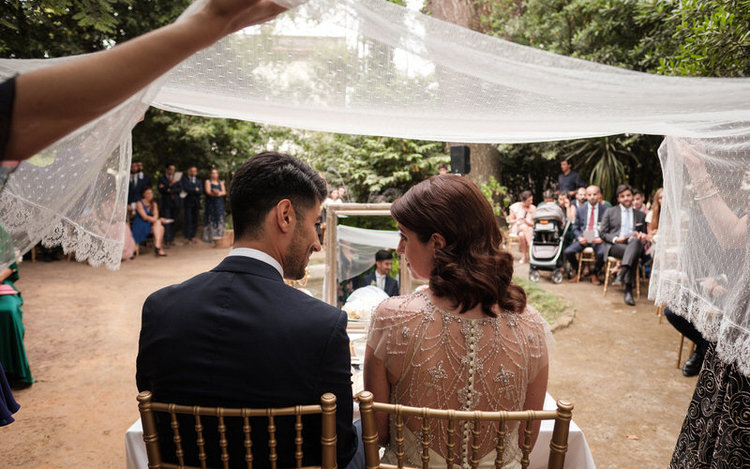 Crédits:Video -24Frames CinematographyWedding Plan...
Read more

→
August 8, 2019