Wedding in the Woods by Dreamaker
February 26, 2019
Getting married in the woods is a great dream for many couples. Being together with mother nature makes the wedding day even more special. The emotions of this wedding ceremony in Portugal were photographed and shared by Dreamaker Photography.
The greenish of the forest is the predominant color of this wedding, speckled with the colorful tones of the bride's flower bouquet and the her flower crown, the groom's boutonnière, the invitations and wedding rings holder.
The bride in a delicate and open back dress, in a relaxed mood, joins the groom dressed in an elegant suit for this outdoor ceremony, witnessed by their guests. The party continues through the night with a magnificent naked cake.
Be inspired, Be You.
Bride:
Groom:
Venue - Quinta da Fontoura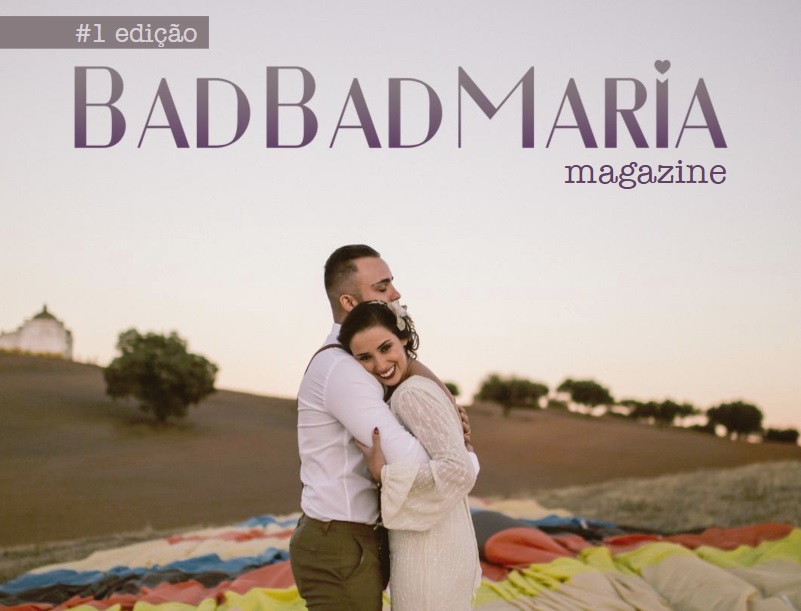 Last Posts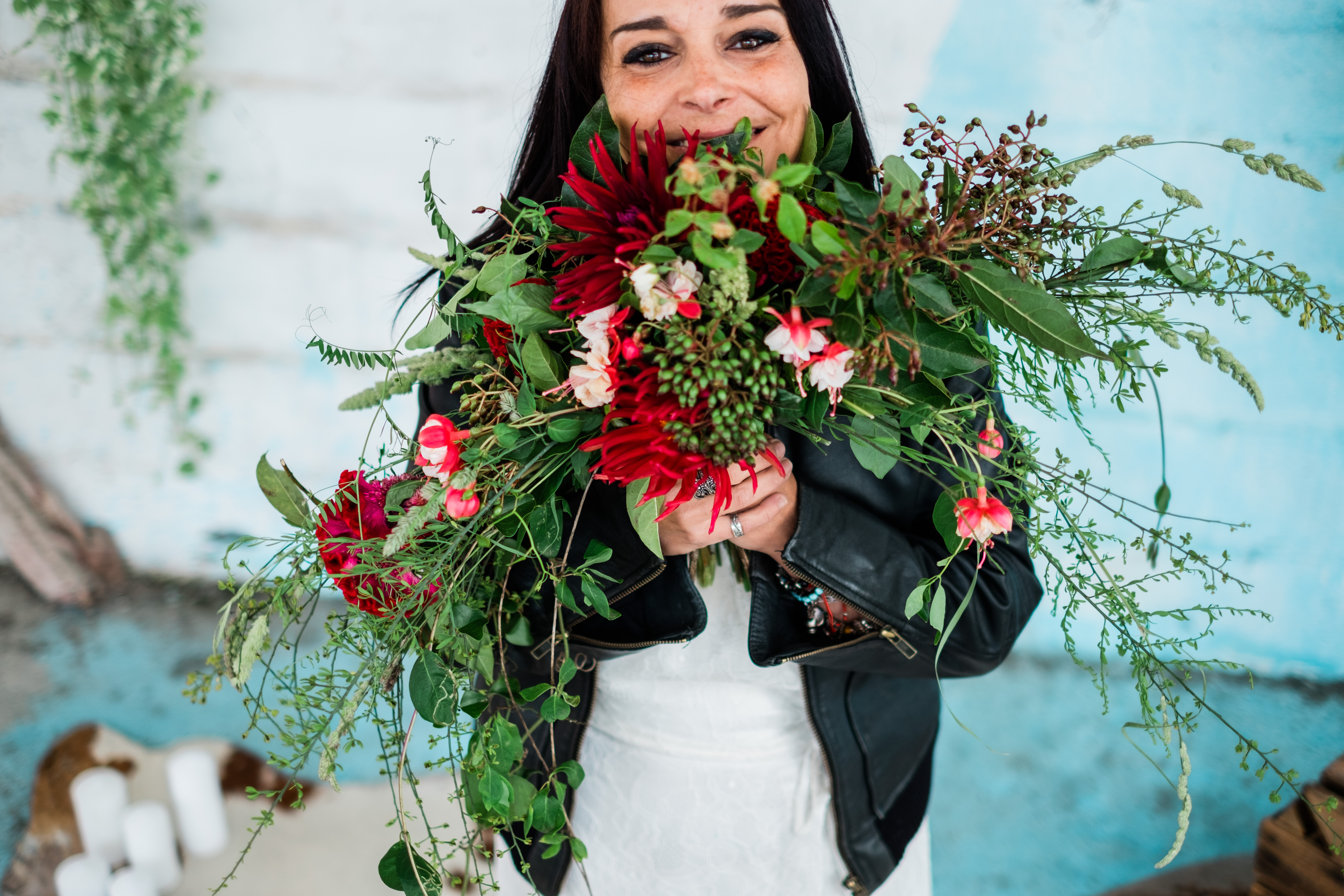 Your destination wedding is what you want the most...
Read more

→
August 15, 2019
A simple, relaxed decoration, but with a lot of personality. This is a...
Read more

→
August 15, 2019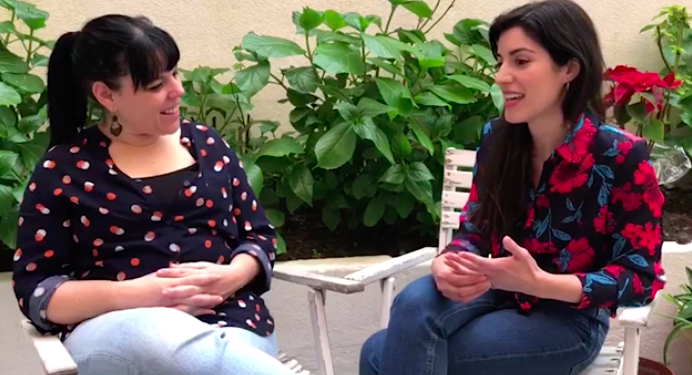 Carolina Aragão está casada desde o dia 1 de setem...
Read more

→
August 12, 2019
Brides & Me traz a conversa youtube com uma noiva que partilha a estór...
Read more

→
August 12, 2019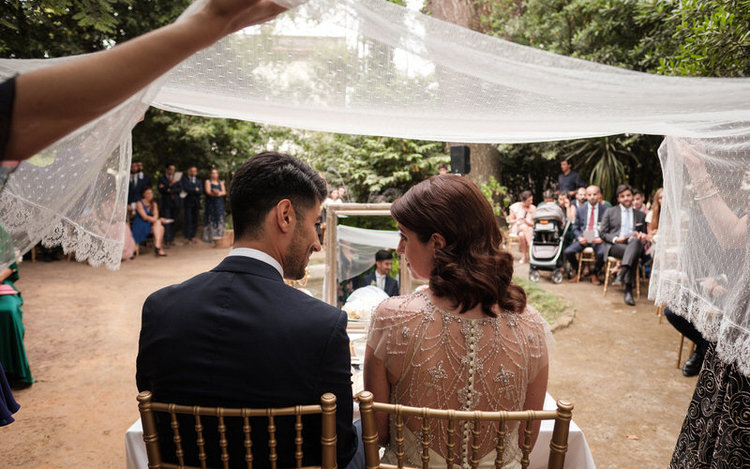 Crédits:Video -24Frames CinematographyWedding Plan...
Read more

→
August 8, 2019