Wedding planner Rui Mota Pinto à conversa em Bad Bad Maria podcast
January 16, 2019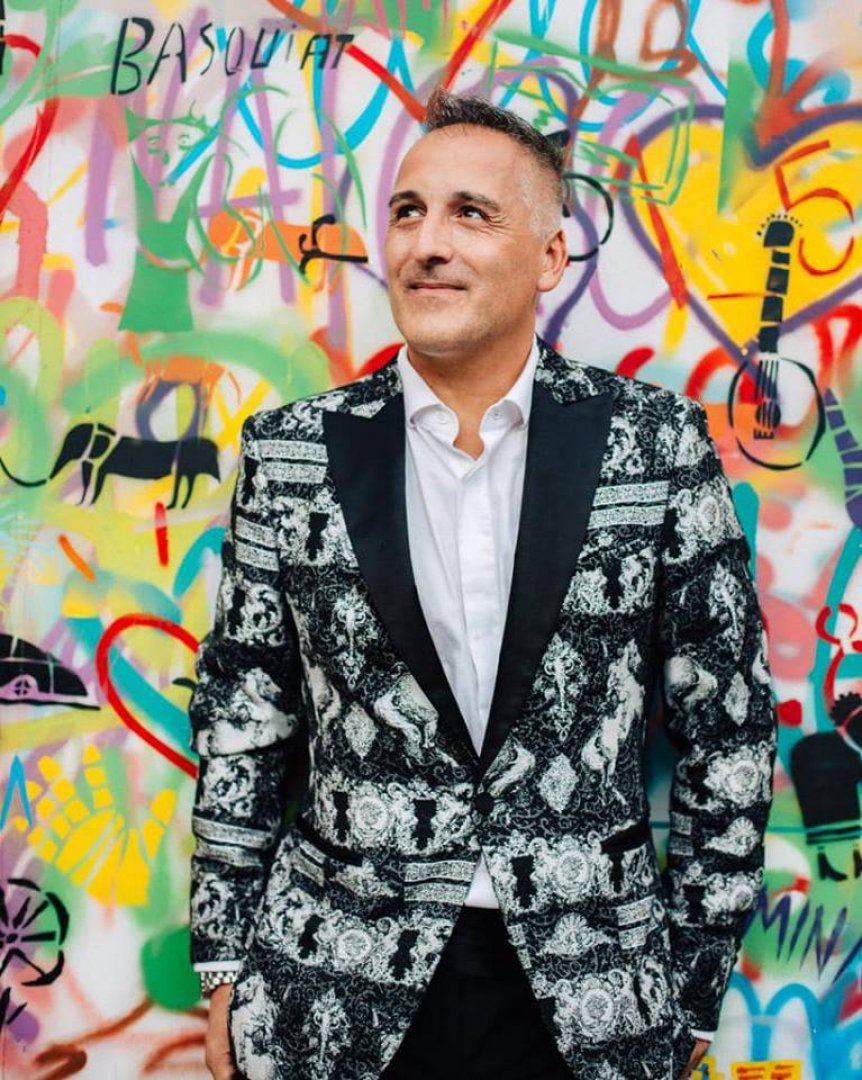 Fotografia de Lucho Vargas

" 'I DON'T CARE'. Para mim qualquer evento é um espetáculo. Não existe certo, nem errado e simplesmente não quero saber. Respeito aquilo que é convencional quando tenho de respeitar." Rui Mota Pinto, wedding planner
Rui Mota Pinto é wedding planner há 25 anos, certificado internacionalmente há 19. Estudou economia e, entre outros acontecimentos pelo meio, iniciou ao sua carreira como organizador de eventos corporate, festas privadas e casamentos num tempo em que não existia internet e o fax era um dos meios de comunicação com fornecedores e com os noivos.
Nesta conversa Bad Bad Maria podcast, liderada pela Cátia Silva, partilha a pessoa que é, a forma como trabalha, revelando que o seu caminho nem sempre foi de sucesso, mas inovou sempre para estar onde está hoje: "Sou muito feliz com aquilo que faço e com a forma como faço". Fala também da profissão, da especialização, da indústria e do futuro.
Para além das partilhas sobre o setor dos casamentos, através desta conversa desprendida, os noivos podem ficar a conhecer um pouco melhor o profissional que é Rui Mota Pinto e decidir se desejam que ele seja o seu wedding planner. Para os casamentos que organiza, e que baseia em pormenorizados guiões, garante festa: "Tento sempre transportar o sentimento, as emoções circenses para o casamento. Aquilo que fica na memória para sempre são as emoções. Depois da cerimónia, do momento em que se diz o sim, começa a festa."
Oiçam e inspirem-se!
Outros podcasts para ouvir
Bad Bad Maria podcast são conversas de partilha entre a Cátia Silva e vários empreendedores e criativos na área dos Casamentos. Até agora gravámos mais de 20 conversas descontraídas com vários criativos e que podem ser encontradas na página Bad Bad Maria Podcast.
Wedding planner Rui Mota Pinto à conversa em bad Bad Maria podcast

Last Posts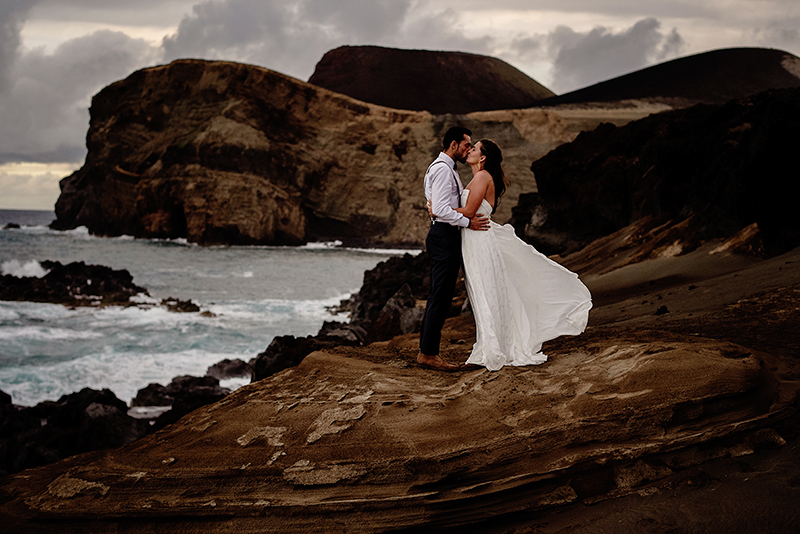 A wedding that is just a chapter This isn't...
Read more

→
October 9, 2019
The scenario could be no other: an idyllic reality in the middle of th...
Read more

→
October 9, 2019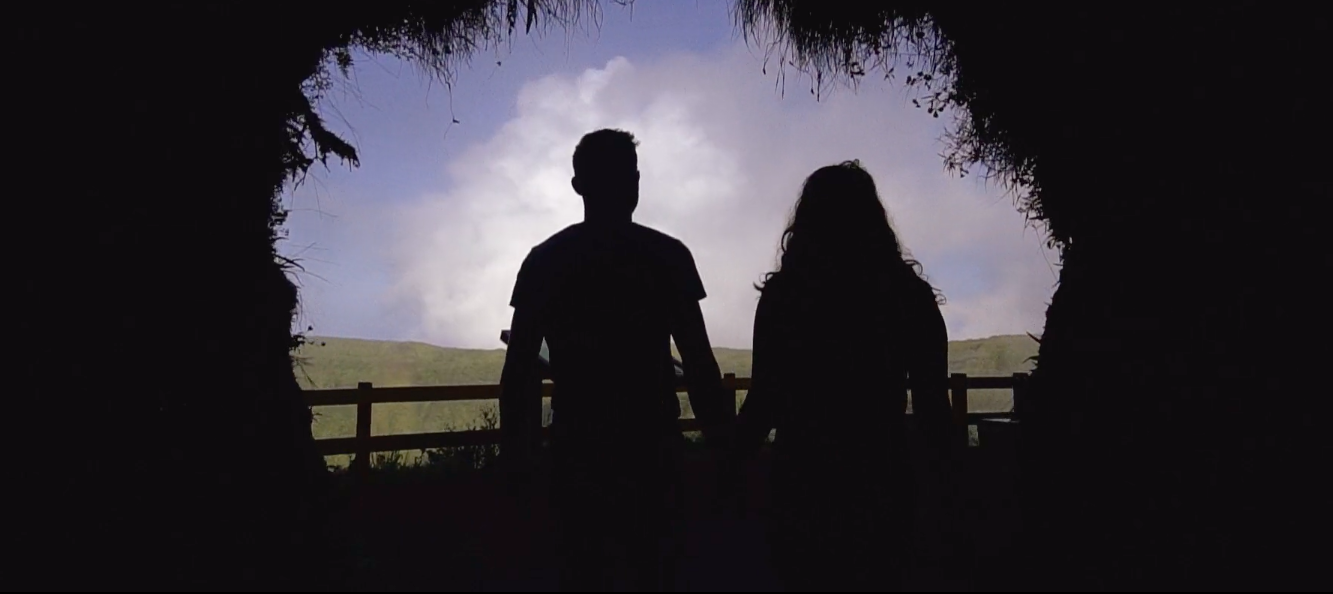 Photo: extracted from Videoart video Sandra and R...
Read more

→
October 4, 2019
The Azores were the setting chosen for a magical wedding. The four sea...
Read more

→
October 4, 2019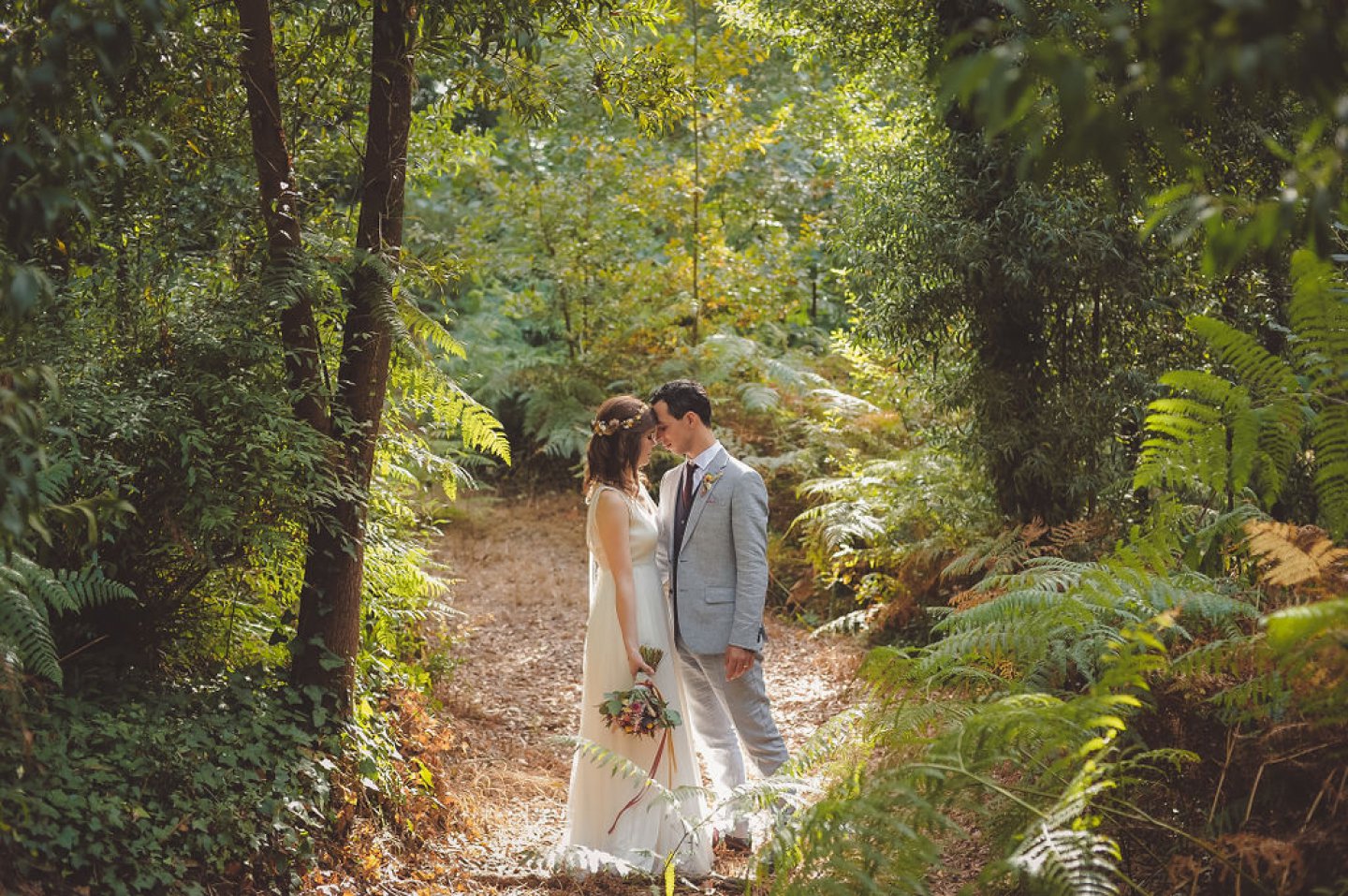 You may choose the date of your wedding day acco...
Read more

→
October 3, 2019
So many questions arise about when is the best time of year to get mar...
Read more

→
October 3, 2019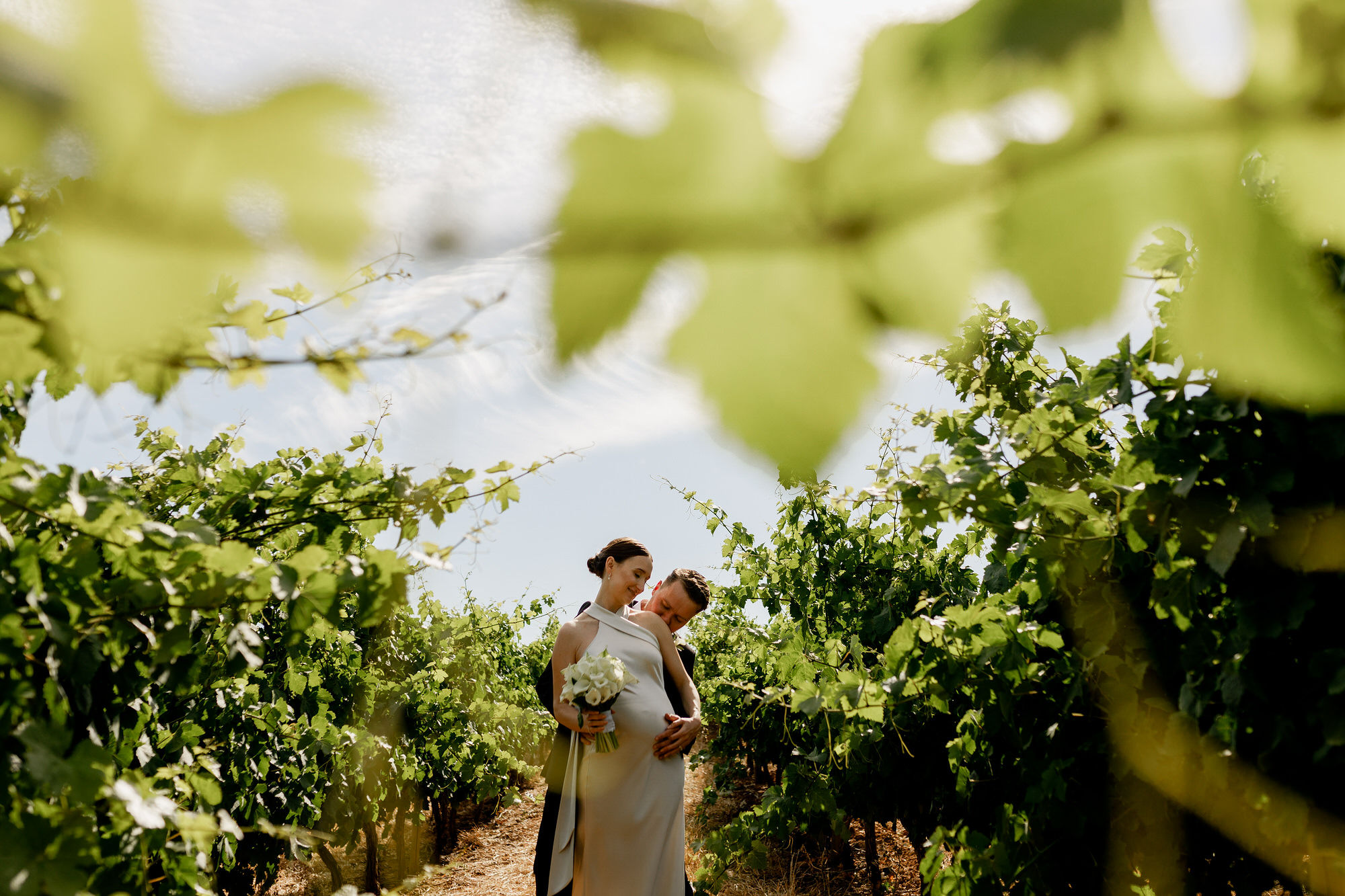 This was a wedding to three people - yes to three ...
Read more

→
September 26, 2019
They decided to get married in Portugal, in the Setúbal peninsula regi...
Read more

→
September 26, 2019