White Wedding Weekend no Porto e em Lisboa em Novembro by BestEvents
June 12, 2019

O evento de que falamos é o White Wedding Weekend.
A equipa Bad Bad Maria vai marcar presença como media partner, tanto no Porto como em Lisboa, para vos trazer todas as novidades, fresquinhas, de cada evento. E ainda...em Lisboa vamos arrebatar com a dinamização de dois palcos, cuja programa ainda está por revelar. Em tempo oportuno vão ficar a saber tudo!!! Acompanhem-nos nas redes sociais: facebook e instagram.
Fiquem a saber um pouco mais sobre o White Wedding Weekend!
O White Wedding Weekend Lisboa chega à capital, pela primeira vez, nos dias 1, 2 e 3 de Novembro de 2019, ao Pátio da Galé, realizando-se também, como habitualmente, o White Wedding Weekend Porto, na Alfândega do Porto, no fim de semana seguinte, ou seja nos dias 8,9 e 10 de Novembro.

O melhor mesmo é participarem e usufruírem de toda a inspiração que estes eventos têm para oferecer, nestes dois lugares icónicos de cada cidade, numa iniciativa da BestEvents com a parceria Media Partner do Bad Bad Maria.
Sigam-nos!!!

Fotografia: Profoto Studios
Mais do que uma exposição dedicada ao casamento, o White Wedding Weekend tem uma forte componente de desfiles de moda com vestidos de noiva clássicos e mais alternativos, fatos de noivo e também vestidos de cerimónia elegantes e originais.

Foto:Visual Pc Studios
É também um espaço onde podem usufruir de experiências inspiradoras para o vosso casamento de sonho, como cinema, música, showcooking e muito mais.

Last Posts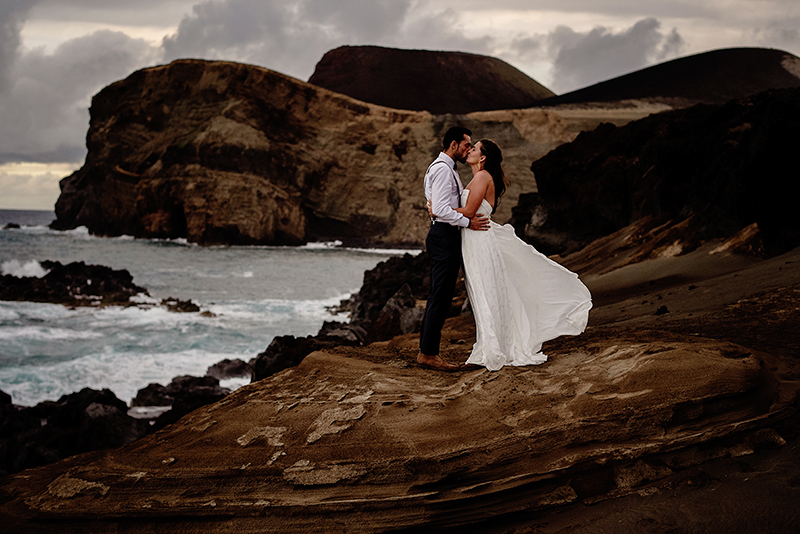 A wedding that is just a chapter This isn't...
Read more

→
October 9, 2019
The scenario could be no other: an idyllic reality in the middle of th...
Read more

→
October 9, 2019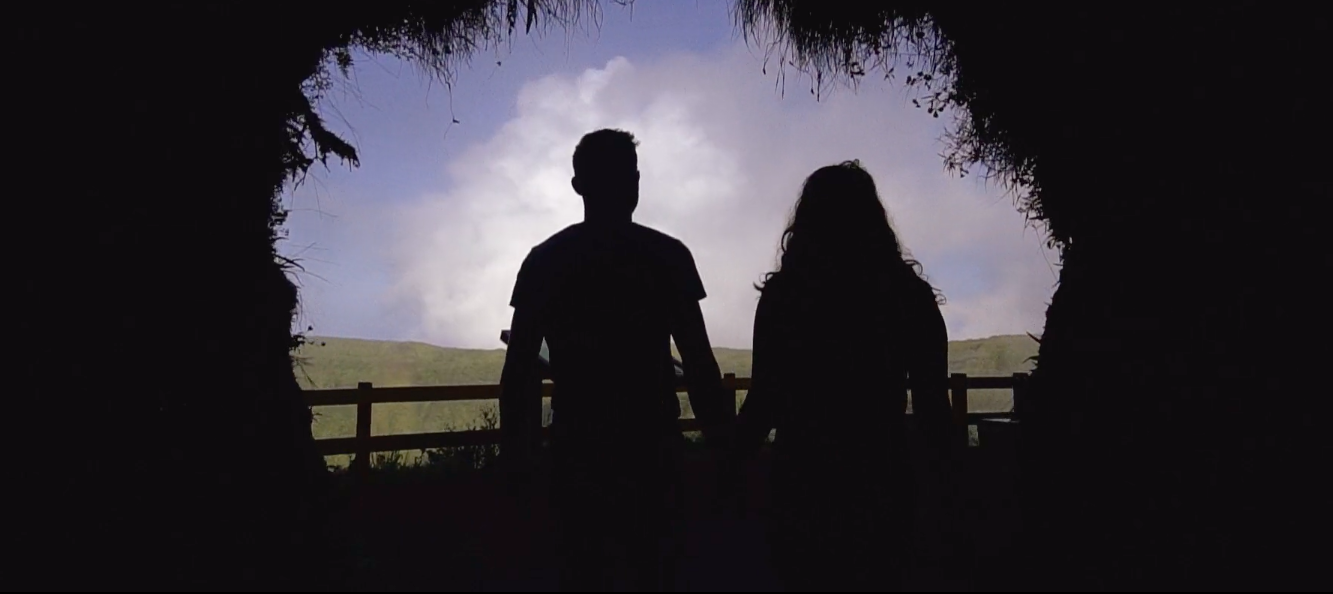 Photo: extracted from Videoart video Sandra and R...
Read more

→
October 4, 2019
The Azores were the setting chosen for a magical wedding. The four sea...
Read more

→
October 4, 2019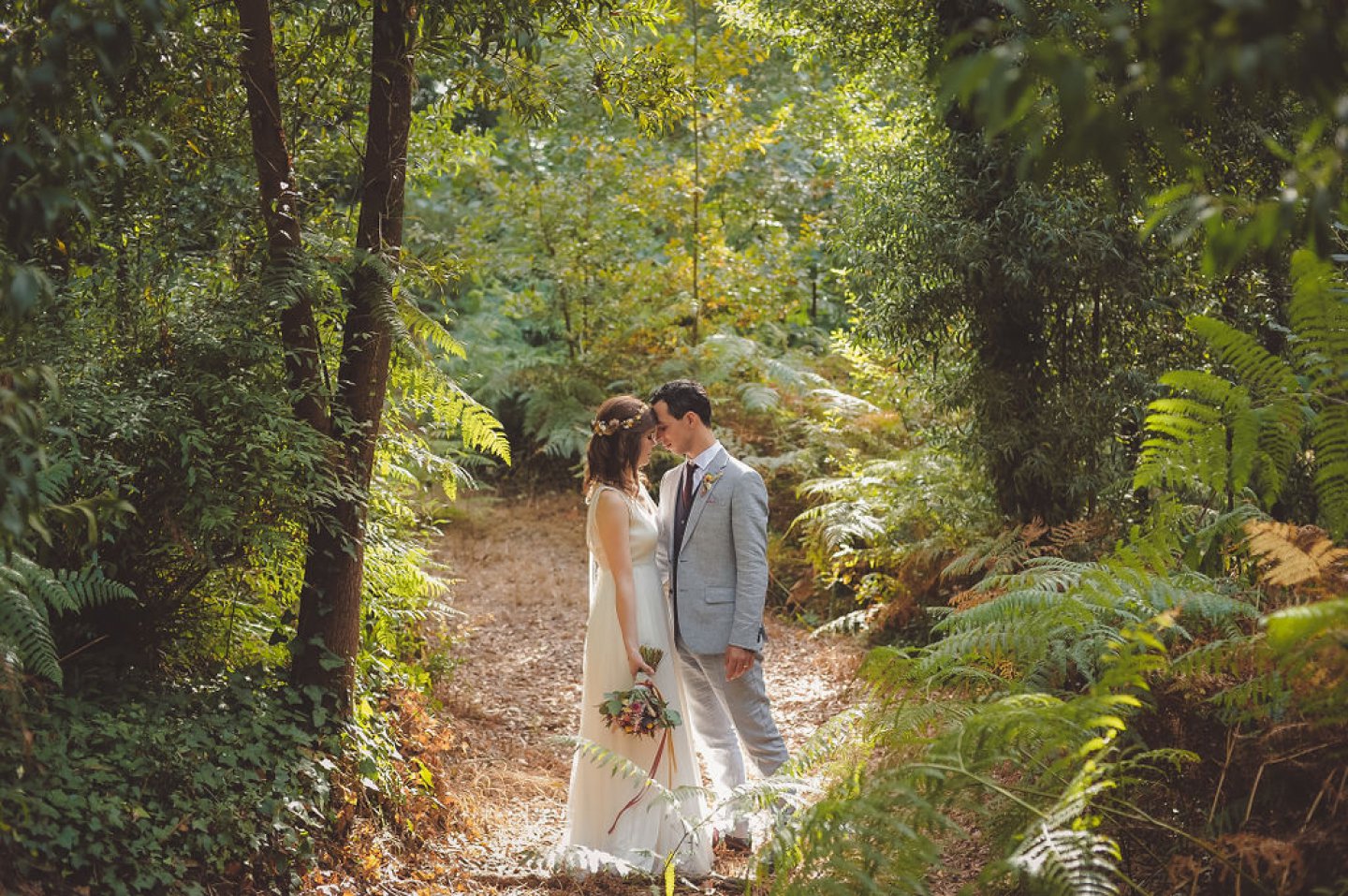 You may choose the date of your wedding day acco...
Read more

→
October 3, 2019
So many questions arise about when is the best time of year to get mar...
Read more

→
October 3, 2019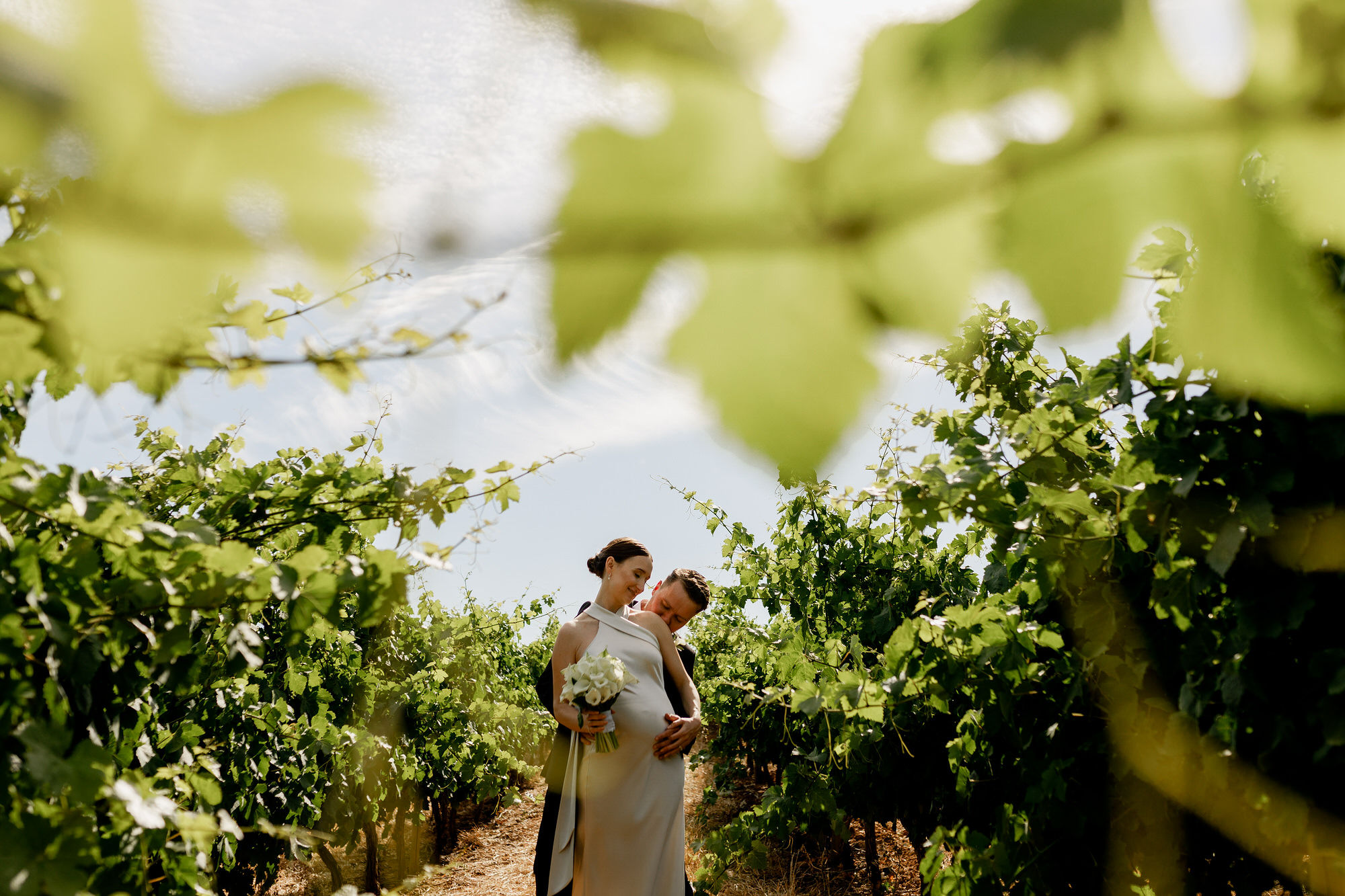 This was a wedding to three people - yes to three ...
Read more

→
September 26, 2019
They decided to get married in Portugal, in the Setúbal peninsula regi...
Read more

→
September 26, 2019