Workshop de Carlos Ferreira da Videoarte
March 15, 2019
O workshop O Poder da Realização realizou-se no início do mês de Março, liderado por Carlos Ferreira da Videoart e um dos fornecedores selecionados do diretório Bad Bad Maria na categoria videógrafo.
Este workshop de realização e edição de vídeo de casamento foi um momento alto de inspiração para todos os participantes. Carlos Ferreira da Videoart, proprocionou dois dias cheios de histórias, ensinamentos, partilhas, e muita curiosidade pelo segredo do seu sucesso, enquanto contador de histórias de amor.
Eu, que estive lá, posso revelar um pouco o seu segredo que se relaciona muito com a magia da emoção e de perceber sempre a história que se quer contar através de pequenos momentos, gestos e tudo o que é mais importante para as personagens principais: os noivos. Foram, sem dúvida, momentos de grande inspiração e aprendizagem.
Cátia Silva, Gestora Bad Bad Maria
Este workshop contou também com a presença do nosso fornecedor do diretório Bad Bad Maria em fotografia de casamento Pedro Vilela Photography que falou um pouco da sua arte fotográfica e da Carla Costa Consulting que falou sobre o valor da marca pessoal.
O som e a imagem ficaram a cargo da Jukebox.
O Bad Bad Maria teve o prazer de se associar a este evento com a decoração do espaço.
Fotografia de Vitor Duarte Photographer

Last Posts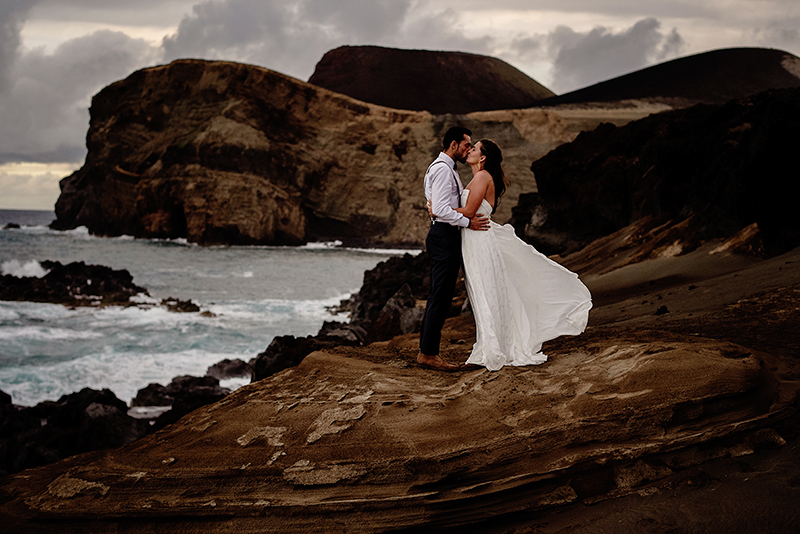 A wedding that is just a chapter This isn't...
Read more

→
October 9, 2019
The scenario could be no other: an idyllic reality in the middle of th...
Read more

→
October 9, 2019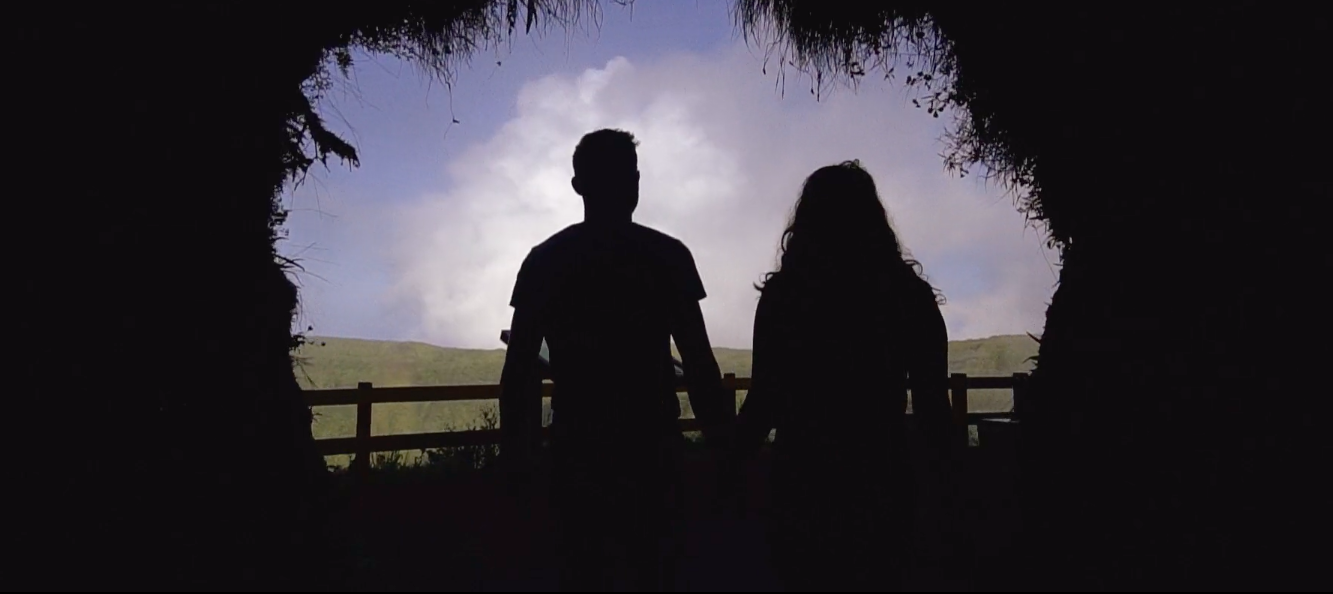 Photo: extracted from Videoart video Sandra and R...
Read more

→
October 4, 2019
The Azores were the setting chosen for a magical wedding. The four sea...
Read more

→
October 4, 2019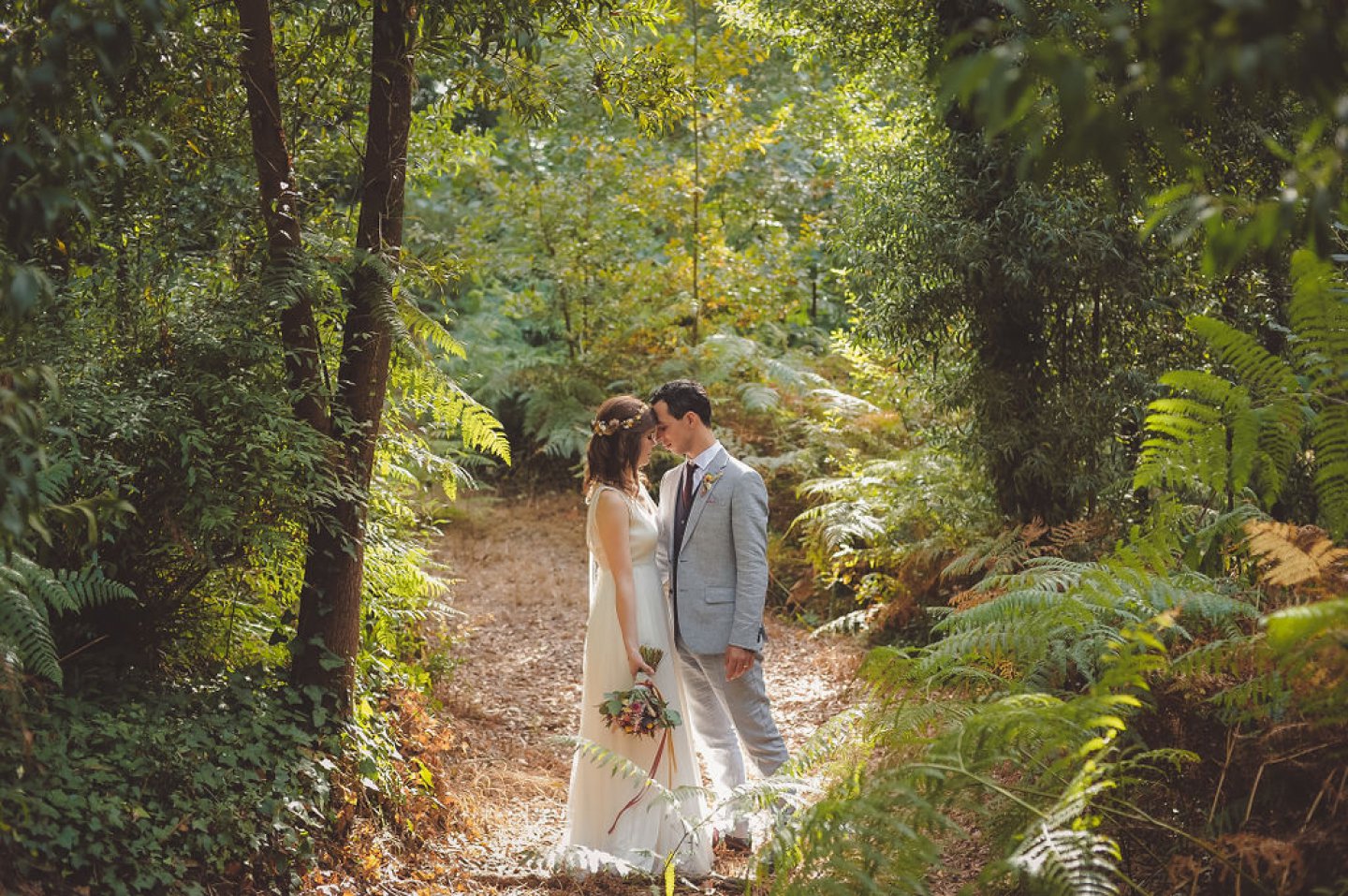 You may choose the date of your wedding day acco...
Read more

→
October 3, 2019
So many questions arise about when is the best time of year to get mar...
Read more

→
October 3, 2019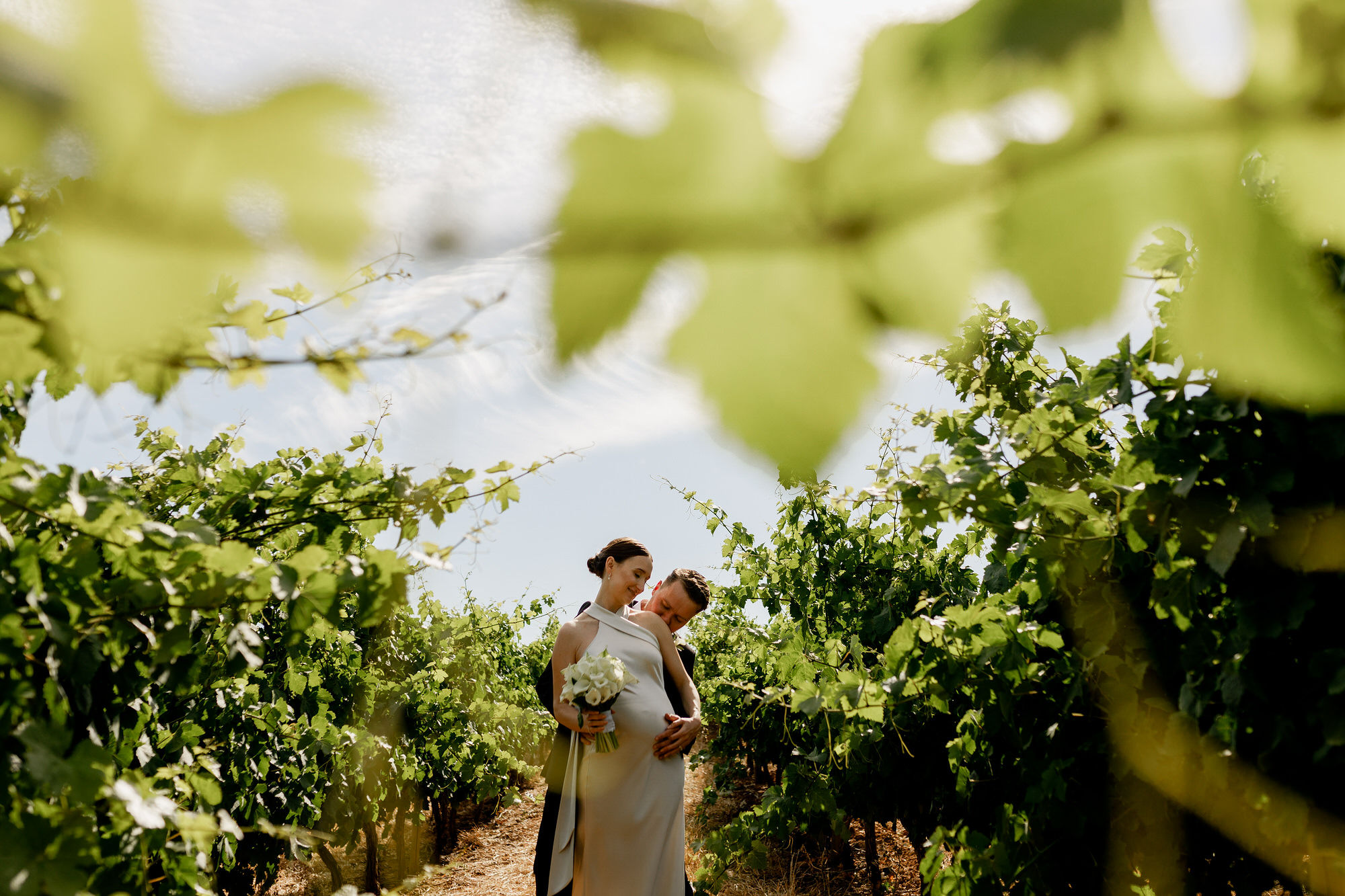 This was a wedding to three people - yes to three ...
Read more

→
September 26, 2019
They decided to get married in Portugal, in the Setúbal peninsula regi...
Read more

→
September 26, 2019