Workshop de Carlos Ferreira da Videoarte
March 15, 2019
O workshop O Poder da Realização realizou-se no início do mês de Março, liderado por Carlos Ferreira da Videoart e um dos fornecedores selecionados do diretório Bad Bad Maria na categoria videógrafo.
Este workshop de realização e edição de vídeo de casamento foi um momento alto de inspiração para todos os participantes. Carlos Ferreira da Videoart, proprocionou dois dias cheios de histórias, ensinamentos, partilhas, e muita curiosidade pelo segredo do seu sucesso, enquanto contador de histórias de amor.
Eu, que estive lá, posso revelar um pouco o seu segredo que se relaciona muito com a magia da emoção e de perceber sempre a história que se quer contar através de pequenos momentos, gestos e tudo o que é mais importante para as personagens principais: os noivos. Foram, sem dúvida, momentos de grande inspiração e aprendizagem.
Cátia Silva, Gestora Bad Bad Maria
Este workshop contou também com a presença do nosso fornecedor do diretório Bad Bad Maria em fotografia de casamento Pedro Vilela Photography que falou um pouco da sua arte fotográfica e da Carla Costa Consulting que falou sobre o valor da marca pessoal.
O som e a imagem ficaram a cargo da Jukebox.
O Bad Bad Maria teve o prazer de se associar a este evento com a decoração do espaço.
Fotografia de Vitor Duarte Photographer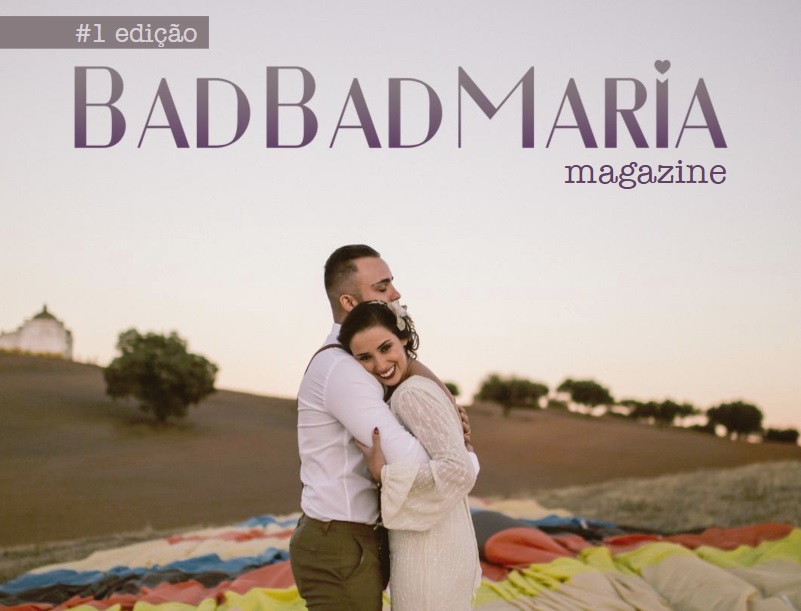 Last Posts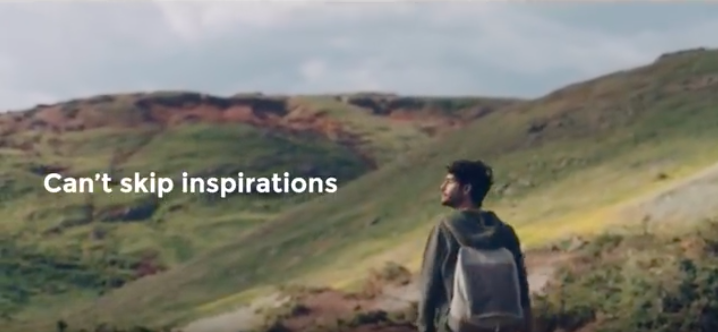 You are certain of two things: you want to live...
Read more

→
April 19, 2019
A unique day at a different place, new experiences to live, that'...
Read more

→
April 19, 2019
Magda and José married in Santa Bárbara Leisure Zo...
Read more

→
April 18, 2019
Magda and José chose Azores as a destination for their marriage and el...
Read more

→
April 18, 2019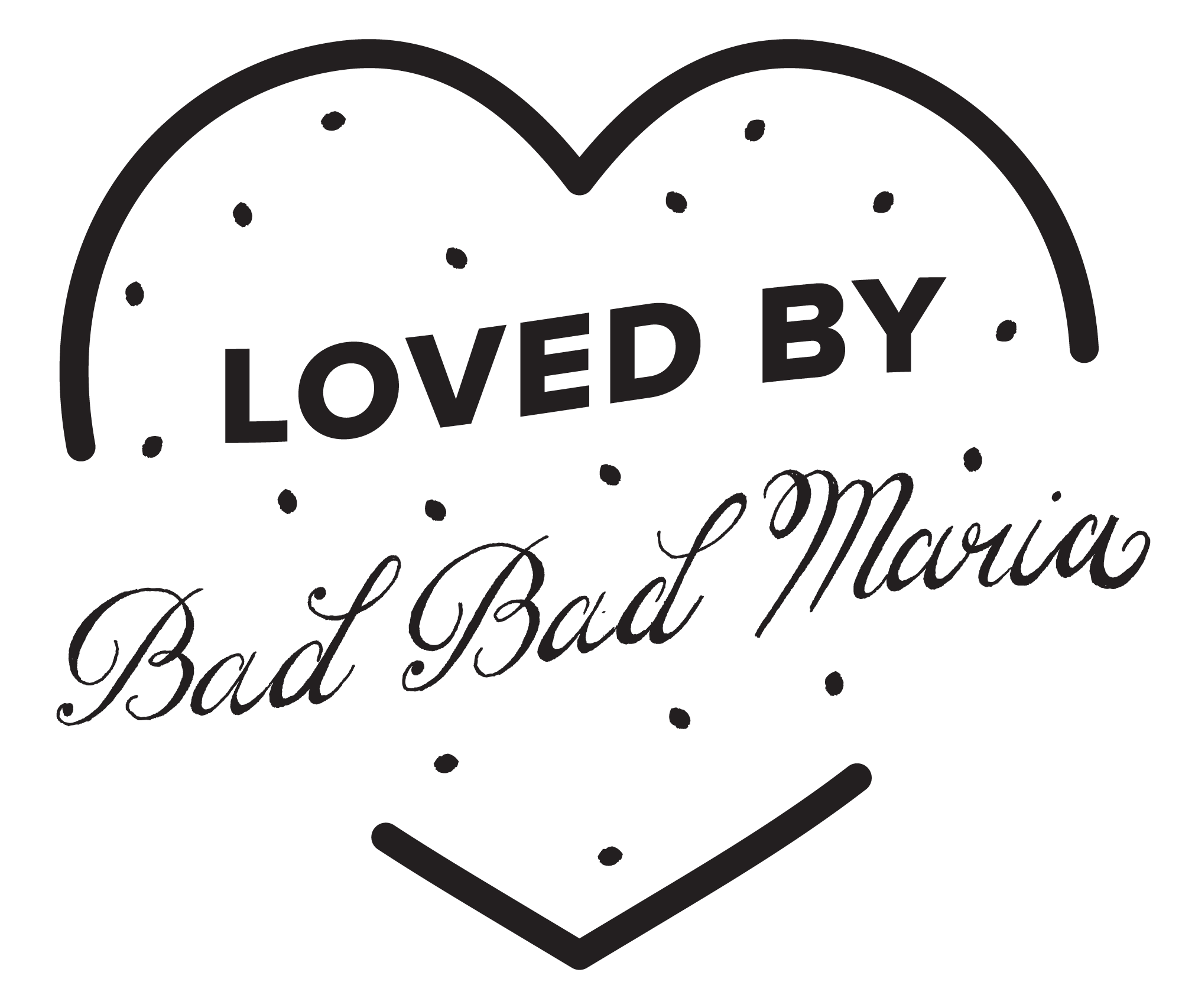 To the grooms: Whenever you browse for inspiratio...
Read more

→
April 15, 2019
The Bad Bad Maria inspiring platform attaches a stamp to its suppliers...
Read more

→
April 15, 2019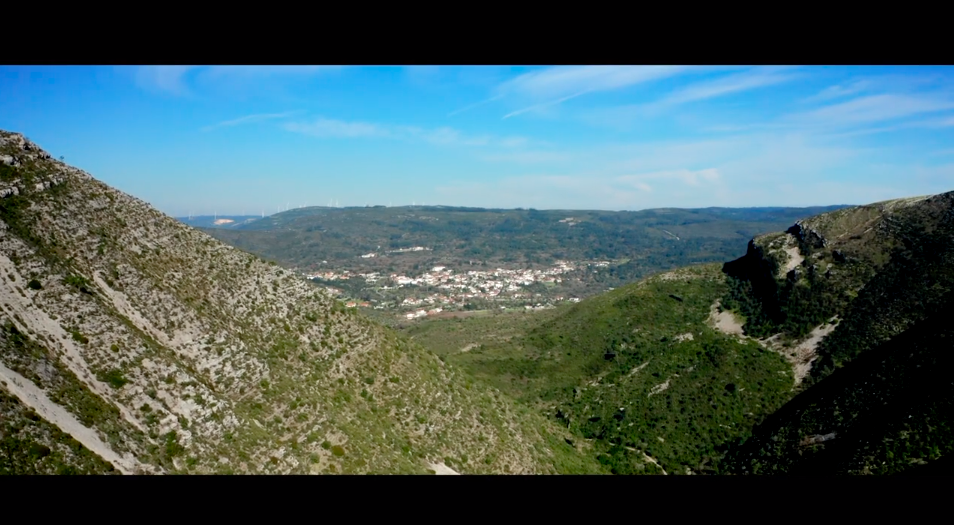 We have already mentioned 4 reasons to marry in ...
Read more

→
April 12, 2019
In Southern Europe, there's a country that has so much to offer:...
Read more

→
April 12, 2019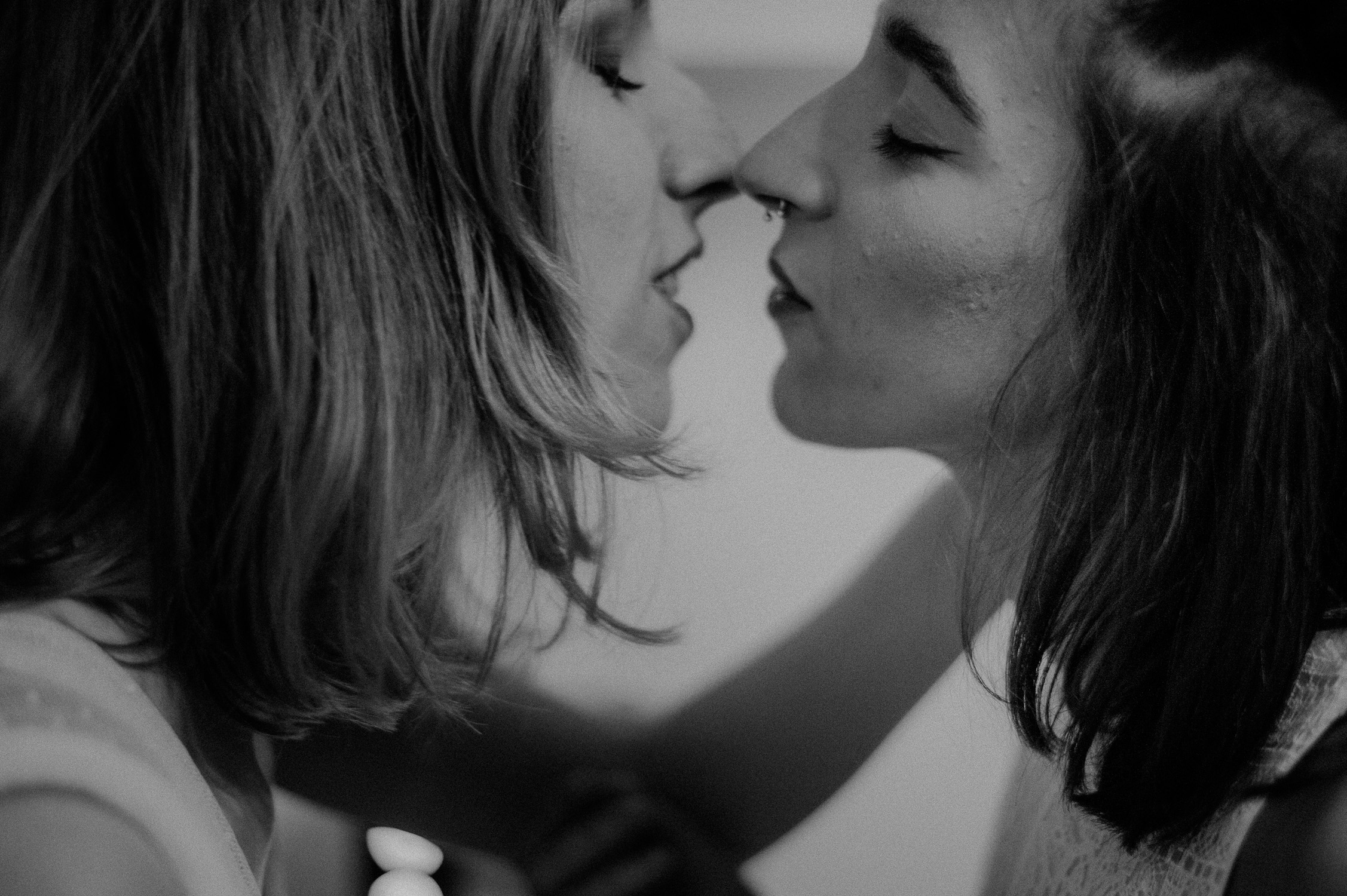 When browsing the photographs of this wedding cere...
Read more

→
April 11, 2019
This is undoubtedly a different wedding ceremony. All the details can ...
Read more

→
April 11, 2019