Workshop Planning Redefined
December 7, 2018
Há umas semanas tive o prazer de participar num dos únicos workshops de wedding planning da Europa.
Há algum tempo que queria melhorar as minhas competências e técnicas de wedding planner e, quando vi este workshop, não hesitei em inscrever-me.
Porquê?
Porque queria aprender com os melhores. A Katrina Otter e a Louise Perry são duas das referências em Inglaterra no que diz respeito a wedding planning e este workshop veio comprovar isso mesmo!
O tema: honesto, moderno e envolvente foram as palavras de ordem desde o início ao fim.
Foram 3 dias de partilha pura e dura de processos, preços, exercícios práticos e muita, muita partilha de experiências. Houve um orador para cada categoria em que se falou de styling, coaching, contratos e seguros, branding e design, conteúdos e outros que talvez me escapem neste momento!
Um workshop que me fez repensar o meu negócio e em que eu acredito que muitos fariam o mesmo.
Para tirar o máximo de partido da minha estadia, acabei por entrevistar os agentes principais do Workshop. Podem ouvir no canal Bad Bad Maria Podcast:
https://soundcloud.com/badbadmariapodcast/catia-meets-the-best-uk-wedding-planners-in-planning-redefened-workshop
Podem também ver as fotos maravilhosas da Hannah Duffy de todo o workshop.

Last Posts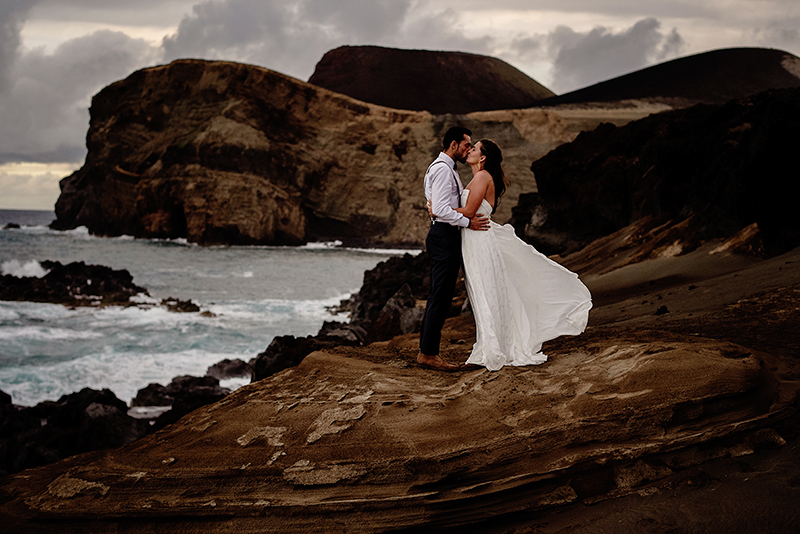 A wedding that is just a chapter This isn't...
Read more

→
October 9, 2019
The scenario could be no other: an idyllic reality in the middle of th...
Read more

→
October 9, 2019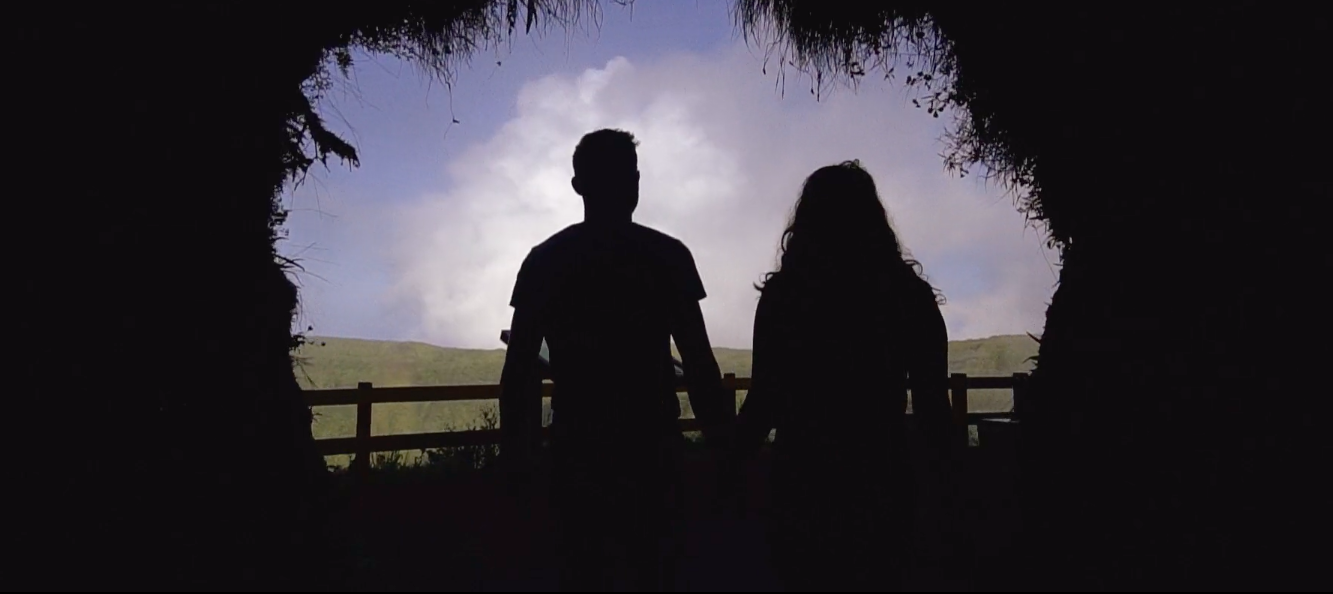 Photo: extracted from Videoart video Sandra and R...
Read more

→
October 4, 2019
The Azores were the setting chosen for a magical wedding. The four sea...
Read more

→
October 4, 2019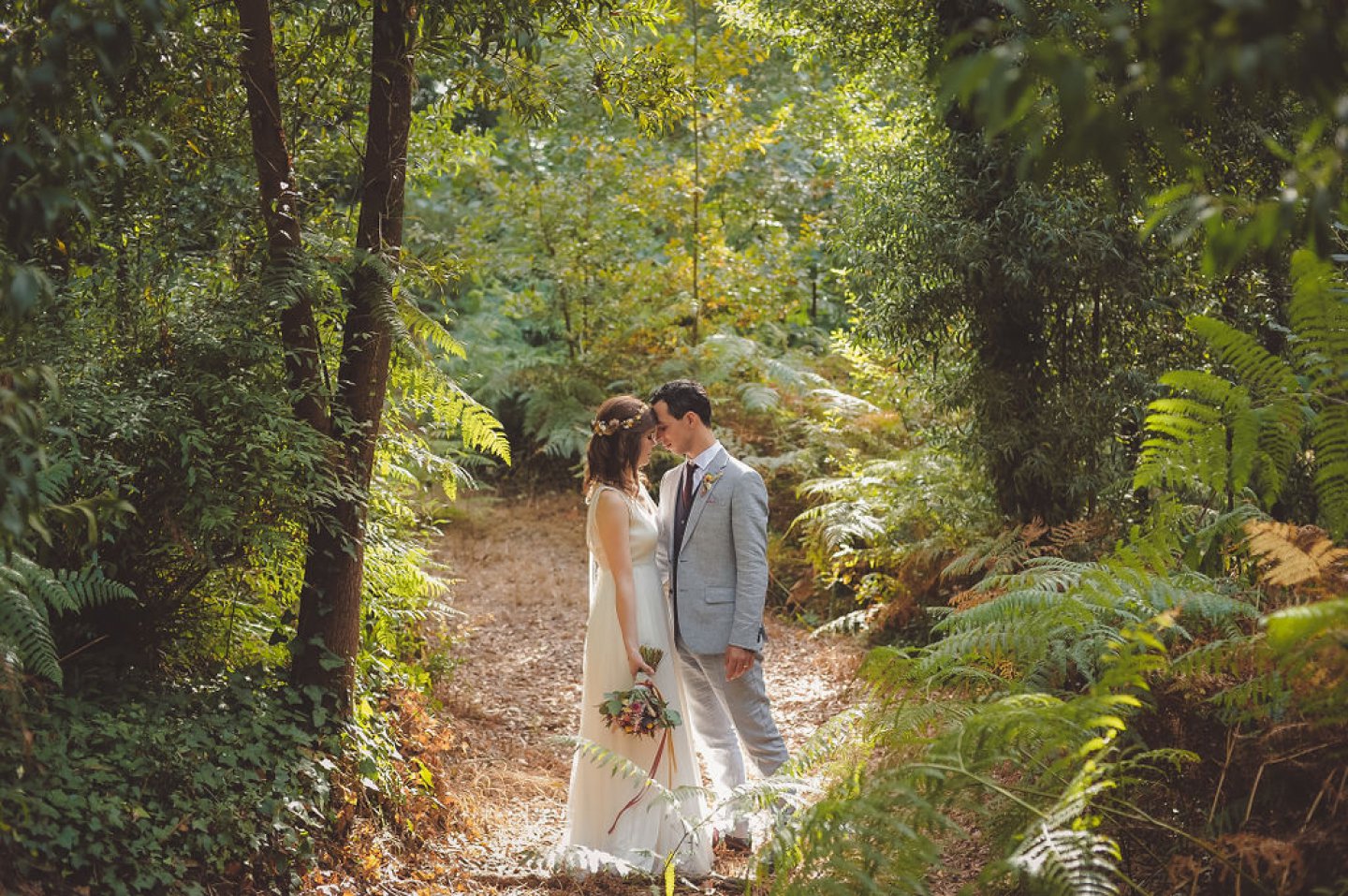 You may choose the date of your wedding day acco...
Read more

→
October 3, 2019
So many questions arise about when is the best time of year to get mar...
Read more

→
October 3, 2019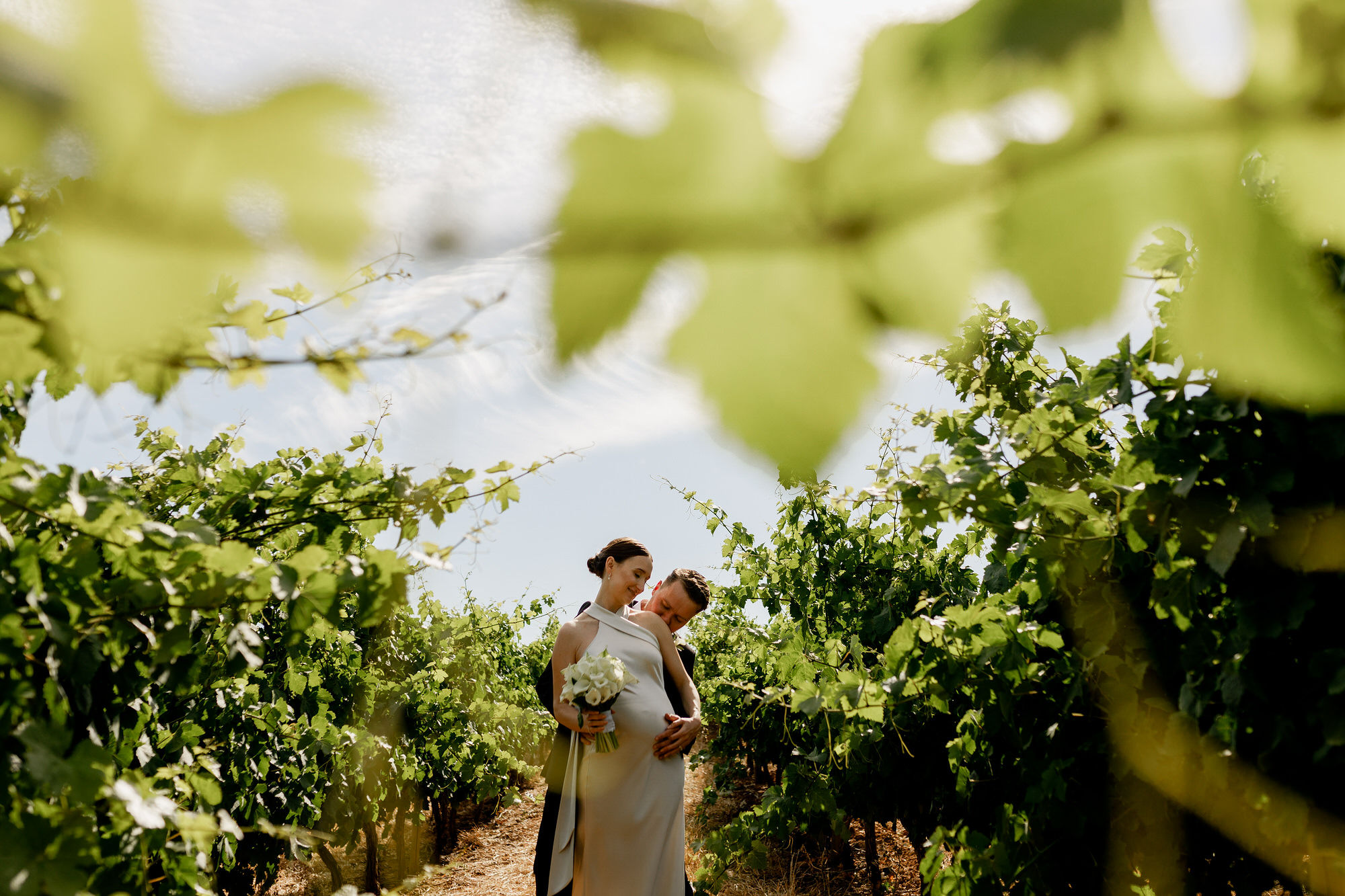 This was a wedding to three people - yes to three ...
Read more

→
September 26, 2019
They decided to get married in Portugal, in the Setúbal peninsula regi...
Read more

→
September 26, 2019