Workshop Planning Redefined
December 7, 2018
Há umas semanas tive o prazer de participar num dos únicos workshops de wedding planning da Europa. Há algum tempo que queria melhorar as minhas competências e técnicas de wedding planner e quando vi este workshop não hesitei em inscrever-me. Porquê? Porque queria aprender com os melhores. A Katrina Otter e a Louise Perry são duas das referencias em Inglaterra no que diz respeito a wedding planning e este workshop veio comprovar isso mesmo! O tema: honesto, moderno e envolvente foram as palavras de ordem desde o ínicio ao fim. Foram 3 dias de partilha pura e dura de processos, preços, exercícios práticos e muita, muita partilha de experiências. Houve um orador para cada categoria em que se falou de styling, coaching, contratos e seguros, branding e design, conteúdos e outros que talvez me escapem neste momento! Um workshop que me fez repensar o meu negócio e em que eu acredito que muitos fariam o mesmo. Para tirar o máximo de partido da minha estadia, acabei por entrevistar os agentes principais do Workshop. Podem ouvir aqui:
https://soundcloud.com/badbadmariapodcast/catia-meets-the-best-uk-wedding-planners-in-planning-redefened-workshop
Podem também ver as fotos maravilhosas da Hannah Duffy de todo o workshop.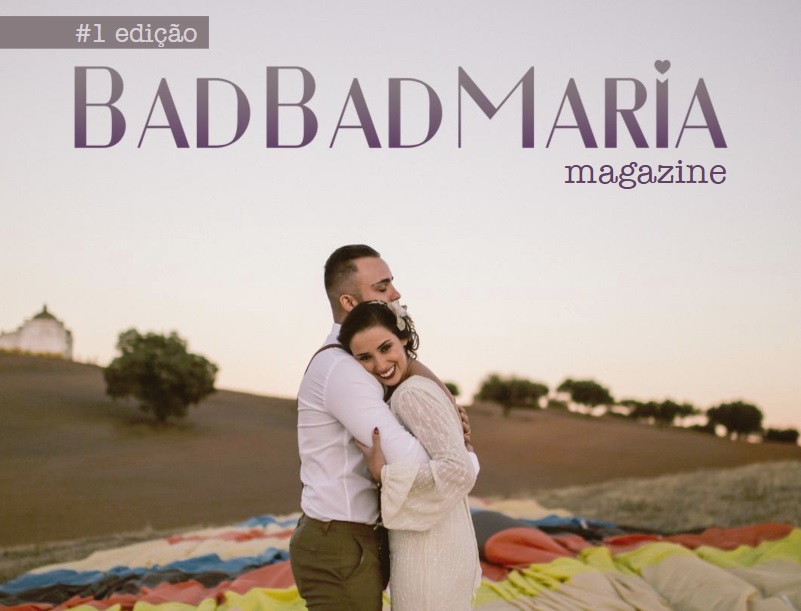 Last Posts

Nessa Buomono is a reference in the Wedding Indust...
Read more

→
February 18, 2019
Cátia visited a wedding market in Paris last weekend! It was a huge in...
Read more

→
February 18, 2019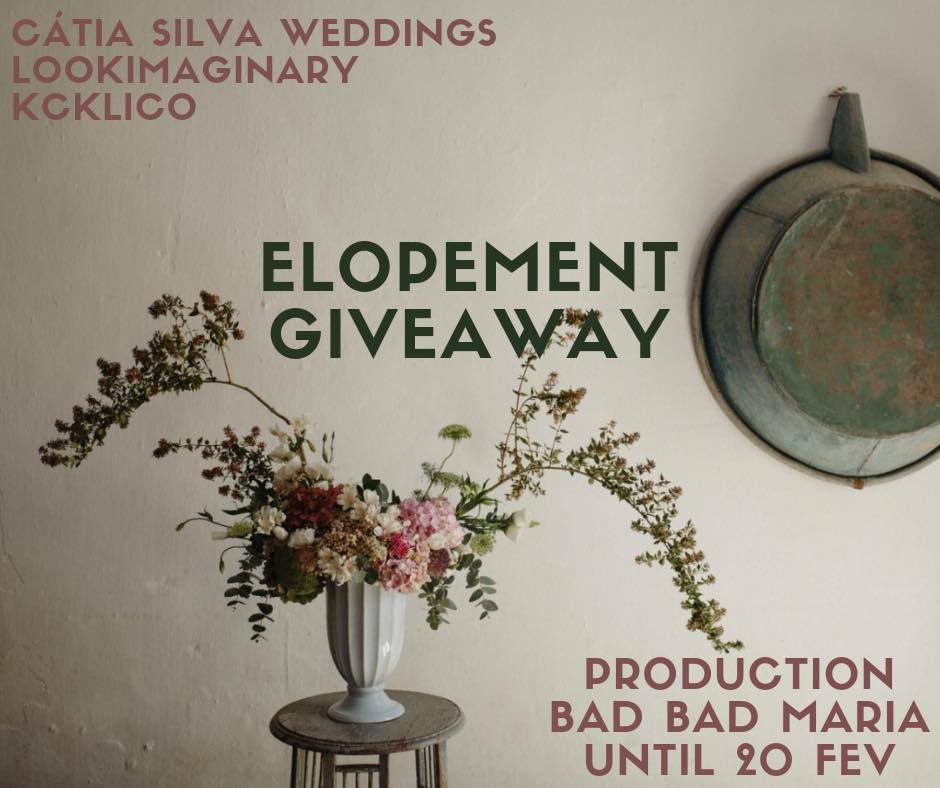 BAD BAD MARIA together with Cátia Silva Weddings, ...
Read more

→
February 15, 2019