Youtube Channel - Sugestões para um casamento personalizado
February 21, 2019
As tendências para começar a organizar o casamento são imensas e é interessante ver tudo o que é sugerido para 2019, para os noivos reunirem as ideias de que mais gostam .
Neste vídeo, são apresentadas seis tendências Bad Bad Maria para a organização do casamento de forma mais alternativa, e, acima de tudo, mais personalizada para cada casal de noivos.
Inspirem-se!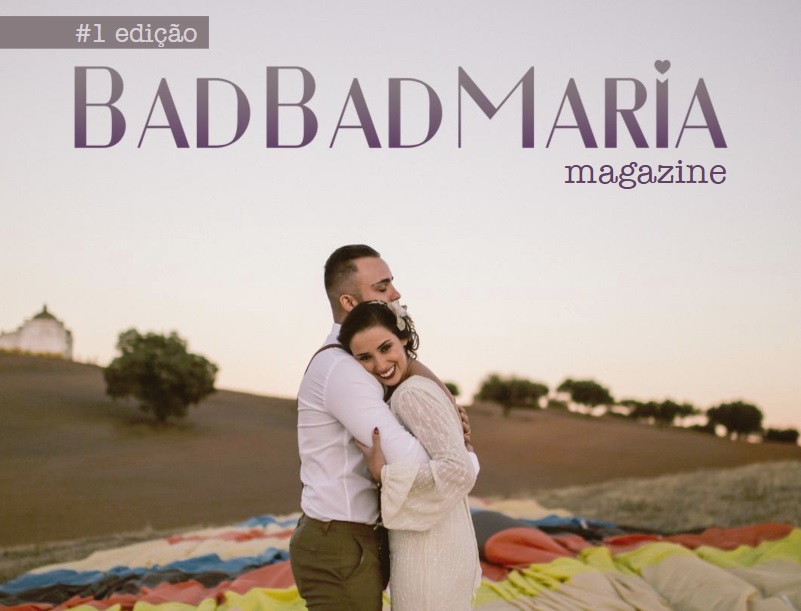 Last Posts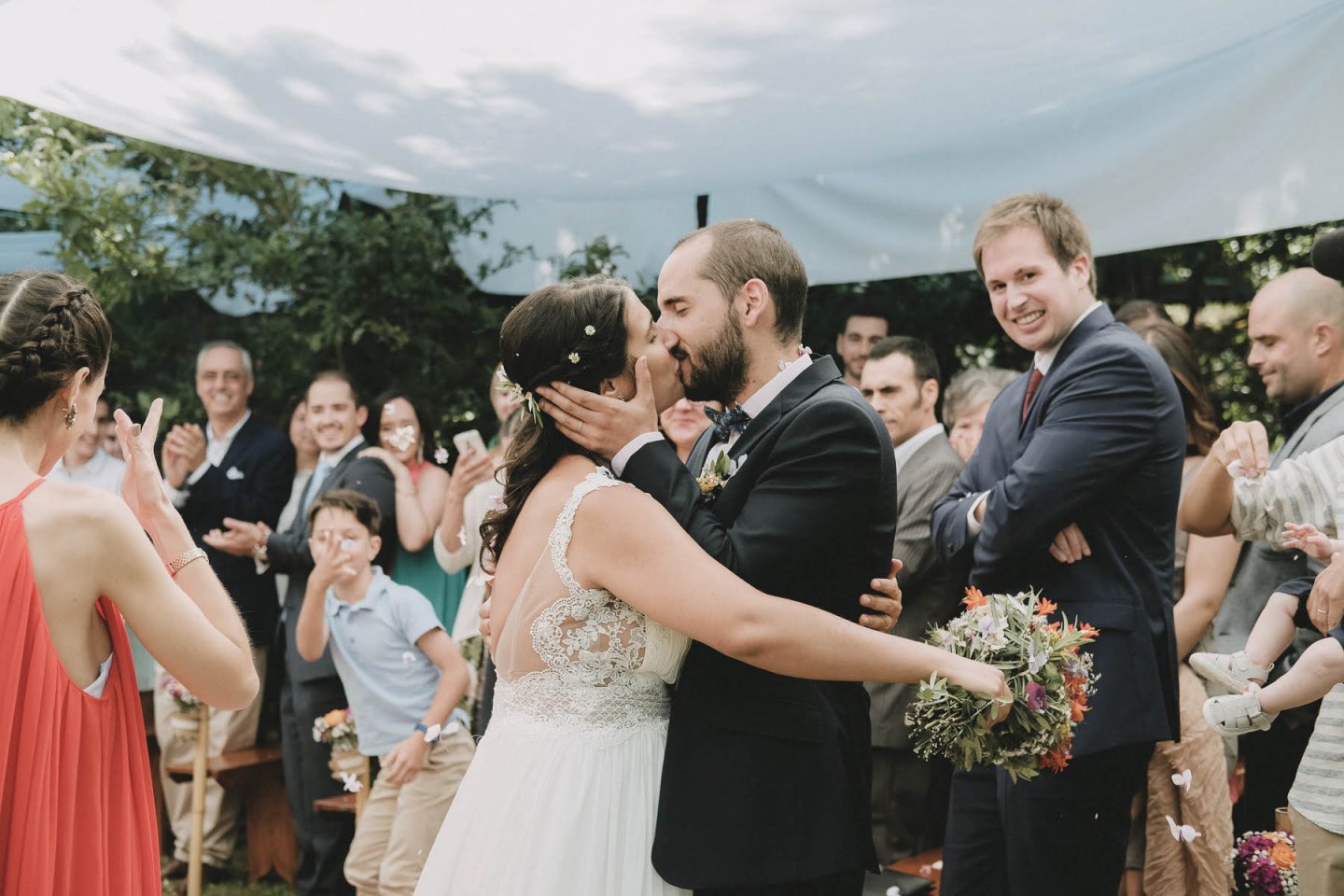 Being out of the box is increasingly the solution ...
Read more

→
May 3, 2019
Getting married is a unique time in a couple's life, that's ...
Read more

→
May 3, 2019