Azores, a magical destination wedding in Portugal (video)
October 4, 2019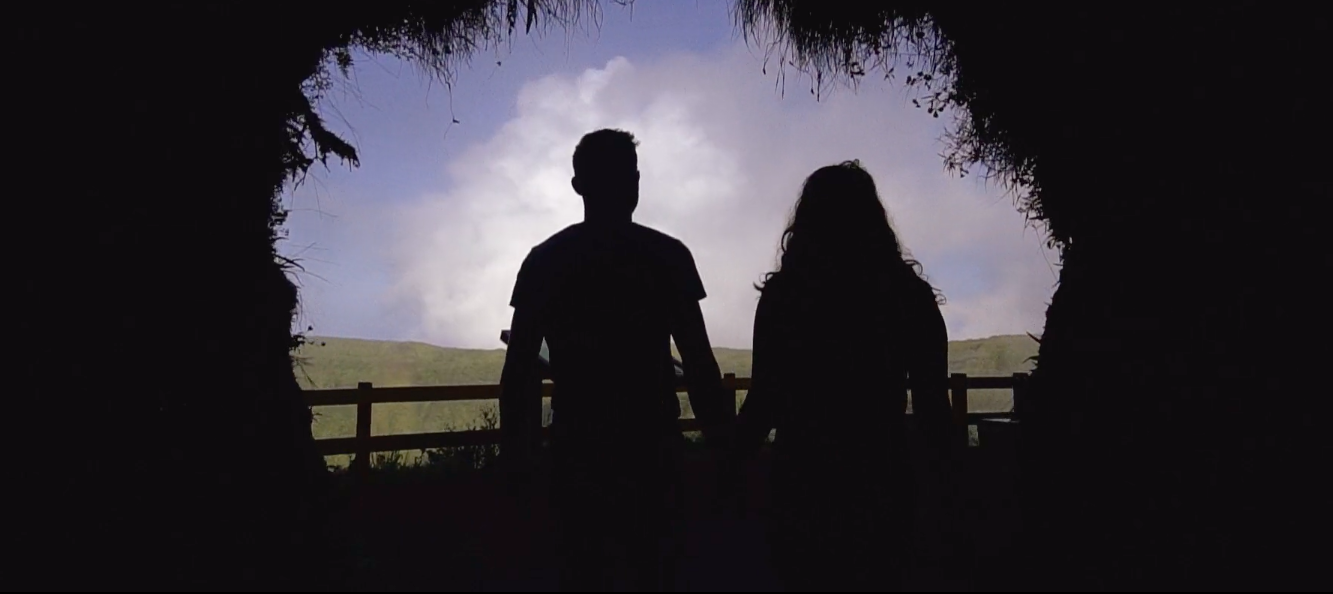 Photo: extracted from Videoart video
Sandra and Rui married with their feet grounded on the volcanic black lands of the Azores, in the middle of the Atlantic Ocean.
The wedding ceremony had a mixture of clouds, sun, rainbows, volcanic craters, sea and beach, but also had anxiety feelings. This was a complete experience of the newlyweds and the team involved in making this celebration a reality.
Although they met a few years ago, this was still an important step in their lives.
This was an exciting adventure recorded on video by Carlos Ferreira from Videoart. Watch the teaser!
Credits
Production – Bad Bad Maria
Photography – Pedro Vilela Photography
Vídeography – Videoart
Wedding Dresses – Rita Costumista
Planning and bouquet – Cátia Silva Weddings
Earings – Sara Sousa Pinto
Bride's Embroidery– D'enfiada
Groom socks - Gabirus
Special thanks to Carla Costa, Helena Gomes for their unconditional support and Miguel Silva for their contribution to the ceremony.