Bad Bad Maria alternative stamp
April 15, 2019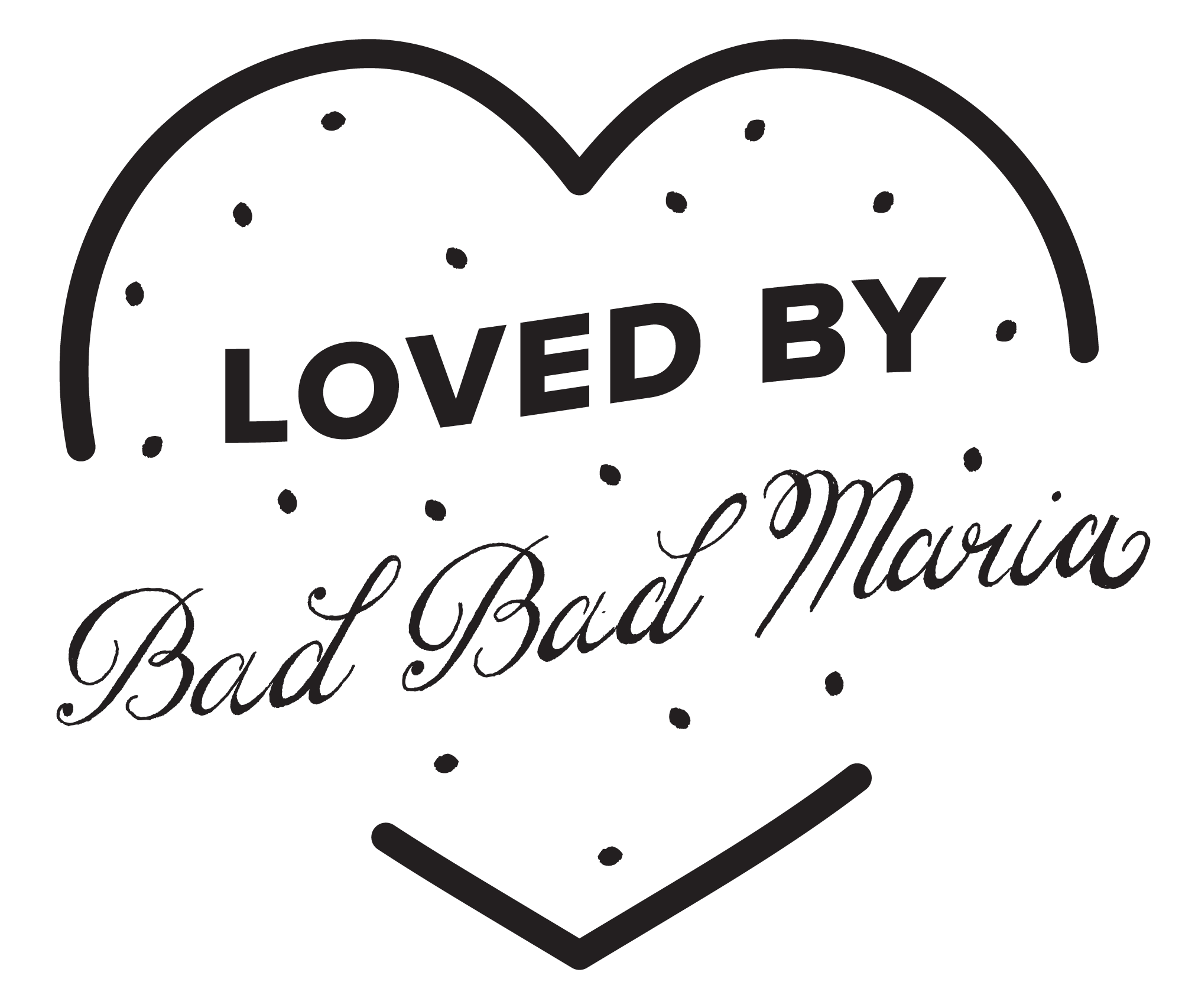 To the grooms:
Whenever you browse for inspiration in the various online sites, be aware of this image.
If you see this logo published, it means that the supplier you are viewing is a portuguese professional certified by the Bad Bad Maria team as having an alternative and different profile, aesthetics and quality style, as well as a way of working open and relaxed, but always professional , making your marriage what you really want, without pressure. You can also check them in our directory.
These portuguese wedding suppliers, in addition to the alternative portfolio, also have works of another nature, taking into account their clients wishes.
To wedding vendors:
If you work in Portugal and want to be part of the Bad Bad Maria tribe and have this logo on your site or social media, contact us.
Look at the categoriesyou may be part of.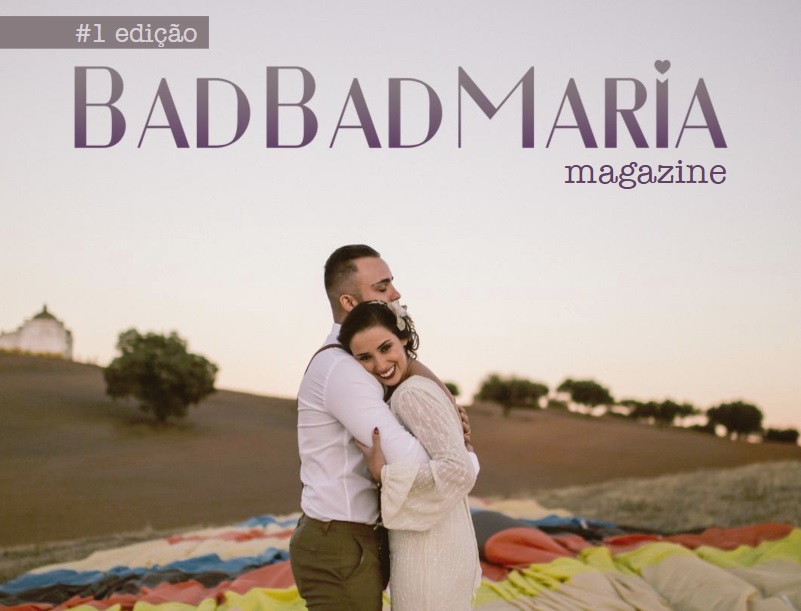 Last Posts