Be Bold - An Alternative Wedding Inspiration
August 1, 2019

Hugo Coelho Photography
"Be bold" is the motto for this inspirational Styled Shoot!
This is the perfect decoration scenario with 3 elements:
marble,
macramé
vintage industrial touch.
Our purpose is to inspire couples to:
do differently

be motivated to show their own style,

be themselves with no restrictions or rules.
For this unique marble inspired styled weeding shoot the happy bride wore a bohemian dress and old boots. This is a style that shows a bride comfortable on being herself for the important wedding day and that matches perfectly the monochromatic tones from the marble factory, an old abandoned building in Portugal with so much charm and enchantment.
The combination between the wedding decoration elements such as macramé and marble (backdrop, invitations, menus,...) was obvious and spontaneous for Bad Bad Maria team, due to the colors and nature of both materials. It takes us back to what mother nature can give us, cotton and stone.
The cake - ooooh the cake - a marble stone inspired piece of art! It is no less than mesmerizing on what refers to cake design, beautiful as a marble sculpture, soft and moisty as only the best cakes can be.
Be Inspired, Be You!
Créditos:
Production & Styling: Bad Bad Maria
Photos: Hugo Coelho Fotografia
Wedding dress: Grace loves grace
Floral design: Saudade Flores
Stationary: Muza Weddings
Cake Design: Migalha Doce
Macrame: Wooland
Hairstyle: Tânia de Sousa Hairstyle
Make up: Rita Kabuki

Last Posts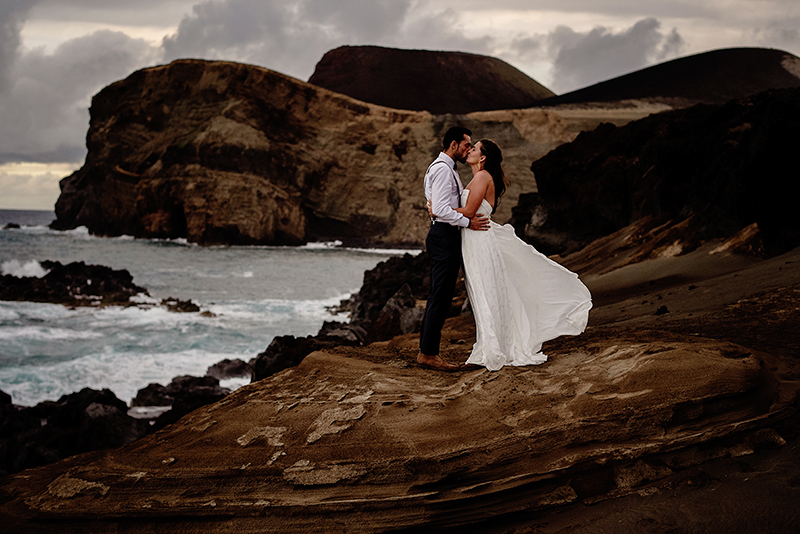 A wedding that is just a chapter This isn't...
Read more

→
October 9, 2019
The scenario could be no other: an idyllic reality in the middle of th...
Read more

→
October 9, 2019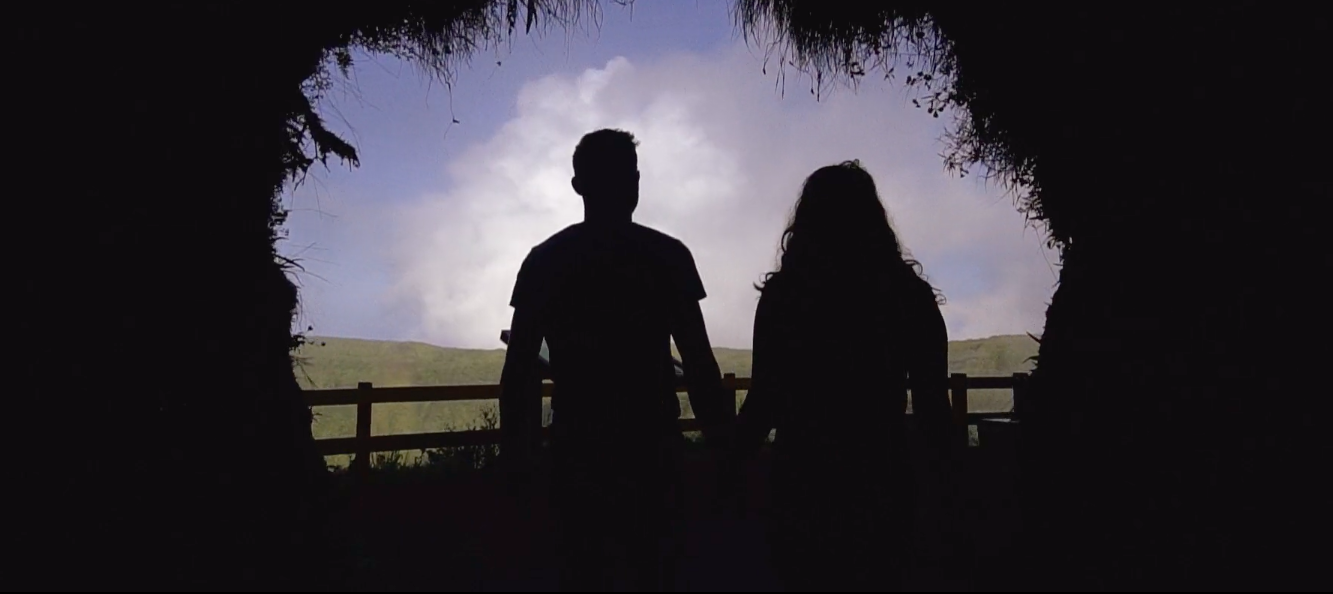 Photo: extracted from Videoart video Sandra and R...
Read more

→
October 4, 2019
The Azores were the setting chosen for a magical wedding. The four sea...
Read more

→
October 4, 2019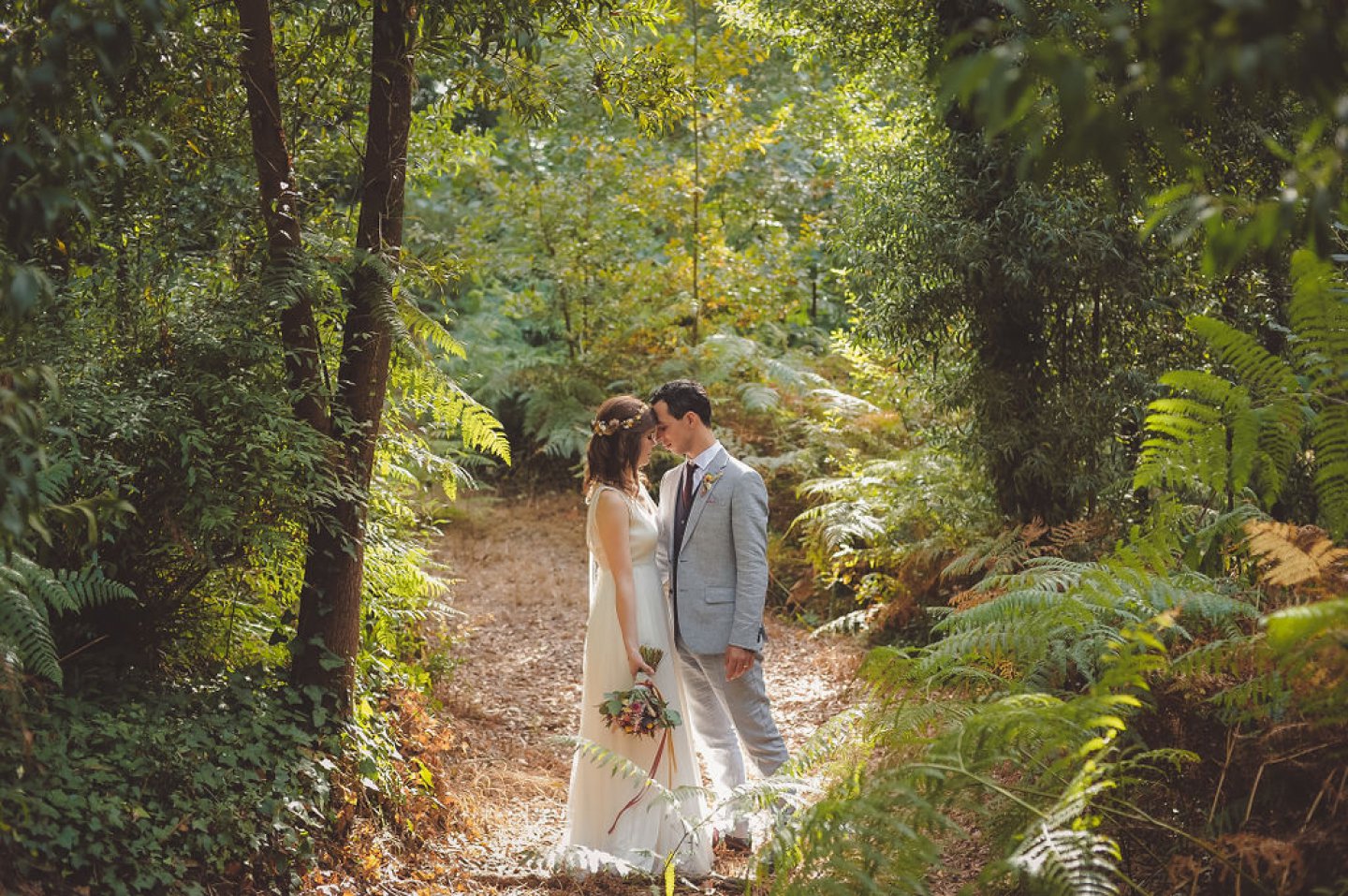 You may choose the date of your wedding day acco...
Read more

→
October 3, 2019
So many questions arise about when is the best time of year to get mar...
Read more

→
October 3, 2019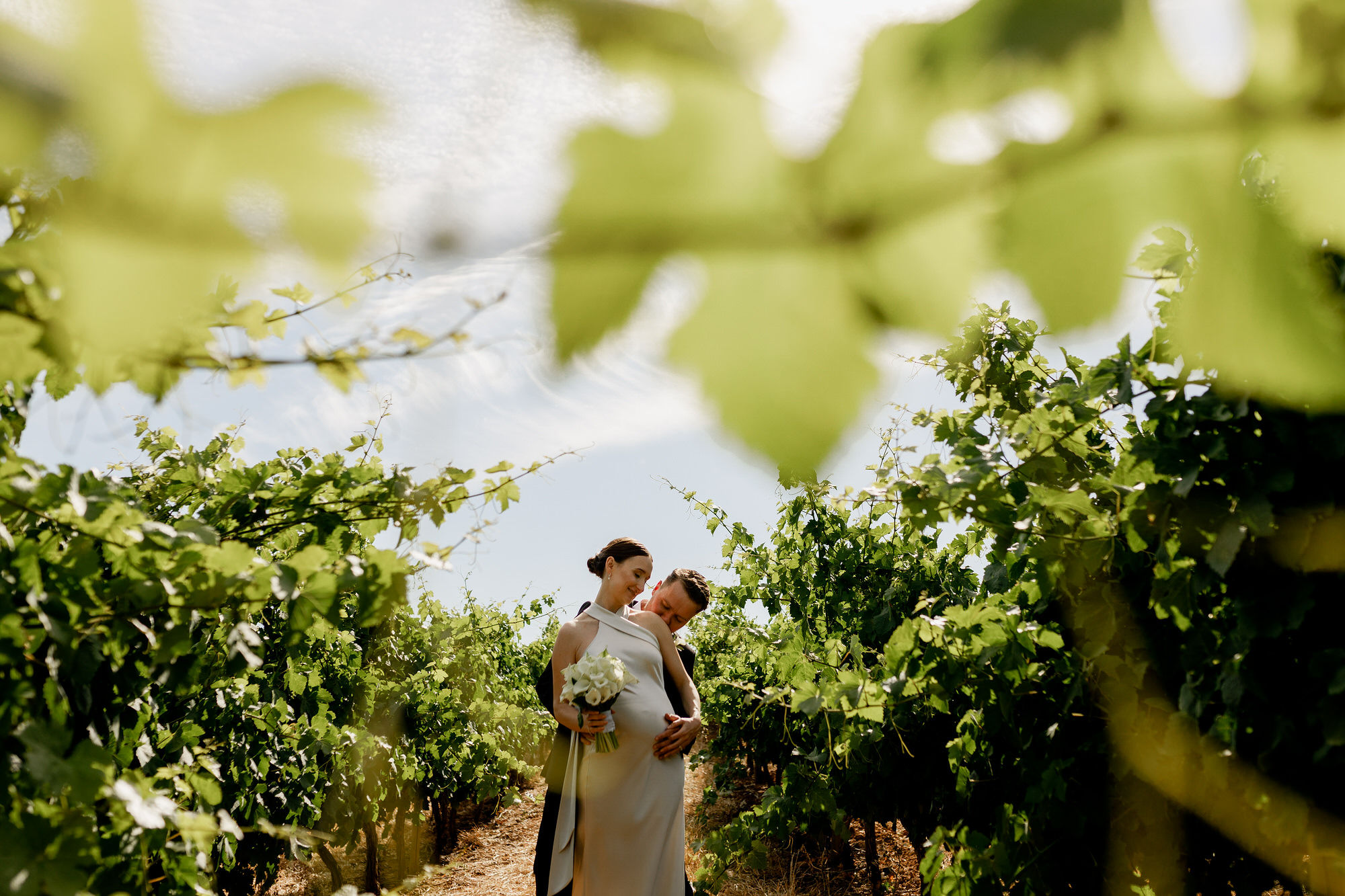 This was a wedding to three people - yes to three ...
Read more

→
September 26, 2019
They decided to get married in Portugal, in the Setúbal peninsula regi...
Read more

→
September 26, 2019