Portugal destination wedding: can't skip love (video)
April 19, 2019
You are certain of two things:
you want to live a wedding day that stays in the memory, but also in the heart!
you want to renew your love vows for life.
Life passes us by, time slips through our fingers. So if you want to get married, escape to other places, to other destinations, and enjoy your wedding day in an extraordinary way.
Choose Portugal as your destination wedding
In Portugal you will find places that combine stunning nature with top professionalism. Our wedding planners will be honoured to organize your wedding in fantastic places. All portuguese wedding suppliers work with the same professionalism and with a very up-to-date aesthetic.
You can legally marry in Portugal or marry in your country and make only one symbolic wedding ceremony in Portugal.
Marry surrounded by family and friends or just the two of you - elopment.
It's your choice.
Do you want a celebrant at your wedding ceremony in Portugal? Check out the information in this article.
Enjoy your moment intensely. Now!
Marry in Portugal!
Watch the video and explore other Portugal locations

Last Posts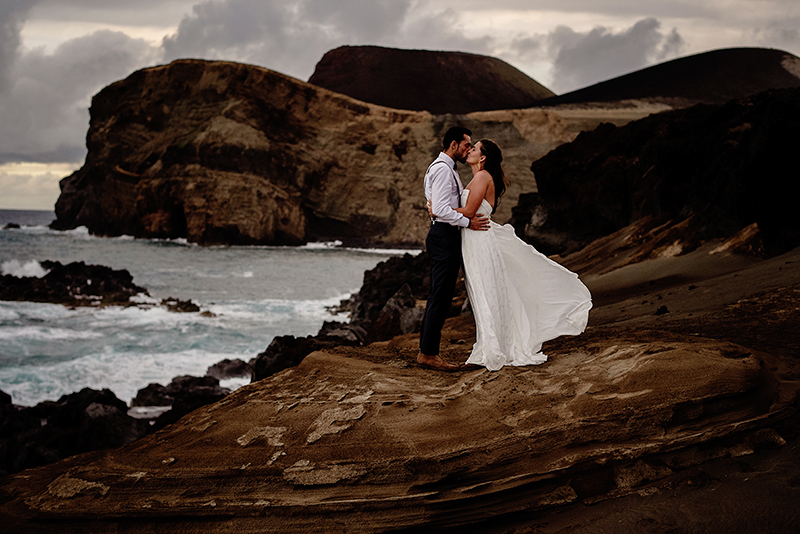 A wedding that is just a chapter This isn't...
Read more

→
October 9, 2019
The scenario could be no other: an idyllic reality in the middle of th...
Read more

→
October 9, 2019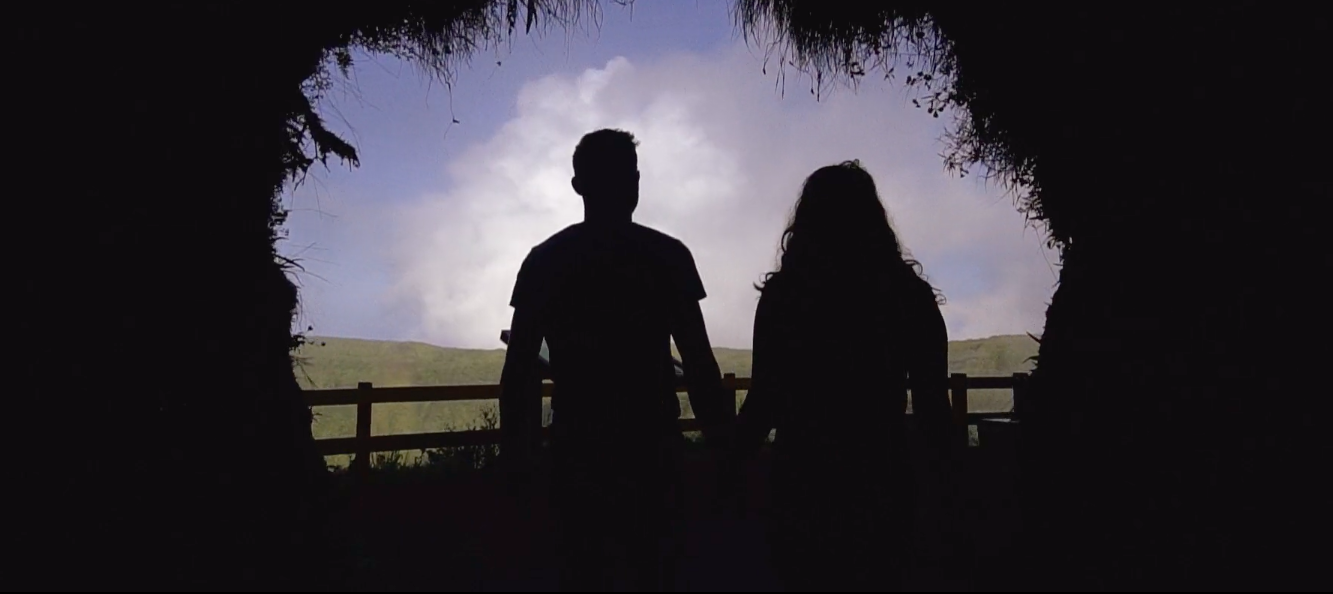 Photo: extracted from Videoart video Sandra and R...
Read more

→
October 4, 2019
The Azores were the setting chosen for a magical wedding. The four sea...
Read more

→
October 4, 2019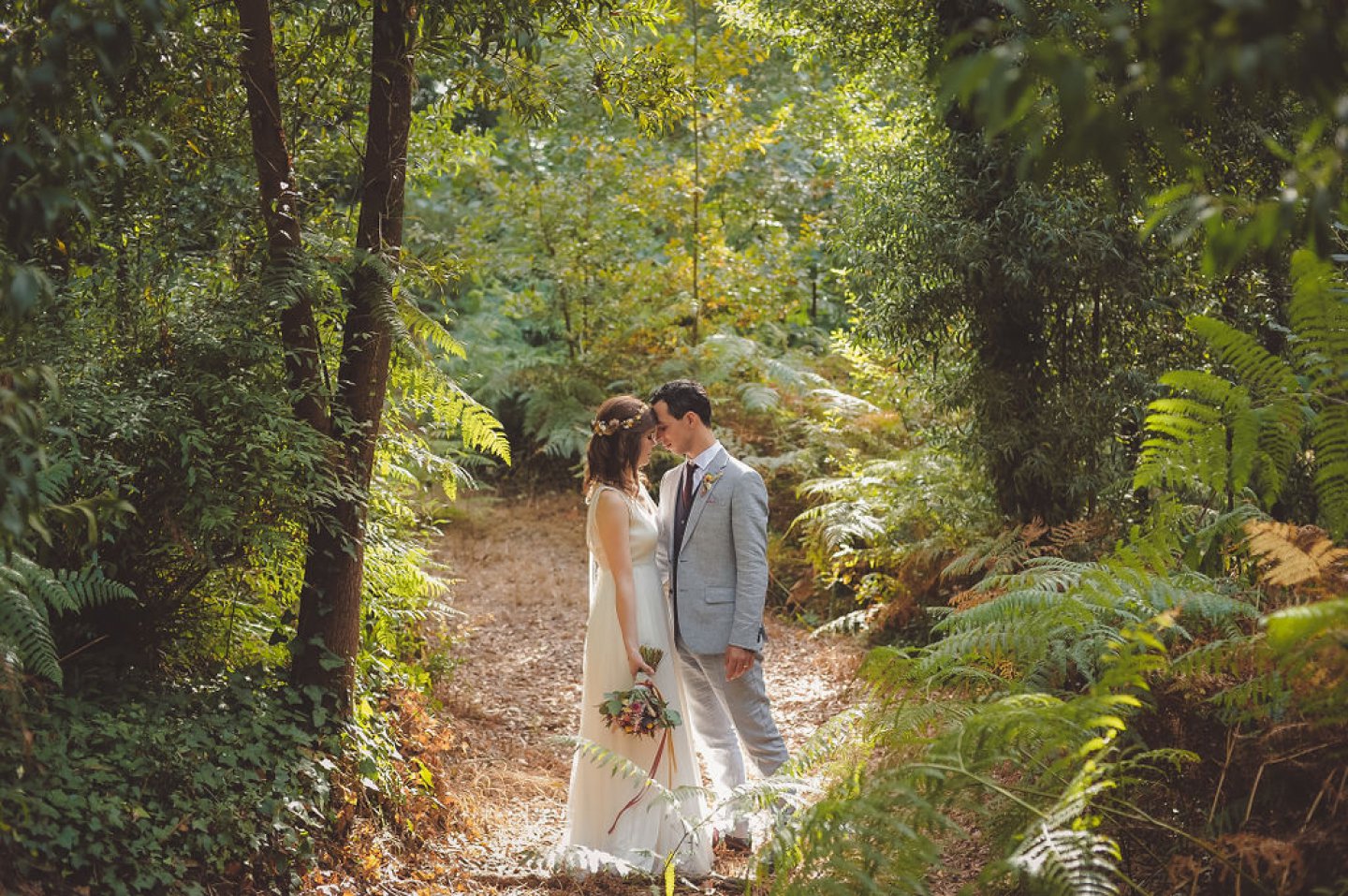 You may choose the date of your wedding day acco...
Read more

→
October 3, 2019
So many questions arise about when is the best time of year to get mar...
Read more

→
October 3, 2019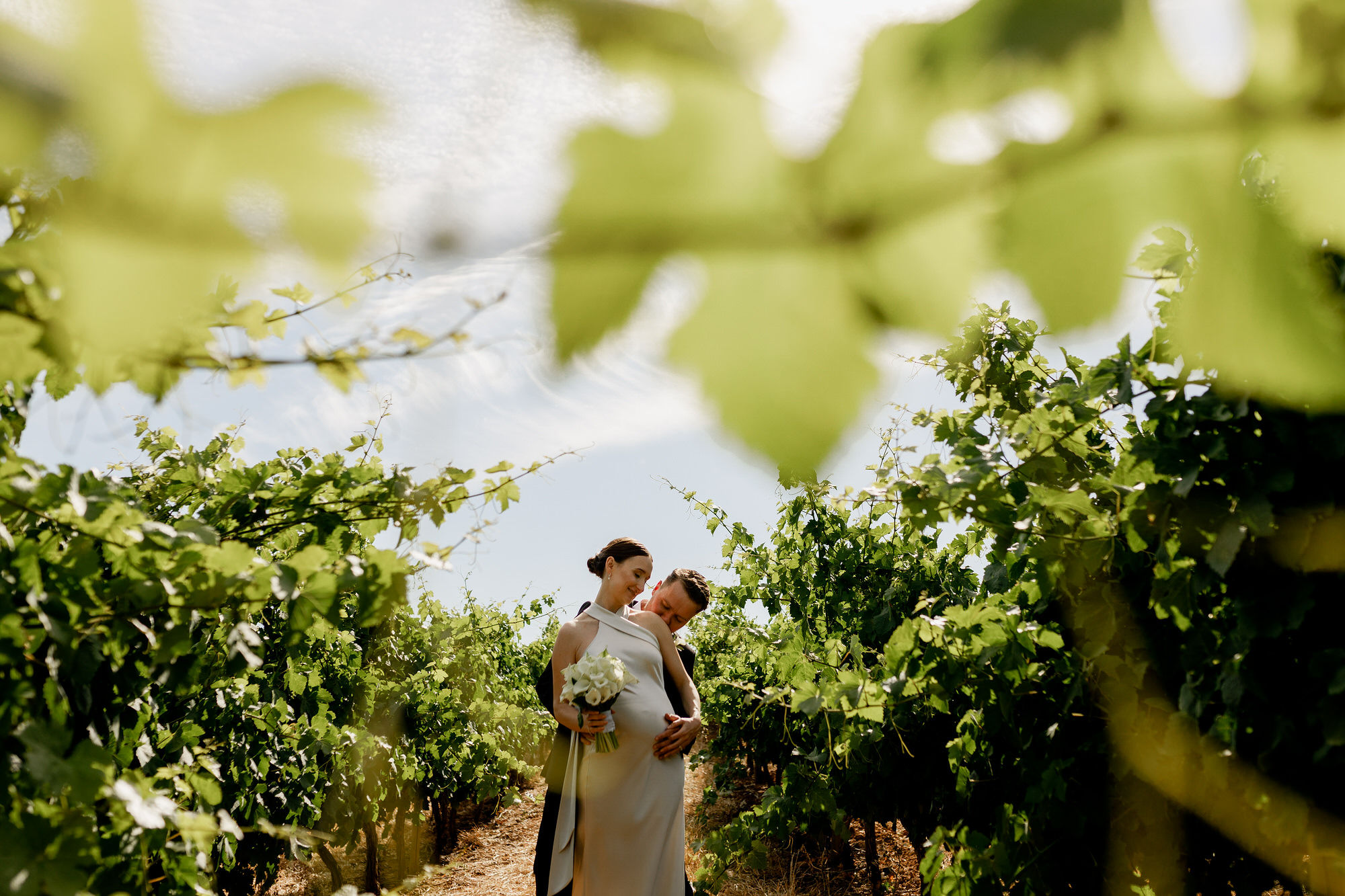 This was a wedding to three people - yes to three ...
Read more

→
September 26, 2019
They decided to get married in Portugal, in the Setúbal peninsula regi...
Read more

→
September 26, 2019