Portugal is your perfect wedding destination (video)
April 12, 2019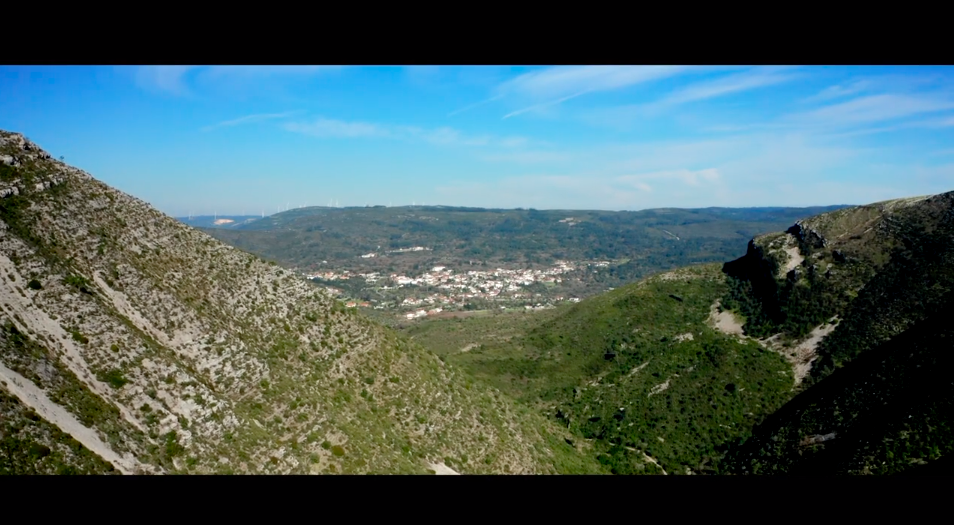 We have already mentioned 4 reasons to marry in Portugal in a previous article. But there is nothing better than to see its beauty with your own eyes.
From Northern to Southern Portugal there are many magical places, magnificent and perfect nooks for a wedding destination. The grooms looking for the ideal place for a holiday getaway, wedding party and socializing with their family and close friends, will find that Portugal is the perfect country.
However, it is important although for you to hire a wedding planner to organize everything for you since you're not living in Portugal.
Why Portugal? These are just some of the reasons
breathtaking natural heritage,
magestic monuments,
unique and typical accommodation,
various leisure activities, even the most radical ones,
extraordinary places to visit,
delightful local food
and much more.
A week or two spent in Portugal for your wedding ceremony and wedding reception will be memorable for both of you, and your guests.
Portugal is the perfect wedding destination!
For an unworried organization of the wedding, you must contact the right wedding vendors; you can check our selected directory of alternative suppliers.
The next video was released in march 2019 by Turismo Centro de Portugal, and it shows a part of the beauty that Portugal can offer, since it only features Portugal's central region.
Imagine what is hidden in the rest of the country to be discovered!
We hope to show you other wonderful video insights about different regions of Portugal, so that you can choose the best place to hold your wedding destination.
In case you have any query on a wedding destination in Portugal, contact us. We will be happy to help you give the first steps towards happiness.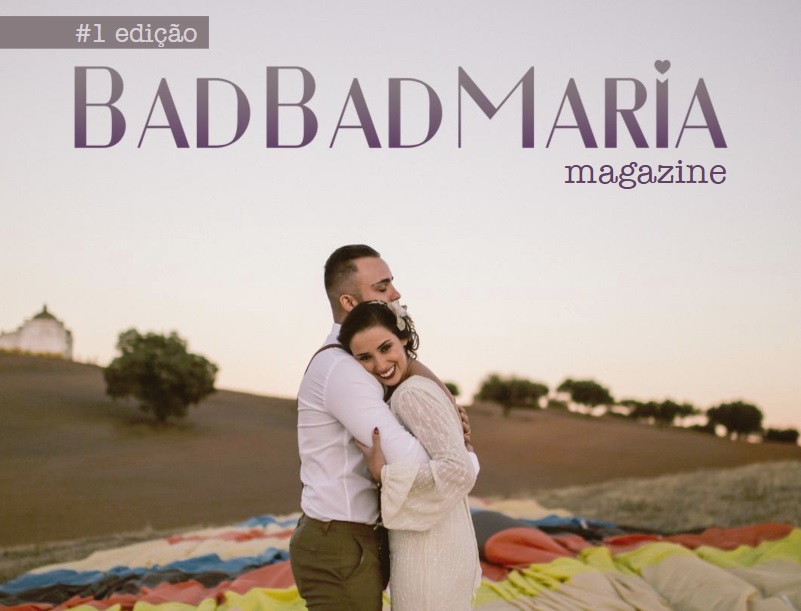 Last Posts