Sugestão de 6 vestidos de noiva coloridos
May 14, 2018
Já sabem que adoro vestidos de noiva, já o tenho dito algumas vezes. Delirei com as tendências para 2019 apresentadas no Barcelona Bridal Fashion Week e que partilhei no Insta stories e aqui no blog. Mas aquilo que gosto ainda mais são os vestidos lindos de outras cores. Quem sabe não volte a casar, mas com um vestido colorido?!!
Na verdade, o dia da celebração do amor entre duas pessoas deve ser memorável e nós, mulheres, queremos sentir-nos especiais dos pés à cabeça. E este post é dedicado às noivas! Por isso se o vosso desejo é vestir um vestido de noiva de outra cor, não pensem duas vezes, sigam em frente e sejam vocês próprias. Muitas podem não achar piada, mas a maior parte vai achar o máximo percerber a vossa personalidade através do vosso vestido!
Mostro 6 propostas de vestidos de noiva com tons mais pastel, escolhidos pelas noivas Paula e Alice, e outros mais fortes usados pela Olívia, a Lucy e a Patrícia, mas o preto, vestido pela Sandra, é aquele com o qual me identifico particularmente, e cujo casamento clássico e sofisticado foi aqui partilhado no blog.
Vejamos as sugestões. Deixem um comentário de qual gostam mais.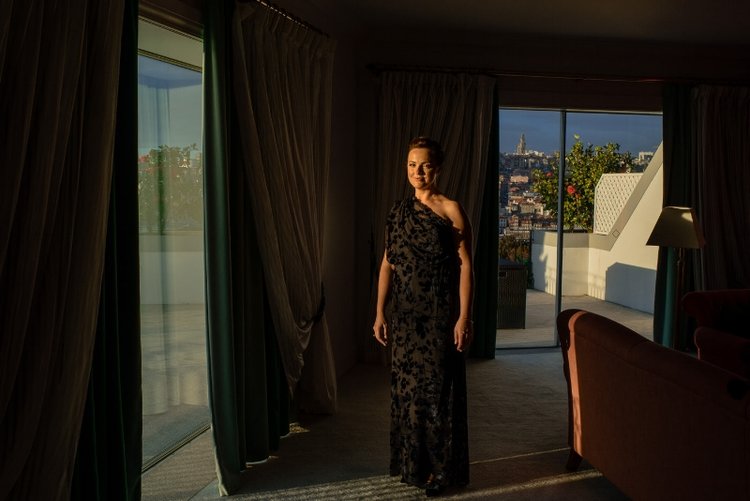 Fotografia de Luís Efigénio Photography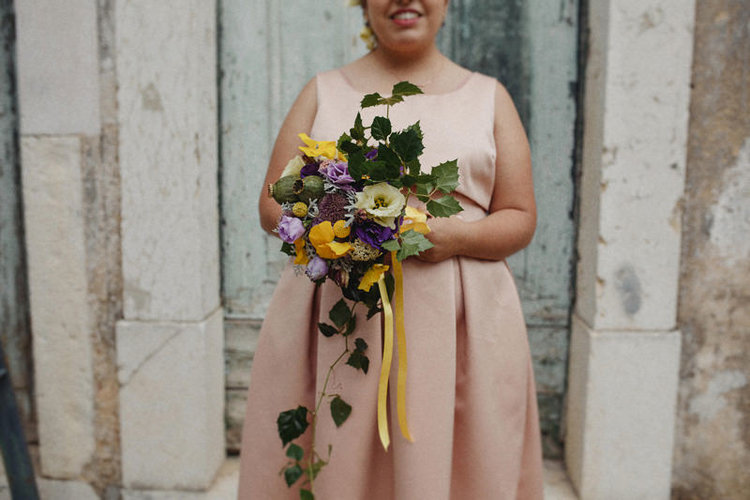 Fotografia de Look Imaginary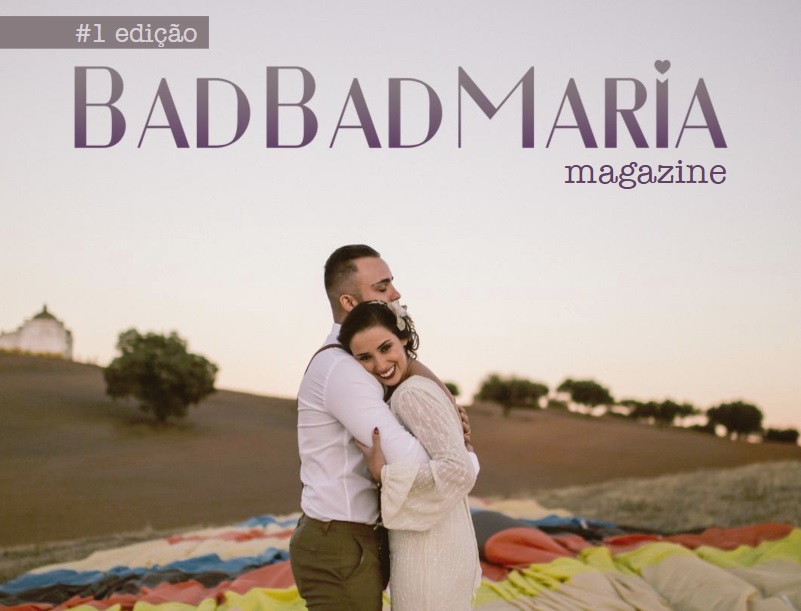 Last Posts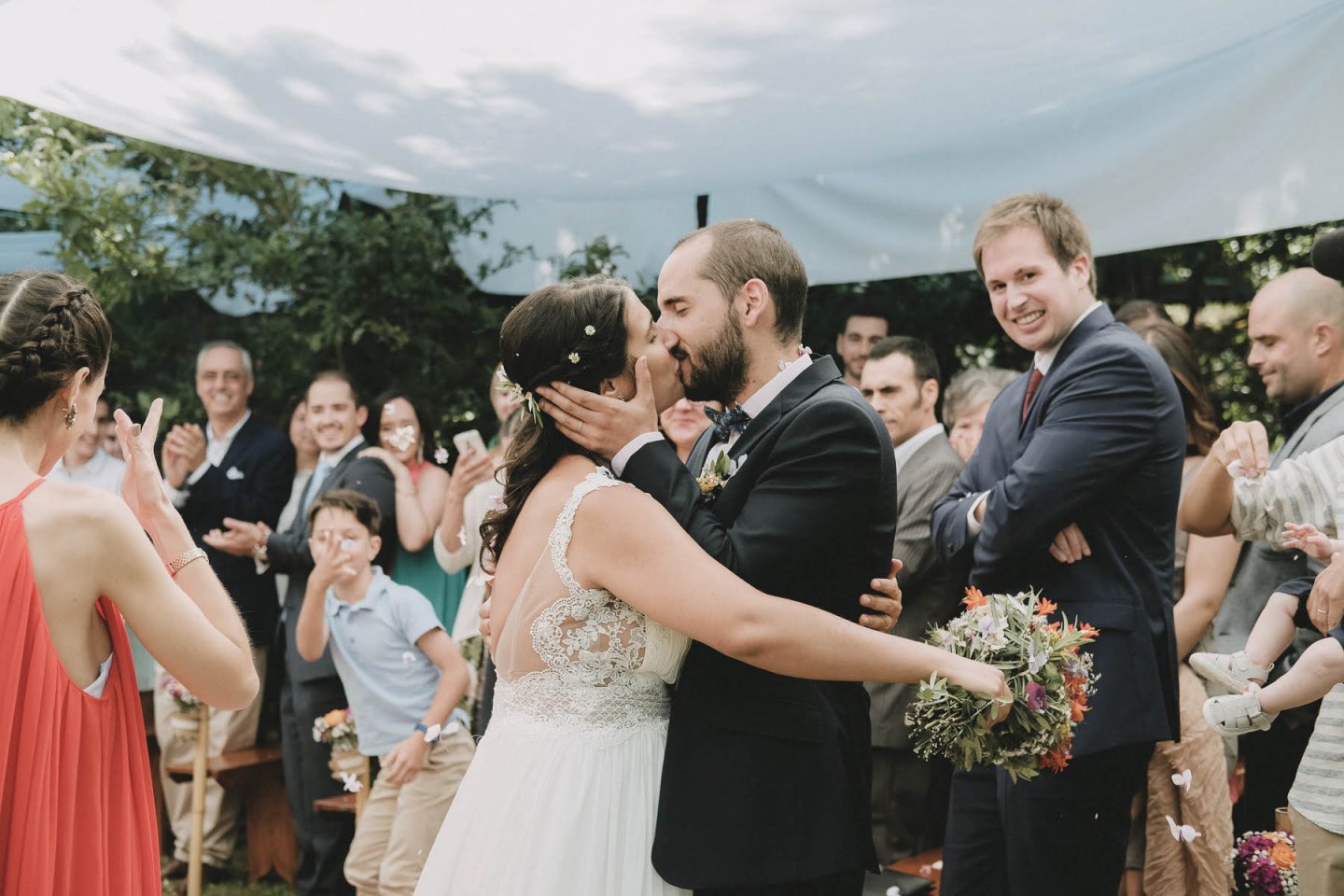 Being out of the box is increasingly the solution ...
Read more

→
May 3, 2019
Getting married is a unique time in a couple's life, that's ...
Read more

→
May 3, 2019