Five colorful bride dresses
May 14, 2018
You know I love wedding dresses, I've said it a few times. I was delighted with the 2019 fashion trends for 2019 presented at Barcelona Bridal Fashion Week in 2018 and which I shared in Insta stories and here in the blog. But what I like even more are the gorgeous colourful dresses.
Maybe I marry again but with a colorful dress, who knows?!
In fact, the wedding celebration day between two in love people should be memorable and we, women, want to feel special from head to toe. And this post is dedicated to you brides! So if your desire is to wear a wedding dress of another color, do not think twice, go ahead and be yourselves. Many guests may dislike to see a colorful wedding dress, but most will find it awesome to see your personality through your bride dress!
I show you 5 proposals for wedding dresses with pastel shades, chosen by the brides Paula and Alice, and other with brighter colours worn by Olivia, Lucy and Patricia, but the black, dressed by Sandra, is the one with which I identify myself the most, and whose classic and sophisticated marriagewas shared here on the blog.
Let's look at the bride dresses' suggestions. Leave a comment about which you like the most.

Photography by Adriana Morais Fotografia

Photography by Look Imaginary

Photography by The Framers

Photography by Luís Efigénio Photography

Photography by Look Imaginary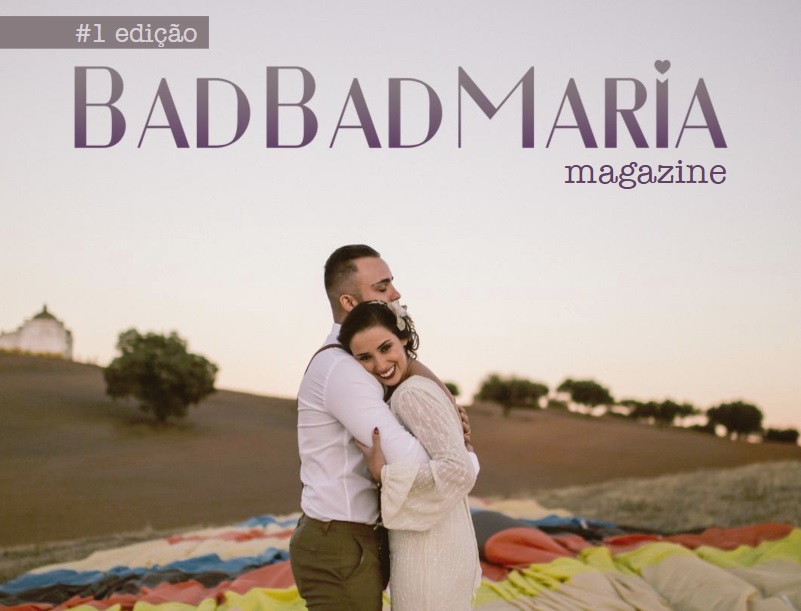 Last Posts