5 Good Reasons to do a Destination Wedding in Portugal
May 3, 2019
Being out of the box is increasingly the solution for a memorable wedding, and for this reason, Portugal has become one of the destination weddings for alternative, original, unique and loving weddings.
Confirm the 4 reasons to marry in Portugal
In Portugal there are plenty of ideas and suppliers capable of delighting and enchanting all those who are looking for a wedding destination full of love; with hearted supliers and a longing destination for those who visit us.
But what is a destination wedding?
The term destination wedding comes up, or as a rough translation/definition says - Marriage with Destination - and if the couple think it is just going to take a trip to get married, maybe they're wrong. A destination wedding is much more than that.
I share with you 5 good reasons to hold a Destination Wedding in Portugal, or another destination, to make your wedding an unforgettable moment for the rest of your lives.
5 good reasons to hold a destination wedding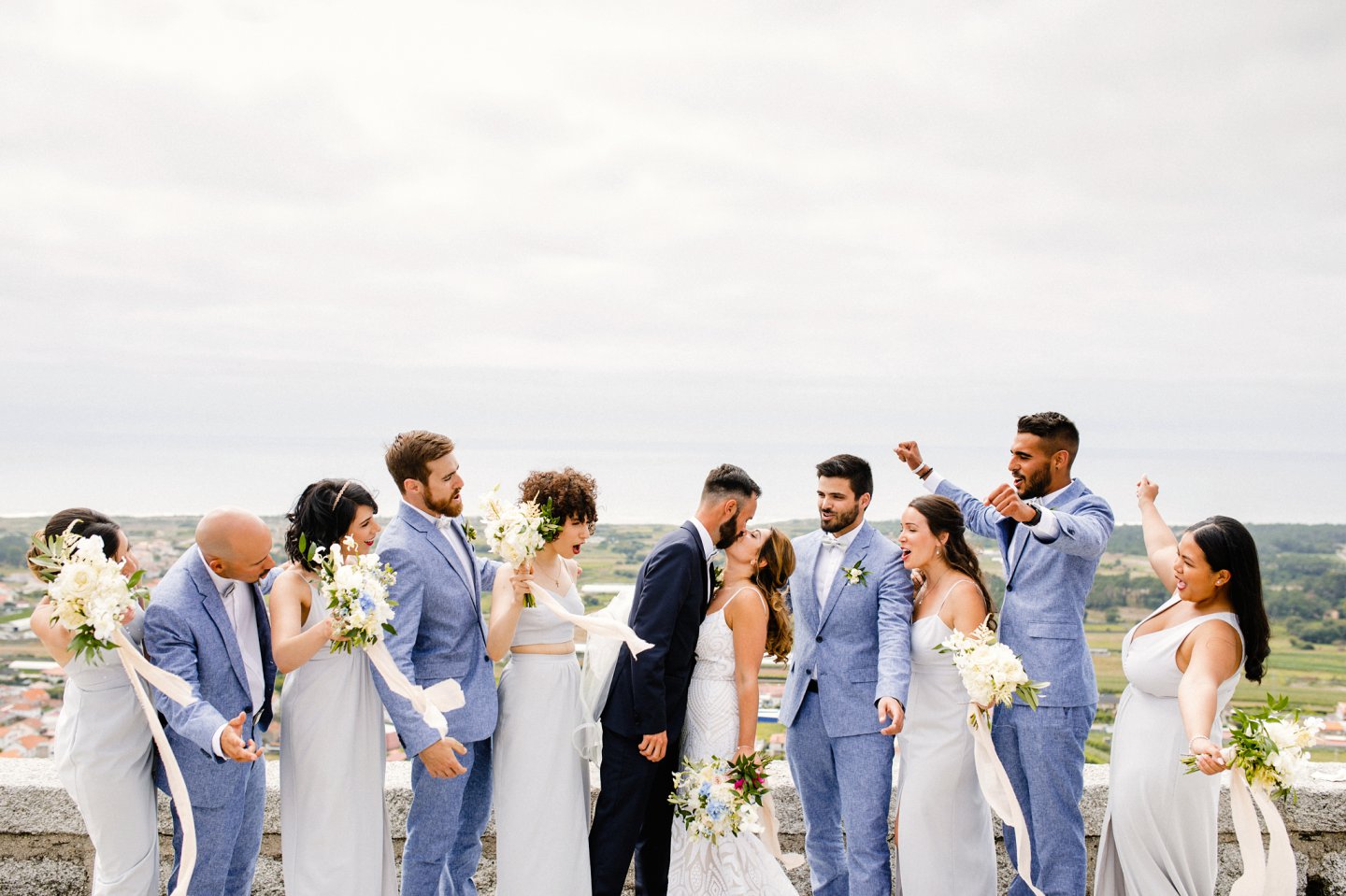 1- Choose a different and unique destination
This is undoubtedly the best part of the destination wedding, i.e. choosing the destination! As well as the possibility of choosing a destination according to the marriage you want, the culture with which you identify yourselves or the place with which you have always dreamed of. In addition, a unique wedding ceremony with a special and unforgettable background can be kept in your memory. Whatever the reasons are, they are pretty enough to embark on this adventure and marry in the place you have always dreamed of. Combine the different cultures, gastronomy and experiences to a unique moment of your lives.
Check these perfect places in Portugal to organize your wedding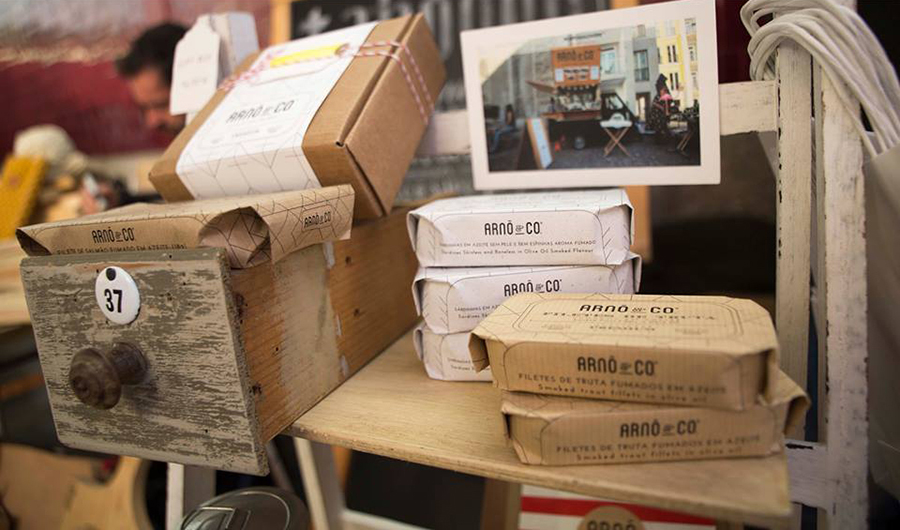 2 - Culture and Gastronomy in a wedding - Less is more
Gathering the possibility of marrying in a dream place with the opportunity to try different cultures and gastronomy is the cherry on top of the cake. The destination wedding versatility allows you to choose exactly the type of wedding ceremony you want: a cocktail, a dinner feast ... That is, to combine different ambiances on the same day. To these features you will add the wedding decoration and other details all planned and thought by you.
Are you looking for a wedding decoration on a specific concept or style? Then contact the suppliers we have selected for you.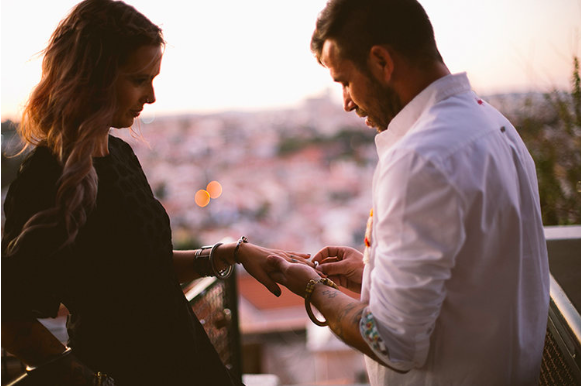 3 - Intimate and Unique Wedding Ceremony
A destination wedding is the perfect opportunity for an elopement or to hold your ceremony with your closest friends and family. Whether for 'just married' or for a vow renewal ceremony, it's the perfect way to do it in a unique, different and memorable way. Believe it or not, it will be unforgettable for you and for those who are with you on this adventure!
If you have doubts about organizing just an elopment or not, see our reasons and ideas in the article (in Portuguese only) Casamento apenas a dois: sim ou não?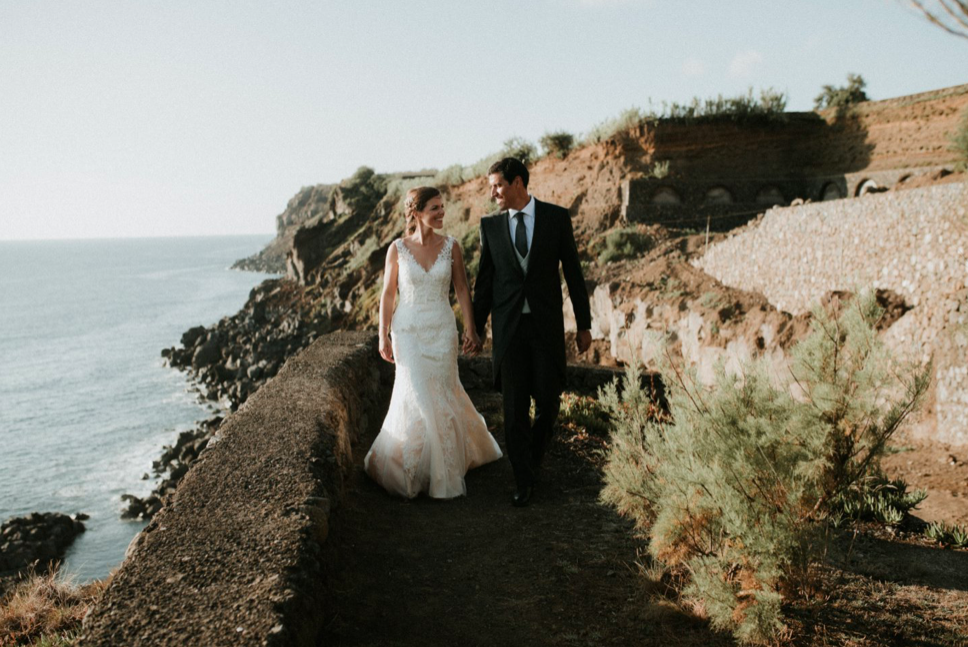 4 - Wedding and Honeymoon
What about joining the wedding ceremony with the trip of your dreams? It may seem absurd, but financially is a must! In addition to enjoying the trip you have always dreamed of, you can hold your wedding ceremony and party in a unique and different place.
There are several tourist destinations that combine the marriage ceremony (by government official, religious rites or celebrants) with the honeymoon, presenting very attractive, diverse offers to the couple, exactly what you want. Many of them already includes a wedding planner, which will help you a lot in preparing everything.
For the organization of your destination wedding in Portugal, request support for our wedding planners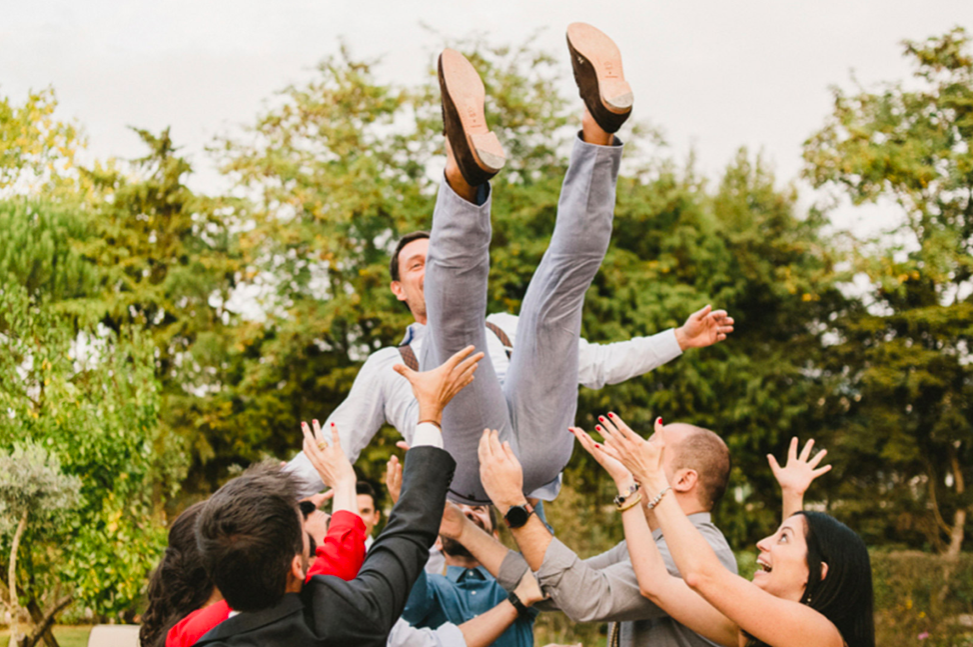 5 - Wedding with good memories
The experience of getting married outside the country (but it can also be outside your city), with or without guests, no doubt is something that will be memorable and hearted for you as a couple. Just for this reason, I think, it will be worth risking holding a different wedding in a different destination. You will go through an unique experience, of thinking about all the details of your wedding in a more intimate and intense way.
Creating unique memories, memories for life and experiencing love in a special way, I believe will be more than plausible and sufficient reasons to risk a Destination wedding, don't you think?
To register and keep unique memories of your wedding in photography or video contact our suppliers.


Finally, I hope I've convinced you to invest on a destination wedding, whether in Portugal or other locations. I think these are more than enough reasons to get out of the box and risk this adventure of a wedding with destination.
If it is in Portugal, I vote in my Algarve with beautiful sites, unique suppliers and details capable of snatching the most skeptical hearts.
Do you still have doubts?
I'll wait for you in the next post or in my blog Aqui é cor de Rosa.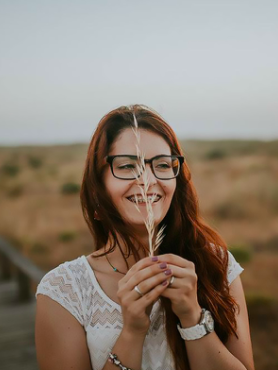 Sandra Rio Silva