What documents do I need to get married in Portugal?
September 19, 2019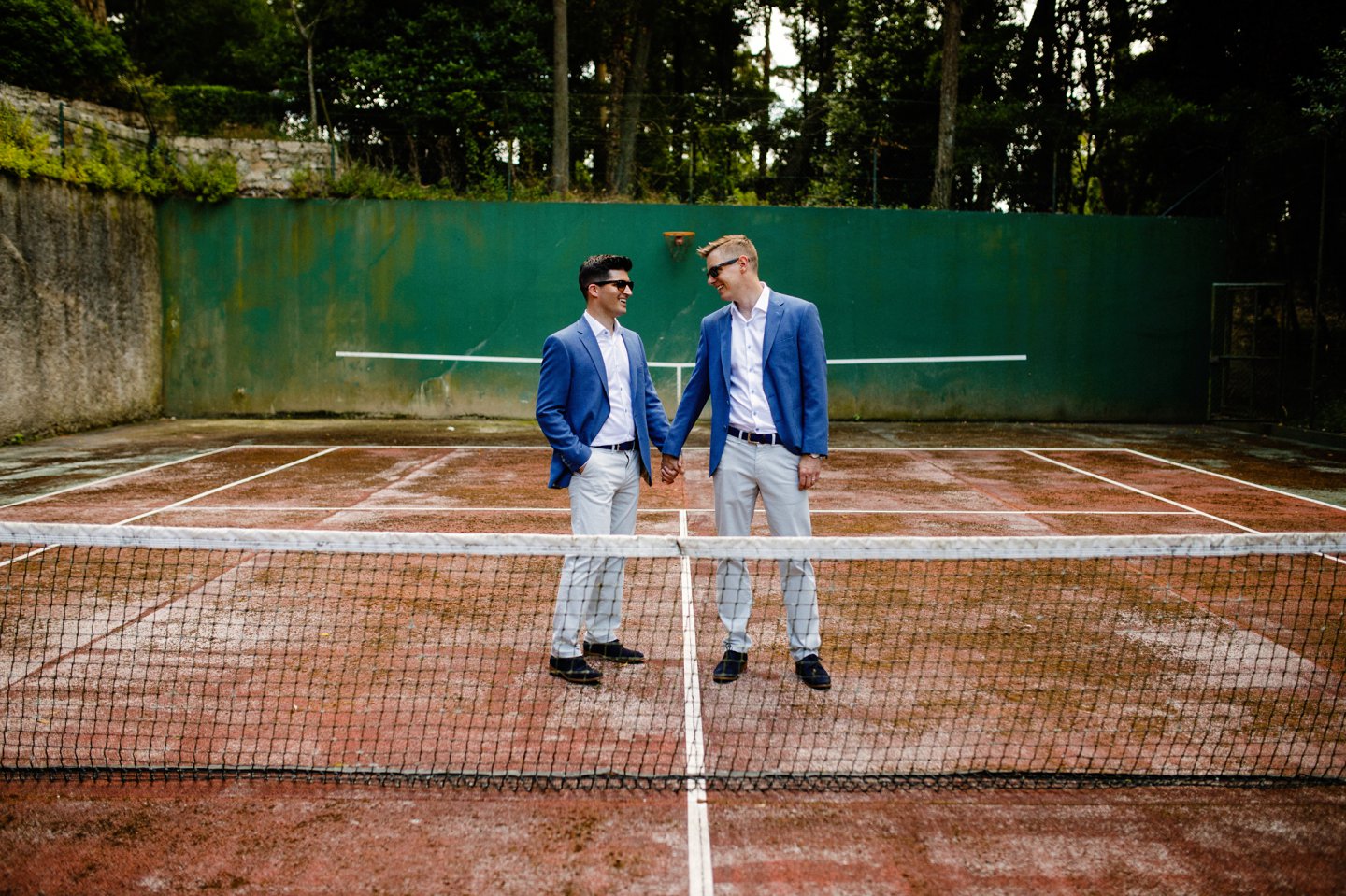 Photography: Lounge Fotografia
Written by Sandra M Gomes
I want to marry in Portugal. What are the civil wedding requirements for foreigners?
It is possible for foreigners to legally marry in Portugal, including same-sex marriages (since 2010). That's good news.
But there are some legal procedures you have to assure to organize any kind of destination wedding in Portugal. They are not that complicated, but you have to take care of them in advance. Besides the bureaucratic necessary details, you won't need anything else since you have the right ingredients for your love recipe in Portugal as we briefly mentioned already in the article 4 reasons to marry in Portugal.
That is:
good weather,
great landscapes,
friendly people,
delicious food
and affordable prices of suppliers and venues.
Confirm the good weather in winter at the video shot in December in Portugal.
Besides the video mentioned, we have shown you video insights about different regions of Portugal, so rich and vast, in which you will easily find your dream site to marry. The central region of Portugal is just an example. We advise you to search for more useful information about Portugal at visitportugal.com
Destination wedding and honeymoon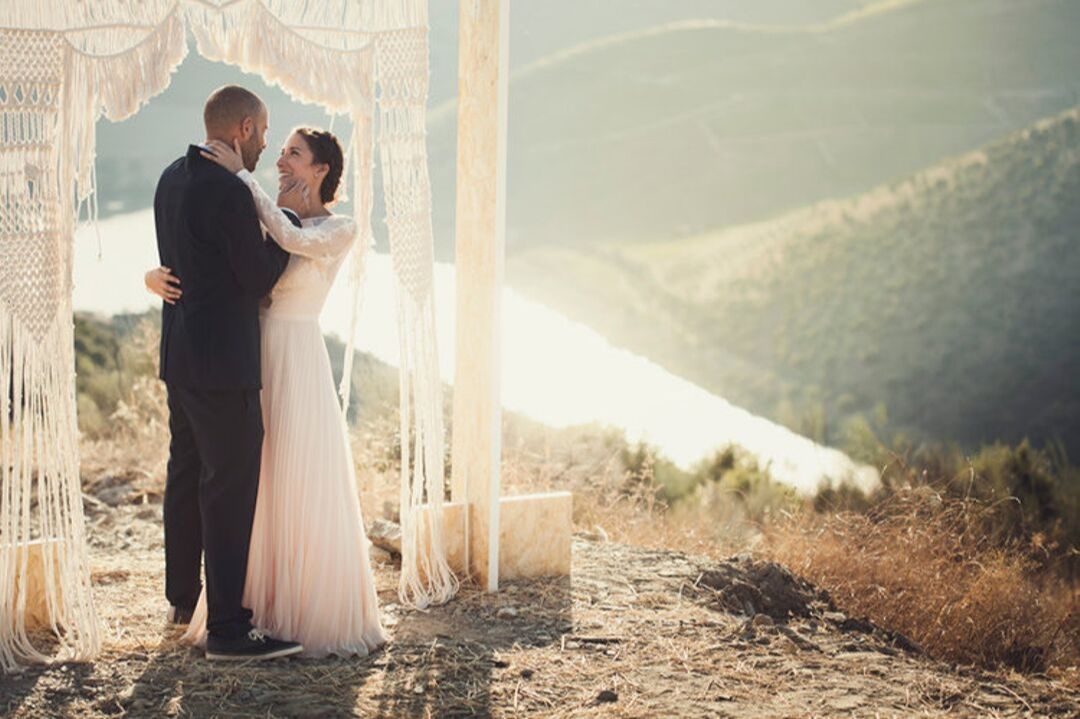 Photography: D10 Photo
Marrying abroad is as well a good opportunity to blend together wedding and honeymoon, since you have:
beach,
mountains,
greenfields,
woods,
vineyards.
And a lot of exquisite experiences in Portugal!
In any region (or in most of them) you may find unique places to hold your alternative destination wedding in Portugal, such as in historic castles.
See the nine castles for destination wedding in Portugal we found for you.


What about the legal procedures according to the Portuguese law? What I have to do?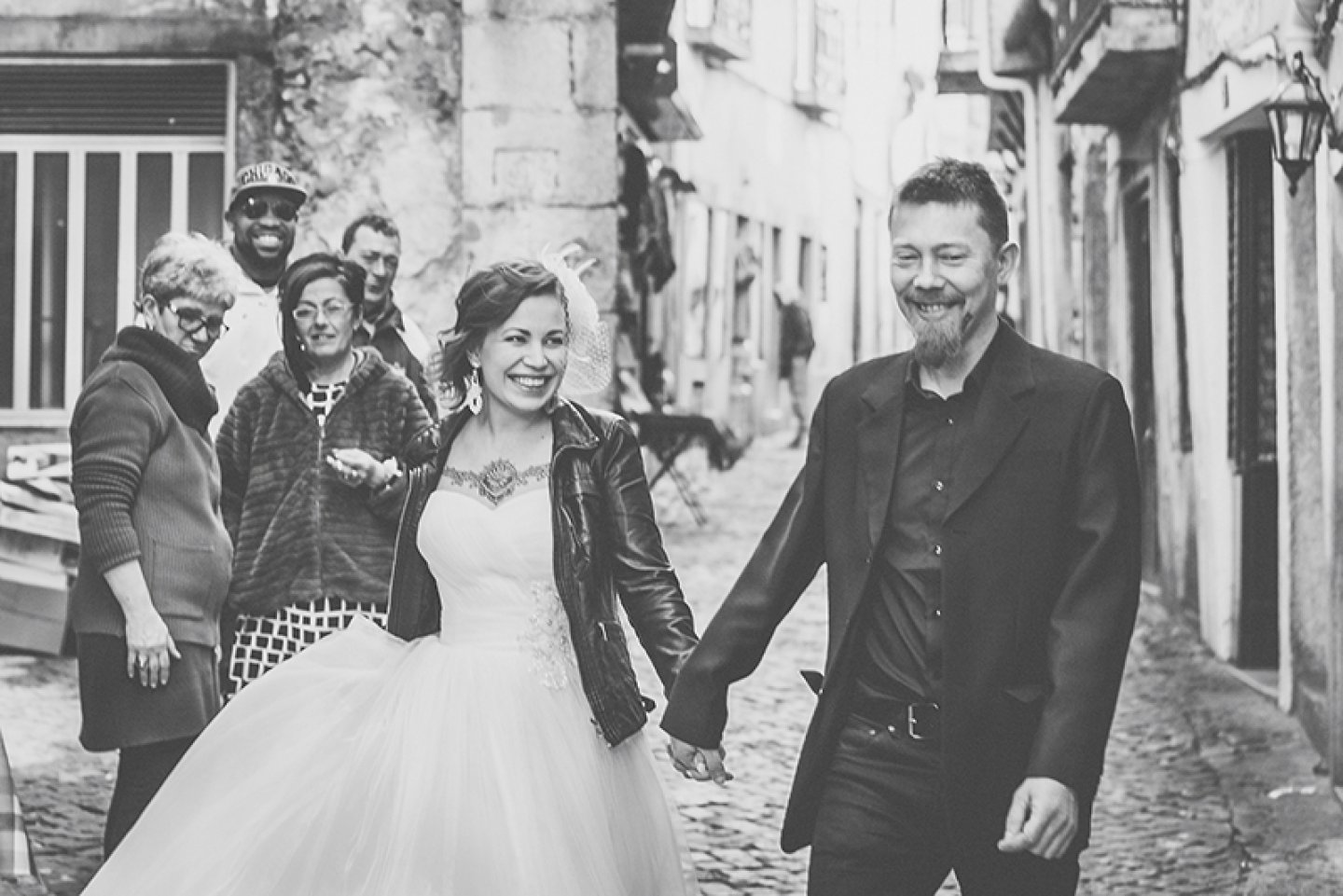 Photography: Piteira Photography
To celebrate a legally recognized marriage in Portugal you must present your application to the Civil Registry addressing the documents we mention below. You can apply in person, designating a legal representative or online(only Portuguese or Brazilian citizens may apply online). Note that the website to apply online is in Portuguese language, but at the bottom, on the right, there is a contact center specific for foreigners available from 9 to 5 (GMT) : +351 211 950 500 /+351 211 54 44 75 (sept 2019).
Again you may get further information about the legal process to marry in Portugal visiting the mentioned website, in portuguese only as well.
Starting the legal process at Civil Registry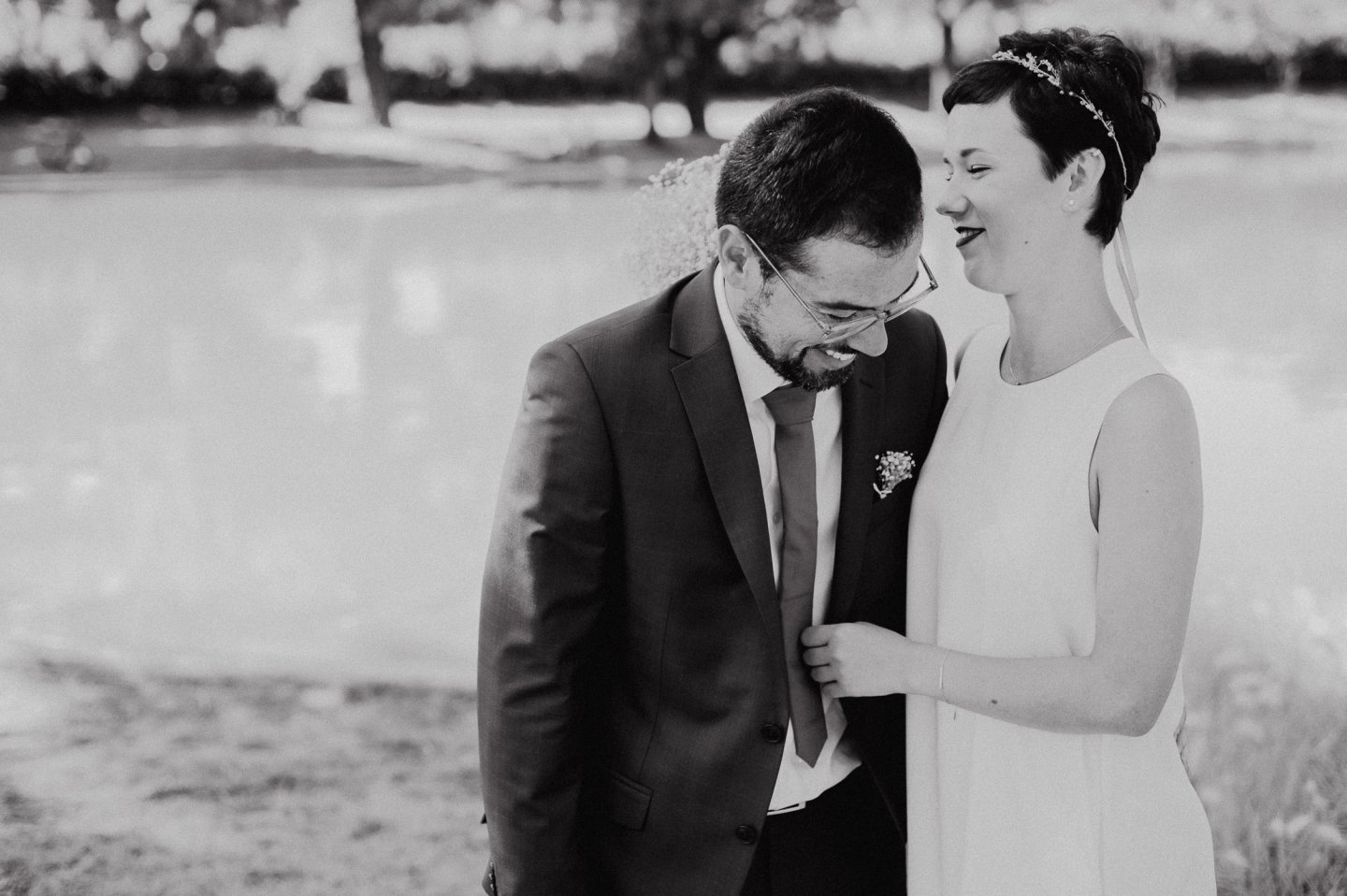 Photography: Nimagens
To start the legal process at a Civil Registry, spouses have to inform:
the type of marriage (civil, religious)
wedding venue (if outside of the Civil Registry you must require. Note that Lisbon and Albufeira's city hall are public places available for wedding ceremonies)
Wedding day and time (should be agreed with the conservative)
After the wedding process approval, which will take a minimum of four weeks, the celebration must be held within six months. Remember that from the beginning of the marriage process until the wedding day anyone may have the right to prevent the wedding, presenting the reasons, that will be evaluated.
Let be inspired by this relaxed and simple wedding in a Civil Registry in Lisbon


What are the necessary paperworks for the civil wedding in Portugal?

Photography: Nimagens
These are the necessary documents and other paperwork to start the marriage legal process:
Valid passport;
Long Form Birth Certificate – AKA "Assento de Nascimento" (six months prior. Azores and Madeira may have specific laws)
Certificate of no impediment – AKA "certificado de capacidade matrimonial" (validity less than 6 months) – You may apply for it at your embassy in advance or at a consulate of your origin country in Portugal in case you are living here.
Divorce decree or death certificate (if it applies) to proof the end of previous marriages.
Portugal residency authorization (if it applies)
You must know that:
All ceremonies are celebrated in Portuguese language unless you arrange an interpreter.
You may celebrate a religious ceremony, but first you must have a civil ceremony to be legally recognized. If you want to focus on the religious ceremony and make it the center of your celebration, just go first to a local Civil Registry to start the marriage process. Then held the religious ceremony and wedding party in any other day at your choose.
All paperwork must be translated into Portuguese language by official translations.
All paperwork should be attested with Apostille of the respective issuing country.
Several fees may apply in the whole process. The marriage process and Registry costs 120€ (Sept 2019), but it may increase if the wedding is out of the Civil Registry Office or on weekends and public holidays.
At the end of the marriage ceremony, couples receive a certificate issued by the Portuguese Civil Registry, which is the official record of the marriage.
The process is simple, but you may arrange something different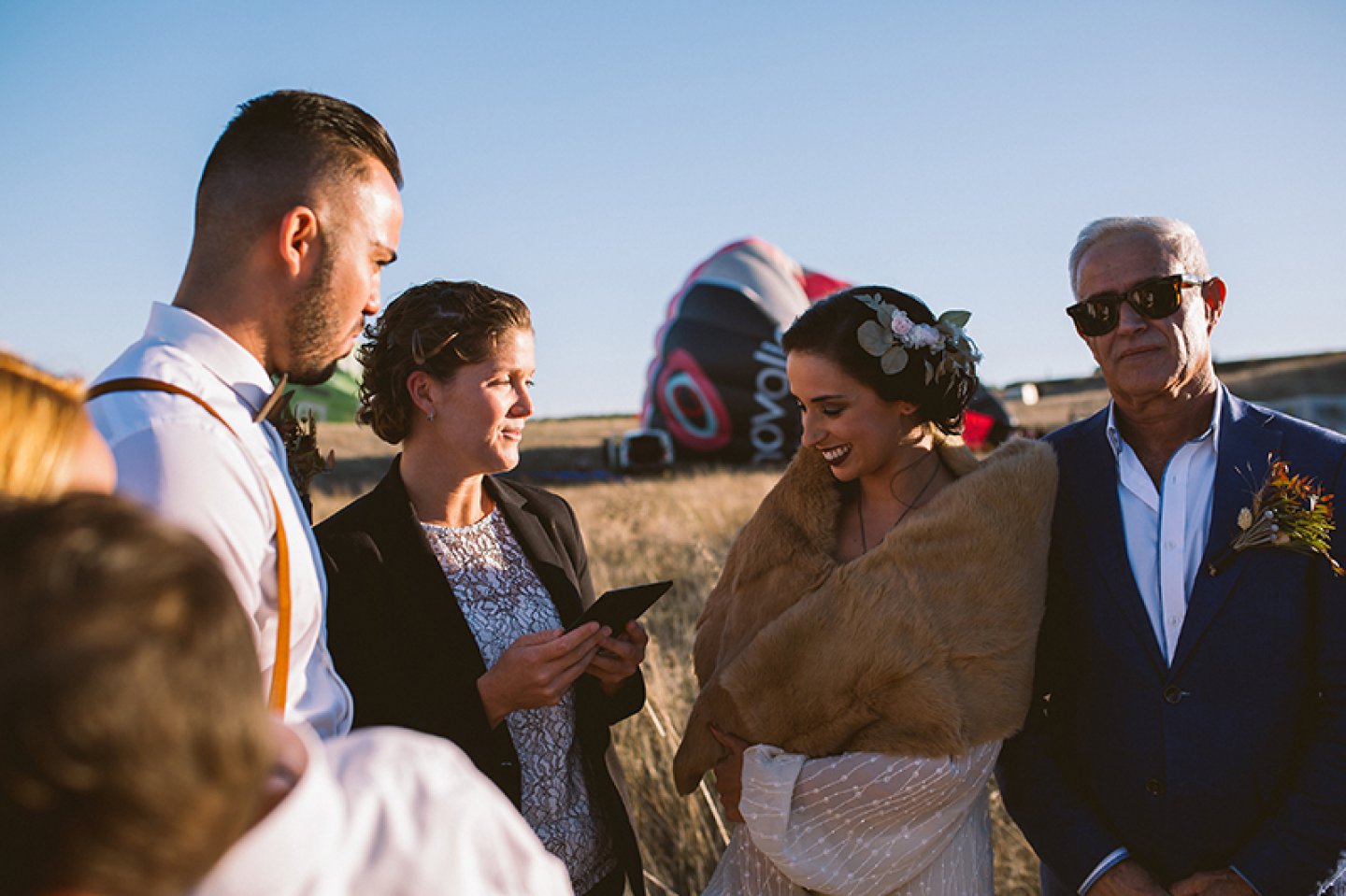 It seems a lot, but it is simple to arrange a legal wedding ceremony in Portugal. Be aware to verify all information and guarantee that is updated. Contact a wedding planner to help you. If in alternative you prefer to legally marry in your country, but hold your destination wedding party in Portugal, it is possible. Arrange a celebrant for your wedding ceremony and have a personalized celebration at your language.
Special note

Visit the Portugal civil registry for further information (in Portuguese only)
Contact the Portugal Embassy or consulate in your country (check the address and contacts of an embassy or consulate in your country at the map).
US Embassy in Lisbon gives you a hand at their website summing up the marriage process in Portugal.
Enroll for Bad Bad Maria open day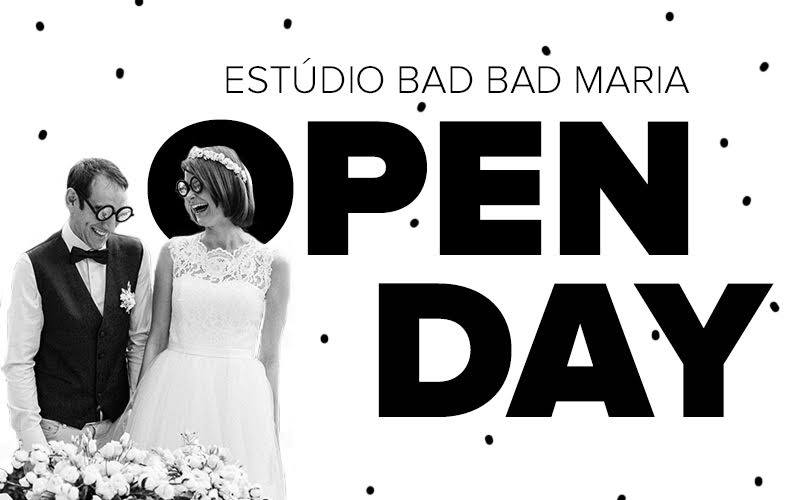 Enroll for the Bad Bad Maria Open Day in Lisbon on October, 26 to get more information about marrying in Portugal, by civil registry, by any religious ritual or by a celebrant. And other precious details regarding your destination wedding planning in Portugal.
Contact us for further details.